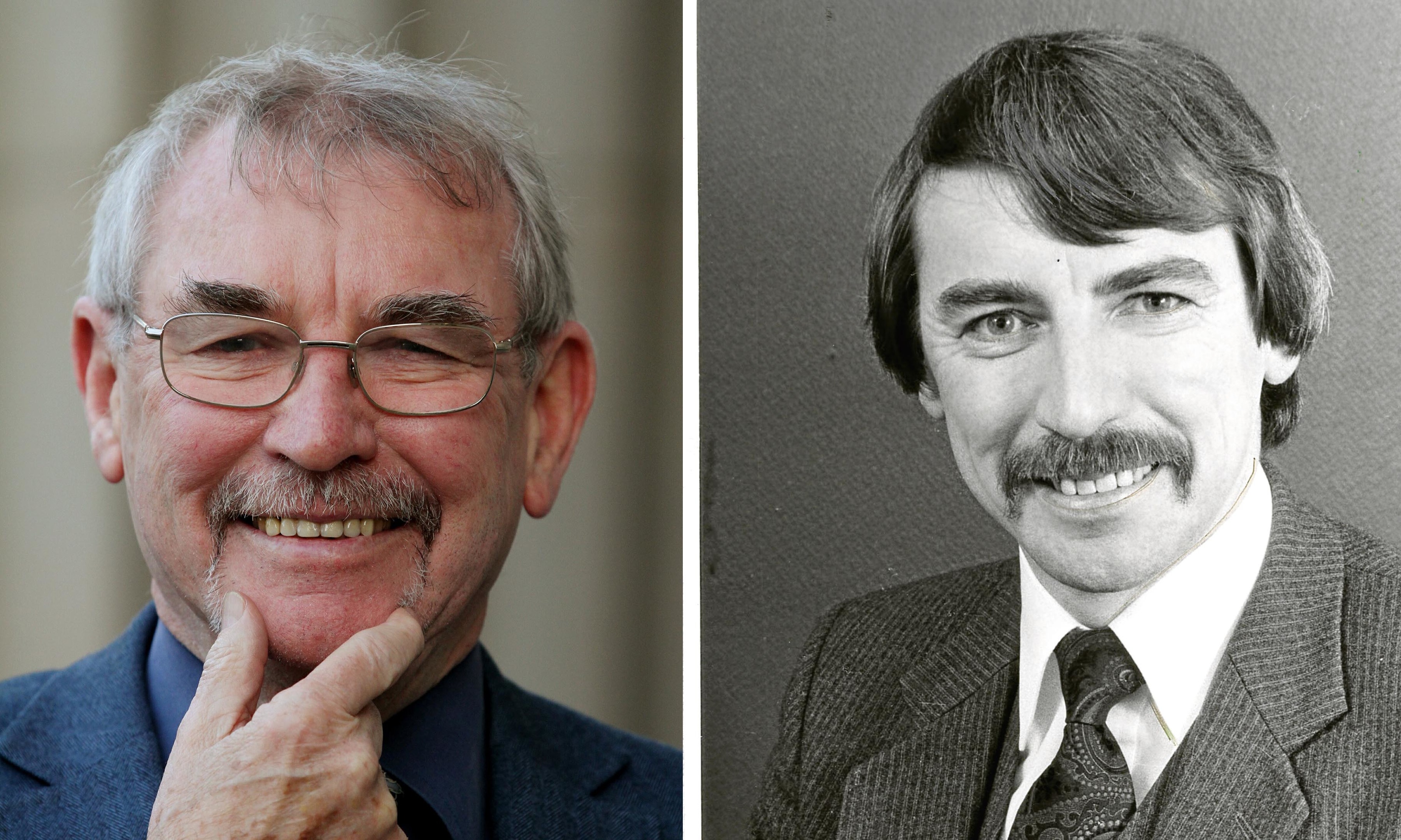 The  leader of Dundee City Council is putting in a fan-tache-tic effort to raise money for charity.
Ken Guild has been taking part in the global initiative of Movember and growing out his moustache in an effort to raise funds to combat some of the biggest issues in men's health.
He told the Tele that he hopes his fundraising effort can help the charity "change the face of men's health".
He said: "The charity does some really important work in campaigning for improvements in men's health.
"I am hoping that I can raise some money for them to help them continue the great work they do for men worldwide.
"It is a charity that is supporting men in some of the areas where they most need support — including issues like prostate cancer, suicide awareness and problems from mental health."
Movember started in 2003 and it's believed about five million people have taken part.
Part of their fundraising efforts include a global initiative during the month of November where people are challenged to grow a moustache over the entire month.
Ken recently announced he would not contest his seat at the upcoming local council elections in May after spending a decade leading the SNP group and eight years as leader of the council administration.
He said since he announced his departure, his colleagues had been "pulling his leg" about a picture of him that had resurfaced from when he was first elected to the former district council in the 1980s which had him sporting a moustache.
He added that the effort was also a way of "turning the tables" on them, though he admits his current effort isn't quite as prominent as his previous one.
The Movember Foundation is based around tackling men's health on a global scale all year round with a special emphasis on the month of November.
It hopes to address some of the biggest health issues faced by men, including prostate cancer, testicular cancer, mental health and suicide prevention.
The goal is to reduce the number of men dying prematurely by 25% by the year 2030.
It is independent of government funding and relies on fundraising efforts like Ken's.
In the 13 years it has been established, the movement has funded more than 1,200 men's health projects around the world.
People who want to contribute to Ken's effort can visit MOBRO.CO/13545557 or alternatively they can visit the Movember website and search for Ken Guild.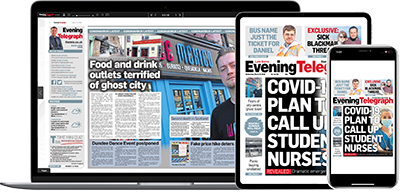 Help support quality local journalism … become a digital subscriber to the Evening Telegraph
Subscribe