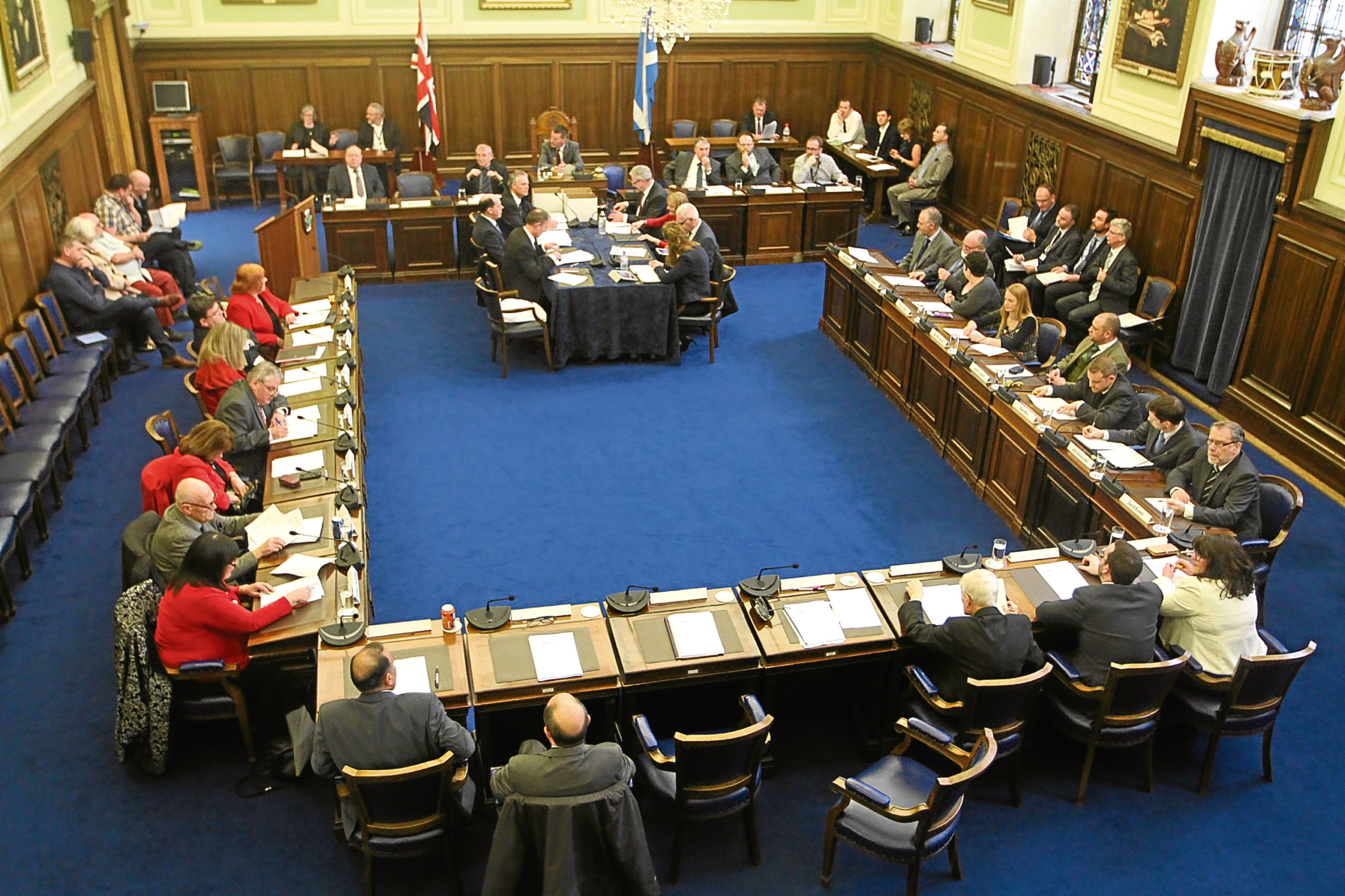 A trade union leader is calling on the people of Dundee to join him in trying to claim back more than £80 million he believes has been lost to the city in the past six years.
Jim McFarlane, of the union Unison, made the plea after Dundee City Council approved its budget on Thursday night which will see another year of cuts for public services.
After two hours of debate, the SNP administration's finance spokesman Willie Sawers saw his budget motion approved by 16 votes to 10 over Labour's amended proposals — and then by 25 votes to two over the Lib Dems' plans.
It means the council will cut more than £6 million from its spending in 2017/18.
Mr Sawers insisted his budget was fair for Dundee's residents. He said: "This is a budget that prioritises jobs, fairness and young people.
"Now council officers can get on with implementing it and coming back with reports on the details."
One of the main talking points was the absence from the meeting of Labour group leader Kevin Keenan.
Mr Sawers said: "I find it surprising that any councillor would miss a budget meeting which is one of the most important meetings of the year.
"I'm even more surprised when that person is the leader of the opposition on the council and holds a senior position within COSLA."
Labour councillor Richard McCready said: "Mr Keenan is on holiday.
"It is a long-standing arrangement."
Speaking to the Tele, Mr McFarlane — whose union represents hundreds of council staff — told the Tele: "We are asking the people of Dundee to stand beside trade unions in the city in their fight to claim back the £80m we believe the council has lost for the city in the past six years.
"This is the money the council has passed in budget cuts. This is money that belongs to the people of Dundee.
"Year-on-year we have had to accept million of pounds of budget savings.
"These savings have impacted on frontline services in Dundee and now it's time to take a stand."
The meeting was preceded by protests by unions in City Square.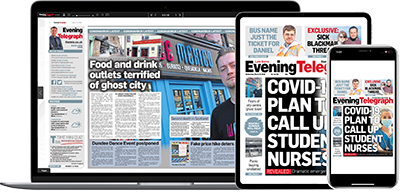 Help support quality local journalism … become a digital subscriber to the Evening Telegraph
Subscribe