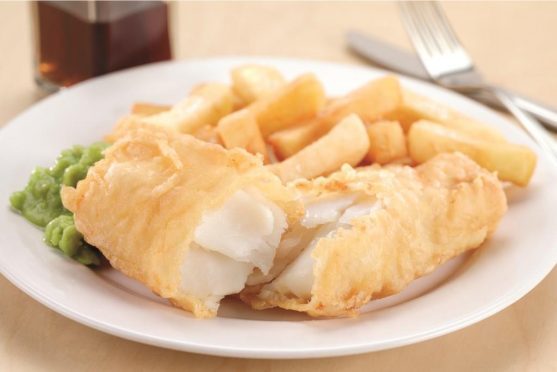 A Dundee chipper is in the running to become the best in the UK.
Tailend, on Nethergate, has been named as one of the top twenty sit-in fish and chip restaurants in the country, as part of the 30th anniversary National Fish & Chip Awards.
Situated in the former Deep Sea restaurant, the Tailend opened its basement restaurant earlier this year.
There's also the option to takeaway too.
The city centre eatery will now 'batter' it out for a place in the final against fellow local contenders, including the St Andrews Tailend and Food in the Park in Blair Atholl.
To reach this stage of the competition, the restaurants have been assessed against a wide variety of judging criteria, including menu development and innovation, responsible  sourcing policies, staff training and development processes and marketing and promotional activity.
Over the coming weeks, judges will make unannounced visits to the finalists and undertake mystery dining assessments, scoring both the fish and chips on offer and the levels of customer service provided by staff.
This next stage of competition judging will whittle down the shortlist and establish the top five fish and chip restaurants that will compete for the overall national title to be presented at the 30th anniversary awards ceremony.
Marcus Coleman, Chief Executive at Seafish who are behind the awards, said: "Fish and chips represent everything that is British, conjuring up notions of days by the seaside, often with family and friends, enjoying succulent battered fish and fluffy chips.
"Congratulations to Tailend on reaching the semi-final, in what is one of our most hotly contested award categories, and best of luck in the next round of judging."
The winner of the Fish and Chip Restaurant of the Year Award will be announced at The National Fish & Chip Awards' ceremony in London on January 25.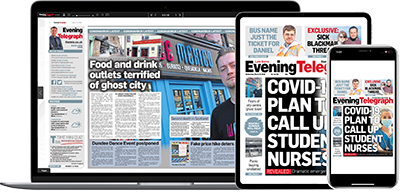 Help support quality local journalism … become a digital subscriber to the Evening Telegraph
Subscribe