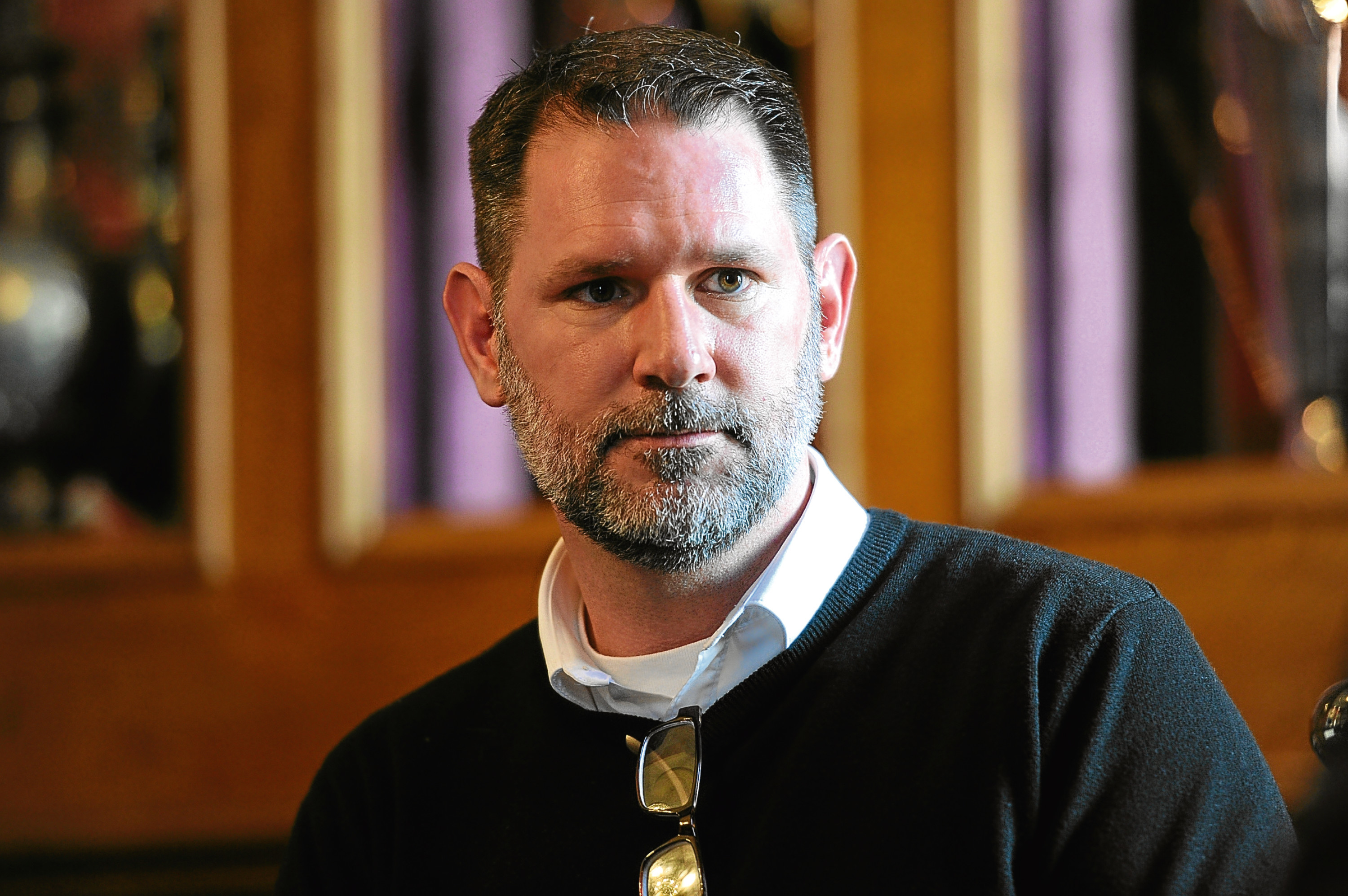 Dundee chief John Nelms hopes to see his team playing in a new stadium by 2020 and rivals United can play there if they want — but only on the Dark Blues' terms.
On Friday, the Dens Park club announced they were putting plans in place to build a new venue at Camperdown Park.
Managing director Nelms spoke to the Tele about the future home of Dundee FC and his hopes of getting building work on the approximately 15,000-seater facility started as early as next summer.
He said: "Ideally, in the perfect world we'd like to have a shovel in the ground in the summer of 2018.
"In this type of scenario nothing ever happens the way you like it. If we can get everything up and out of the ground and be utilised by the winter of 2019/20 or the summer of 2020 I think we'd be in good shape and that's realistic."
Talks of a groundshare with neighbours Dundee United have been suggested in the past.
Now, though, Dundee are going their own way but Nelms is open to their rivals using the stadium in the future — but only as tenants.
He added: "We don't have a problem with anybody leasing the facility from us.
"We are in control of it, we're pushing everything forward.
"I've been asked even by the city council if we would be open to United playing at the ground.
"We have no problem with United playing at the ground.
"The way we have it set up is that Dundee Football Club and all its resources will be located at the training facility so any time there's a concert or anyone else is using our ground it doesn't affect our day-to-day."
In terms of finances, the Dens chief was reluctant to set a figure on the cost of the build but insisted a new stadium had been part of the plans from the outset.
"The finance we've been working on from day one works, otherwise we wouldn't have bought the land."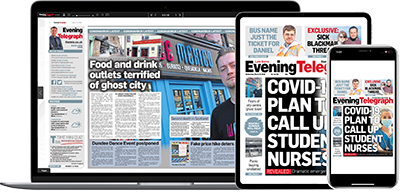 Help support quality local journalism … become a digital subscriber to the Evening Telegraph
Subscribe