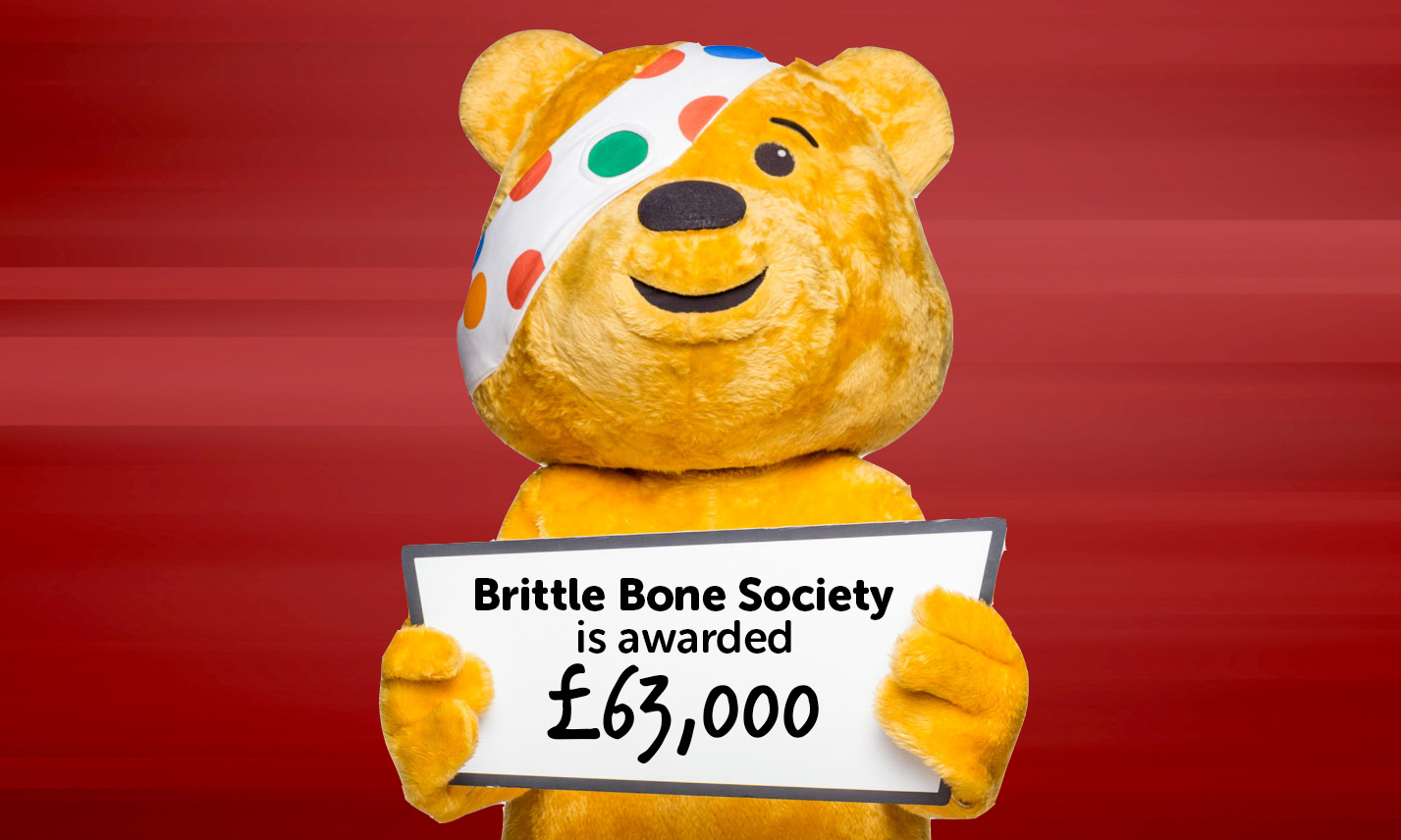 A Dundee-based charity has been awarded £63,000 from BBC Children in Need.
The Brittle Bone Society, based in Guthrie Street, supports children and young people across the UK with brittle bone disease.
The money will help support the charity's work, including the running of Cool Bones — an event that encourages 11 to 15-year-olds to push themselves mentally and physically through games, puzzles, cooking and playing sports.
In addition, the charity runs a kids' club for those aged 10 and under where youngsters are given stimulating activities to do.
Patricia Osborne, the charity's chief executive, said: "Thanks to previous support from BBC Children in Need, we have been able to deliver events that bring children and families impacted by brittle bones together to share their experiences, but also form a support network.
"This is particularly important as the condition can leave children feeling alone."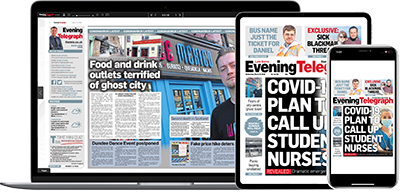 Help support quality local journalism … become a digital subscriber to the Evening Telegraph
For as little as £5.99 a month you can access all of our content, including Premium articles.
Subscribe