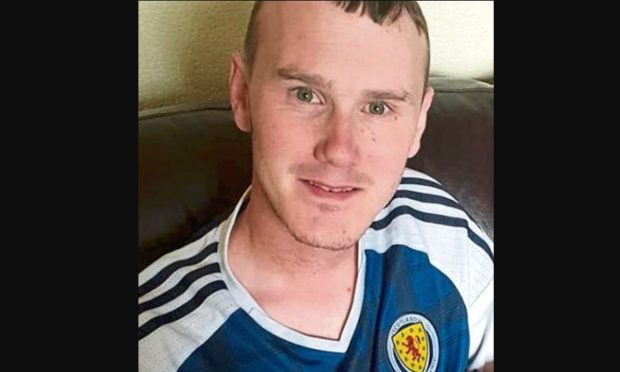 A care home resident was poked, prodded and told to "shut your pus" by a worker who has now been struck off for his conduct.
Menzieshill man Kristofer Kilmister can no longer work in care following his "serious" misconduct and lack of regret.
Kilmister told the Tele he had accepted the allegations to get the hearing "over with", but maintained he had not sworn at residents.
A tribunal decided there was evidence that he had caused distress to two residents at Clement Park Care Home in Lochee.
In or around October and November 2016, the 25-year-old repeatedly told one resident to "shut up" and to "shut your pus".
He also prodded their thigh and shoulder, causing them distress.
On another occasion, Kilmister shouted and swore at another resident, yelling at them to "stop ******* moving about", or words to that effect, while showering them.
An independent panel convened by the Scottish Social Services Council (SSSC) told Kilmister his fitness to practise in care was impaired because of his actions.
He was told: "Residents have the right to expect that they will be treated with dignity and respect and will be protected from harm by the social service workers in whom they place their trust and confidence.
"Repeatedly telling a resident to shut up and prodding and poking a resident breached this trust and confidence and placed them at risk of physical and emotional harm.
"Swearing at a resident while carrying out personal care is behaviour which is likely to cause fear, alarm and distress.
"These behaviours can also be categorised as verbally and physically abusive."
A representative for the SSSC claimed Kilmister had shown a "lack of regret", adding there was a risk of further misconduct should he be allowed to return to work.
Striking Kilmister from the register, the panel told him: "There is little evidence that you acknowledge your failings and the pattern of behaviour and lack of insight suggest the behaviour is likely to be repeated."
Kilmister said: "I stand by the fact I never did anything wrong.
"They have distorted what I said – I told people to 'be quiet'. It's their loss.
"I know the truth – I know that I would still be a good carer."
Clement Park Care Home is operated by Balhousie Care Home.
The firm said Kilmister was dismissed in December 2016.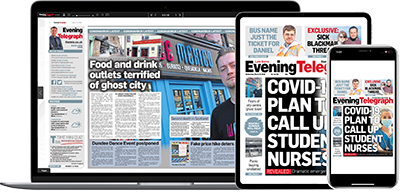 Help support quality local journalism … become a digital subscriber to the Evening Telegraph
Subscribe