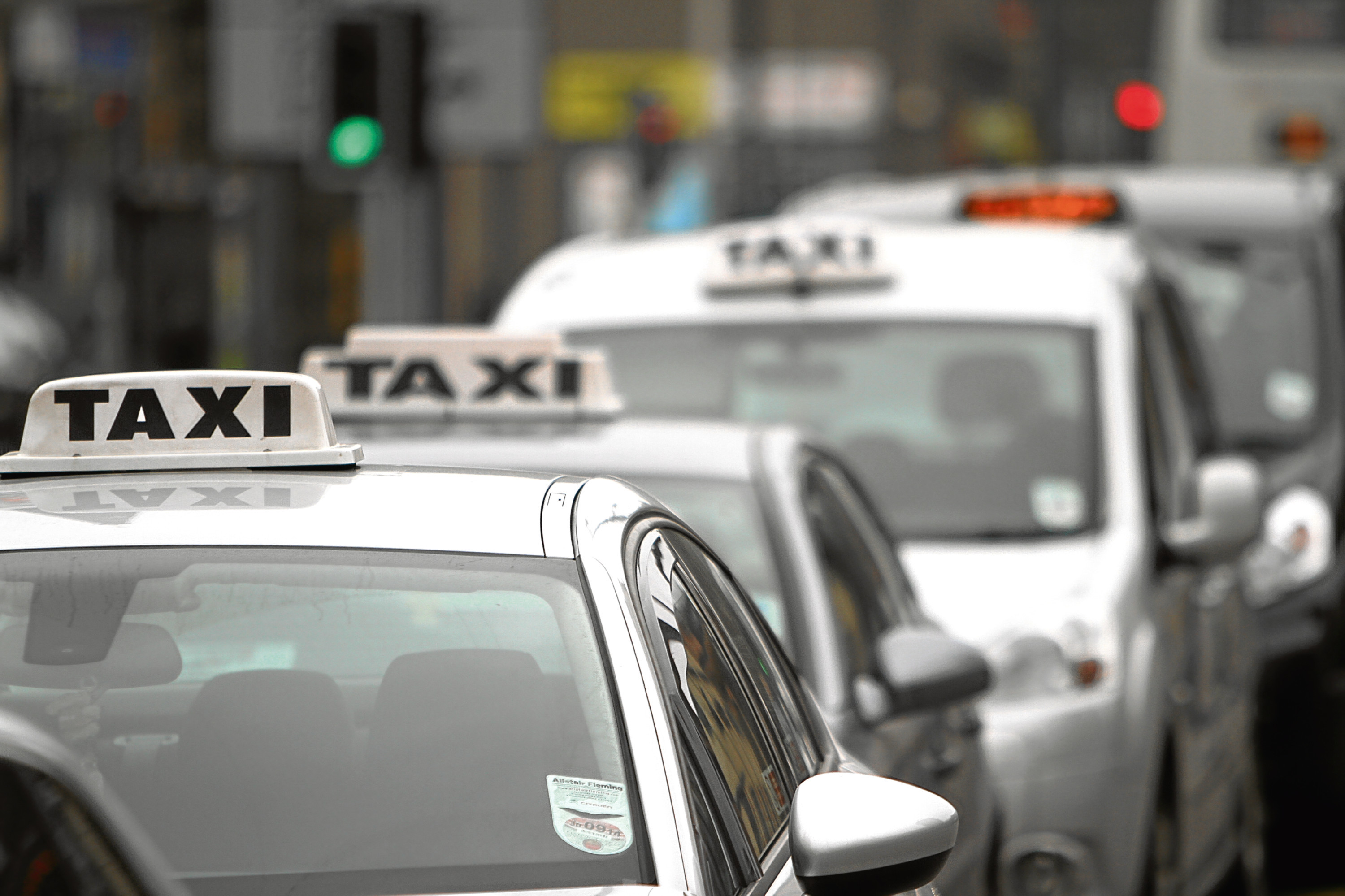 Dundee taxi fares are set to be frozen for the third year in a row.
The city's Taxi Liaison Group has said that the fares shouldn't be increased.
Provided that their proposal is approved by Dundee City Council's licensing committee, fare prices won't change until April 2017 at the earliest.
Graeme Stephen, chairman of the Dundee Taxi Association, said that the freeze is good news for customers and said that it may see an increase in business for taxi drivers in the city next year.
The 59-year-old also said the freeze is the longest running that he has experienced since becoming a taxi driver.
He said: "I can't remember the last time the fare has remained the same for so long.
"This is definitely the first time I can remember the fare prices staying the same over a period of three years.
"Most of the taxi drivers that I have spoken to have been quite happy to hear the news.
"Freezing the fares could attract more people to use more taxi services."
The decision to recommend that fares are not increased was taken due to the fall in fuel prices.
This saw the cost of diesel drop below £1 for the first time since 2009.
Mr Stephen said the drop in fuel prices had been a "big factor" in the decision to maintain the current starting rate for fares.
He said: "The calculation takes in the average price of fuel, the RPI (Retail Price Index) of the average salary and the overall RPI of the whole economy.
"When it was worked out, the massive drop in the average diesel price was balanced out with the other two percentages."
Drivers earnings saw an increase in the last year as well.
Mr Stephen said it was also good news for the customer as it's another year of making a small saving when they take a taxi.
He said: "Keeping the fares frozen is going to be good news for the people in Dundee.
"It keeps their transport options open."
A decision on whether to agree to freezing taxi fares will be taken by the council's licensing committee on December 15.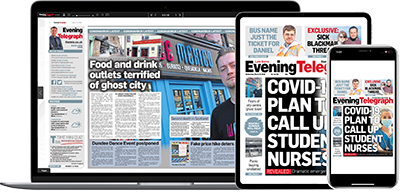 Help support quality local journalism … become a digital subscriber to the Evening Telegraph
Subscribe