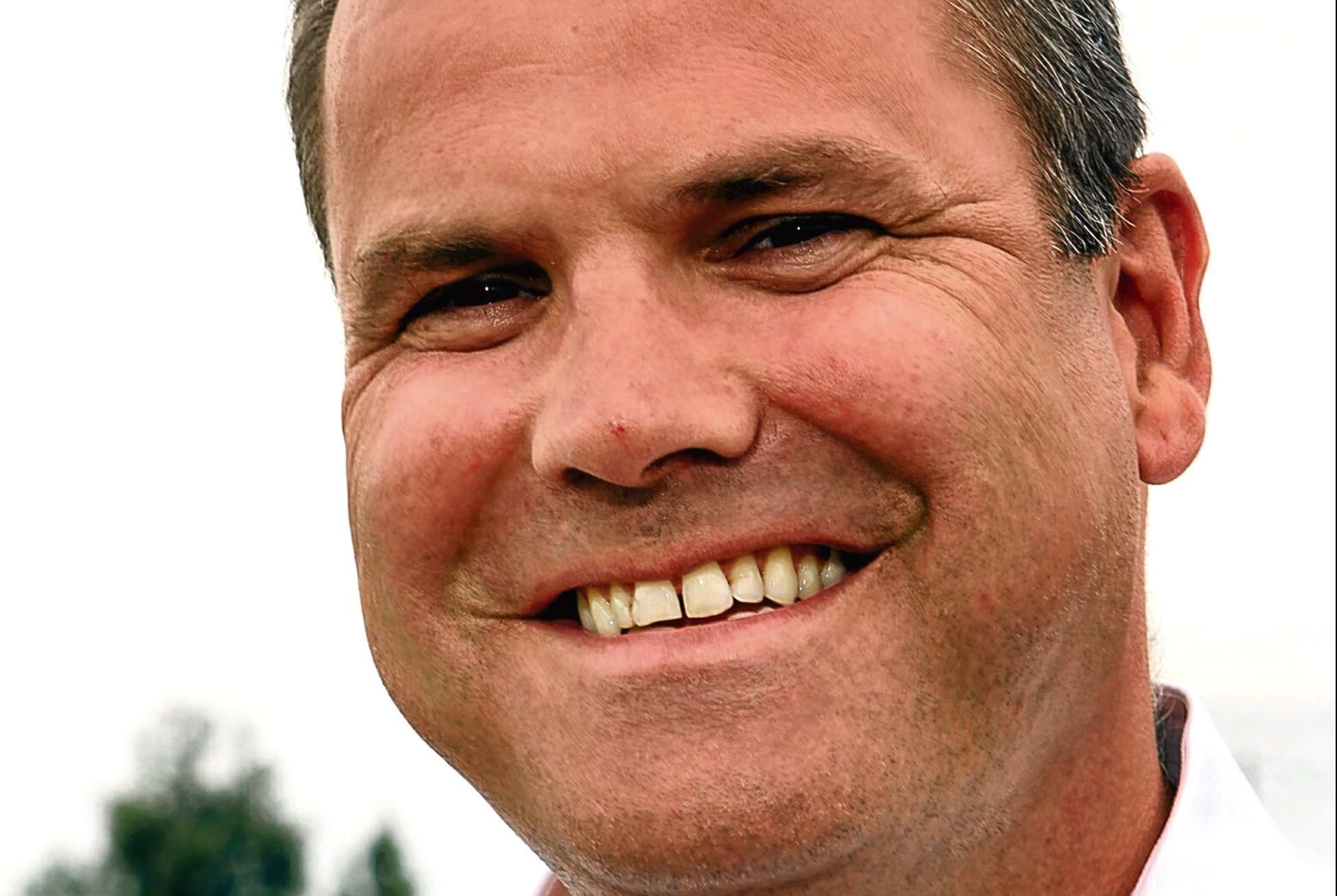 A prominent Dundee businessman — whose firm collapsed with the loss of dozens of jobs — has been declared bankrupt after running up debts of more than £500,000.
Hermann Twickler, 47, was placed into full administration following an action by the Accountancy in Bankruptcy service.
Mr Twickler, a German national, ran companies including PressureFab — an offshore container manufacturing company which went into administration last year with the loss of 42 jobs.
At its height, the company employed more than 100 people.
The collapse was blamed on the slump in the oil and gas industry.
It was reported earlier this month that administrators for the firm said they were unlikely to recover the majority of £427,000 it lent to PressureFab.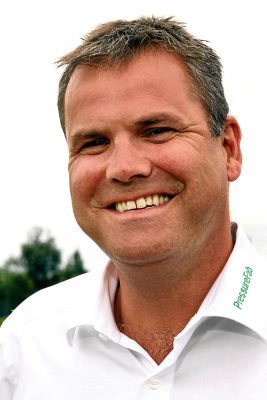 Now, Mr Twickler himself — who was using the trading name Petrohab Limited from a base on Norwood Terrace in Dundee's West End — has been sequestrated.
A summary of the award-winning businessman's case showed that his level of debt was £535,941.77.
Meanwhile, his assets were valued at £147,629. Full administration means that a person can be forced to sell their home or other assets.
The collapse of PressureFab came just a few days before fellow Dundee-based engineering firm Galloway Group closed with 161 jobs lost.
It saw dozens of workers across the city having to find new work.
An event was held at the city's Apex Hotel in a bid to help get many of those made redundant new jobs.
Local employers, government agencies and training providers were on hand to offer advice.
Workers told how they had been left "high and dry" and forced to "beg, borrow and steal" to make ends meet.
In 2015, PressureFab took over the former Tesco distribution centre on Baird Avenue, at Dryburgh Industrial Estate, after becoming Scotland's largest offshore container manufacturer.
At the time, Mr Twickler insisted it would be a "great local story" to see his firm move to the site. Last November, following the company's collapse, the building and land were put up for sale for offers over £1.25 million.
Mr Twickler declined to comment on his bankruptcy.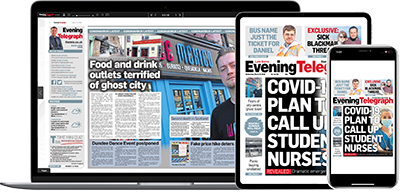 Help support quality local journalism … become a digital subscriber to the Evening Telegraph
Subscribe