Shocking CCTV footage shows images of a man indiscriminately kicking wing mirrors off parked cars in a residential street.
The images, captured shortly before 4.15am on Monday, show the man walking along streets in the Gourdie area in Charleston before stopping at a parked silver BMW on Gourdie Road.
Using the car to support his weight, he raises his right foot and brings it down onto the coupe's wing mirror.
The mirror is detached from its mountings completely with the force of his kick and left hanging by an electrical cable.
The man, who appears to be wearing dark clothing and white trainers, then continues along the road, damaging other cars as he goes.
He then strolls up Gourdie Street and out of sight.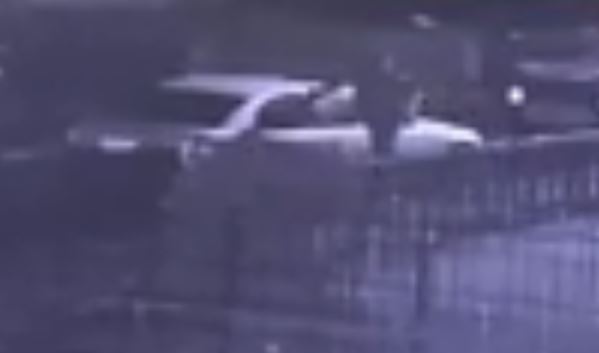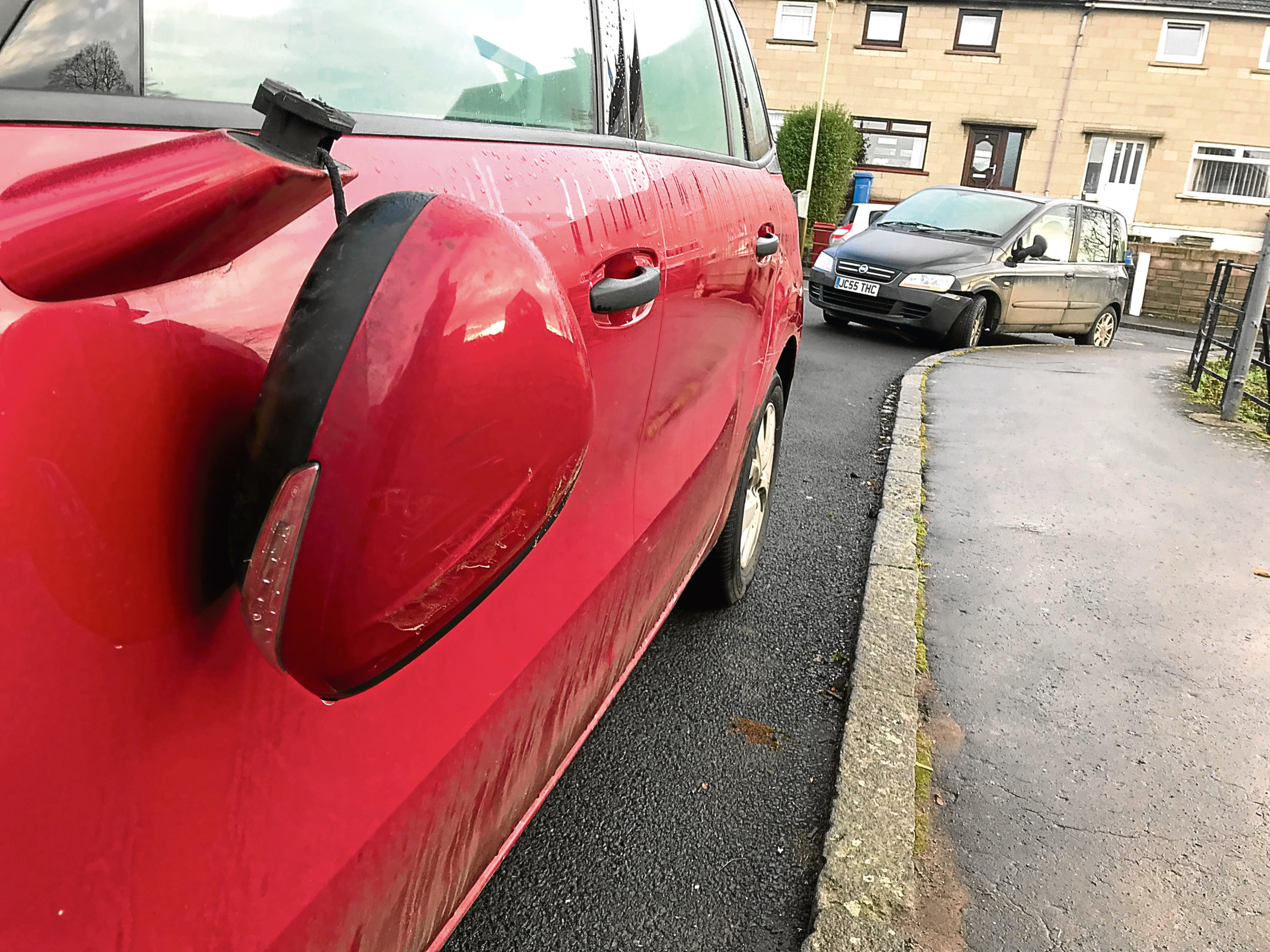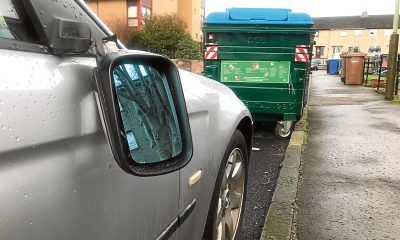 The owner of the BMW says he is "sickened" by the attack on his vehicle, which had just passed its MOT last week.
He said: "It's going to cost a couple of hundred quid to fix. I can probably get a second-hand mirror for £50.
"But it will have to get fixed in a proper garage to make sure the wiring is done properly as the mirrors are heated, so I'll have to pay for their time too. We need the car to get about, and with the driver-side mirror hanging off, the car is illegal to drive. It's sickening to see someone come up to your car and just do that."
Resident Bartek Frej also had his car damaged by the vandal.
He said he was expecting to spend more than £200 on fixing the passenger-side wing mirror of his Citroen people carrier.
"I found out from my neighbour, who told my wife, who then told me," he said.
"I only bought the car one year ago — it's nearly a new car."
Police said they were probing the footage and officers are also looking into further reports that the man responsible had hurled a wheelie bin and its contents onto the pavement.
A spokesman for Tayside Division said: "Police Scotland can confirm it is investigating a number of vandalisms to cars in Charleston, which happened about 4.30am on Monday.
"A man described as in his 30s and possibly wearing a red jacket or tracksuit top was seen to kick at a number of cars, including a white Smart car, damaging their wing mirrors.
"He also picked up a wheelie bin and threw its contents on to the pavement."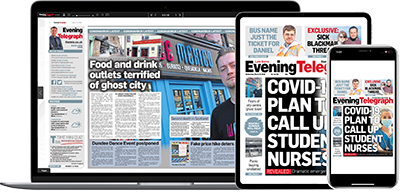 Help support quality local journalism … become a digital subscriber to the Evening Telegraph
For as little as £5.99 a month you can access all of our content, including Premium articles.
Subscribe