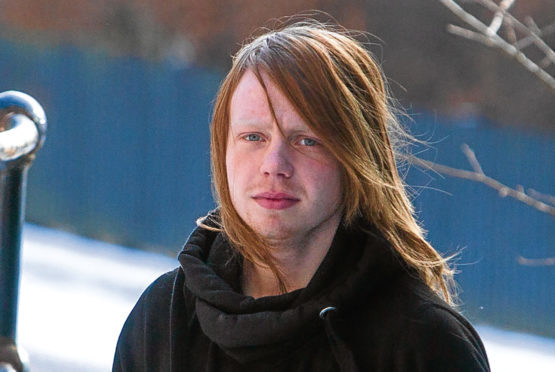 A signwriter who was caught walking naked across the A90 dual carriageway after a "therapeutic" motorbike ride has been convicted of another offence — speeding on his bike.
Kieran Morison, 20, of Balunie Drive, was chased by police as he accelerated from Kingsway West on to King's Cross Road, clocking more than 75mph on the 30mph road before police stopped him on December 27 last year.
He admitted speeding dangerously and was disqualified from driving for 18 months by Sheriff George Way and ordered to sit the extended driving test.
Sheriff Way also placed Morison on a restriction of liberty order for 60 days, restricting him to his home between the hours of 7pm-7am.
The offence followed Morison's "impulsive, therapeutic" late-night ride on his motorbike on October 28 last year on the Aberdeen-Dundee road at Happas, near Forfar.
After stopping his bike he was seen to walk naked across the dual carriageway.
Solicitor Stuart Hamilton told the court it had been an act of "impulsive behaviour" by his client.
He said: "He is 20 years old, he lives with his parents and has no previous convictions, he's a genuine first offender.
"He had been driving his motorbike, which is somewhat therapeutic for him. It's his hobby.
"This was impulsive behaviour.
"He is adamant he has never done anything like this before and has no intentions of doing anything like it again.
"Given there is a lack of explanation it could just be that there is no explanation," he added.
"It was not premeditated, it was a one-off, impulsive act.
"He was not aiming to be seen by any member of the public.
"It was 11pm and it was dark."
Morison had sentence deferred last month on that case for good behaviour until September 9.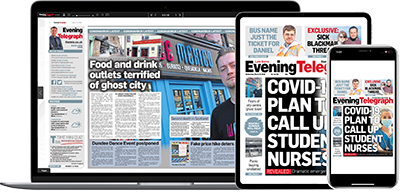 Help support quality local journalism … become a digital subscriber to the Evening Telegraph
Subscribe