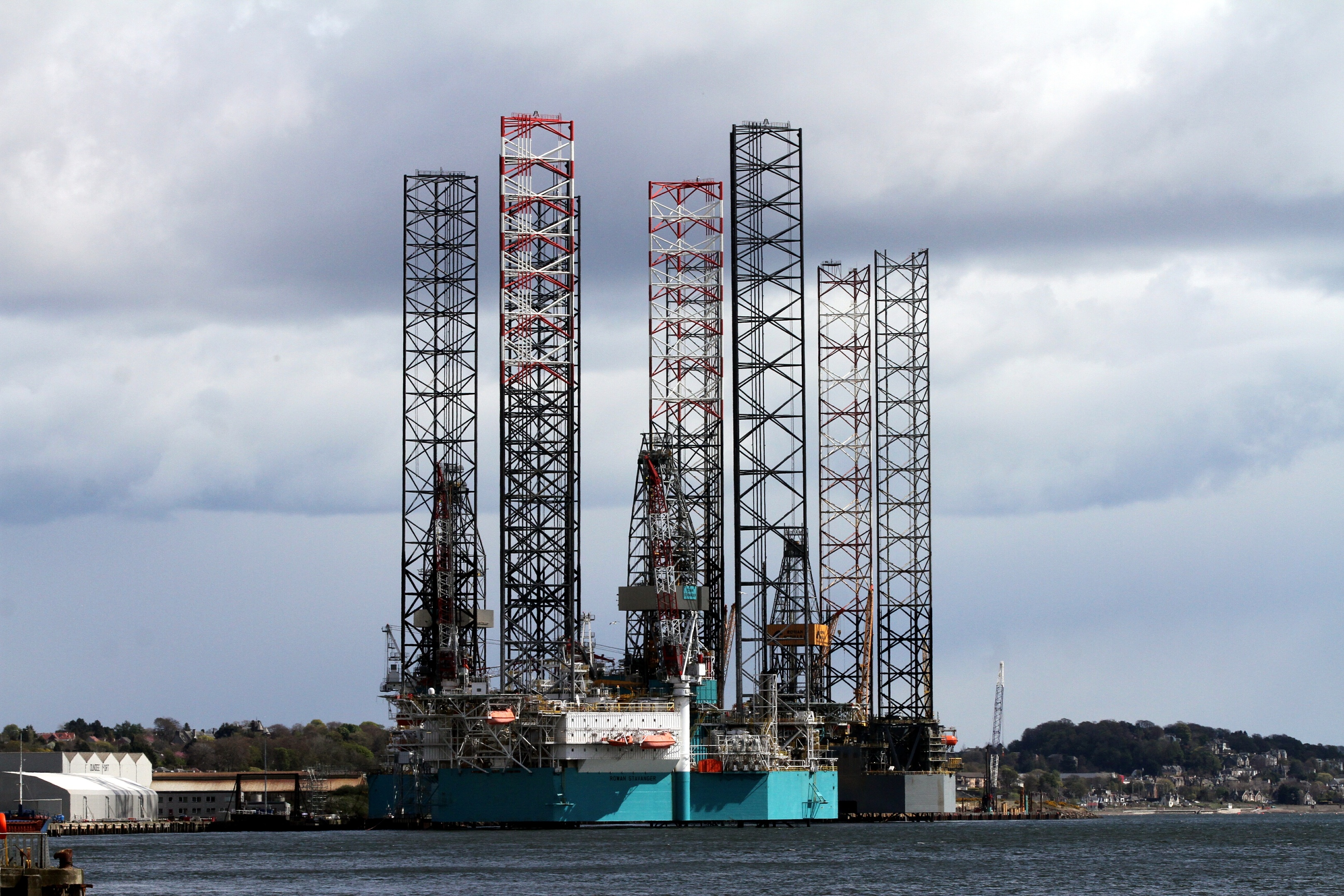 Dundee is set to lead the world in oil and gas decommissioning — and create up to 7,500 jobs in the process.
In an exclusive interview with the Tele, the council's director of city development Mike Galloway said exciting times were ahead as Dundee becomes a global centre for dismantling and disposing of drilling rigs and platforms.
Mr Galloway said: "Dundee is set to lead the way for the rest of the world in decommissioning and what can follow. These are exciting times. A lot of expertise is coming Dundee's way and we are set to learn from that and then use the expertise to move forwards."
Mr Galloway said that decommissioning in the city could last up to 30 years and in that time thousands of jobs could be created.
He said: "We're looking at 5,500 to 7,500 jobs in the early days but that could rise.
"We're already talking to the city's colleges and universities with a view to very many apprenticeships also being created."
He added: "Not only will it be busy at the Port of Dundee but we are envisaging new businesses forming and former factories which are currently closed reopening due to more investment and business start-ups all on the back of decommissioning."
Mr Galloway said that not only would the breaking up of rigs take place in Dundee but also the recycling of the parts.
He said: "The bidding process has already begun. We are attracting oil companies who previously didn't know what we could offer."
Members of the council's city development committee were told at a meeting last night about the new public-private partnership called Dundeecom, set up to create a major centre in Scotland for oil and gas decommissioning at the Port of Dundee.
The report also stated that decommissioning work is often carried out abroad at great cost to the taxpayer. As much as 70% of the cost of decommissioning can be clawed back through tax relief.
The report states: "The Port of Dundee, supported by the Ports of Montrose and Methil, can collectively provide all of the required infrastructure, land and skills to perform that role at a location which is the closest to the bulk of the North Sea with a ready supply chain and workforce to service the industry's needs. Dundeecom offers the opportunity of a 'blank page' to completely revolutionise the decommissioning sector, by adopting a 'circular economy' approach rather than mere recycling and by creating a bespoke supply chain which adopts new streamlined processes with resultant savings to the UK taxpayer and efficiencies to North Sea oil operators."
Dundee City Council is providing £100,000 in funding for the Dundeecom project and will work in partnership with Forth Ports, which owns Dundee Port.
City development convener councillor Will Dawson said: "Dundee is ideally placed to become a major hub for this sort of industry.
"This would be a major industry coming back into the port and the supply chain that goes with it would bring much-needed jobs."
Stuart Wallace, chief operating officer for Forth Ports, said: "Forth Ports is fully committed to investing in the Port of Dundee to ensure that the infrastructure is in place to capitalise on the significant opportunities presented by the North Sea Oil & Gas and Decommissioning sectors over the coming years.
"Work is well underway with our new £10 million quayside which will become the strongest quayside in the country when it is completed at the end of the year.
"We also have developed strong partnerships with specialist Decom companies including Augean who are now based at the port."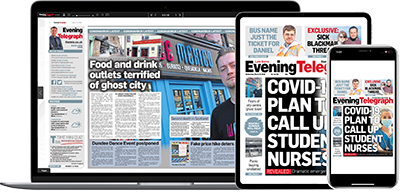 Help support quality local journalism … become a digital subscriber to the Evening Telegraph
For as little as £5.99 a month you can access all of our content, including Premium articles.
Subscribe