A Dundee bank worker is hoping to cash in after launching his first studio album.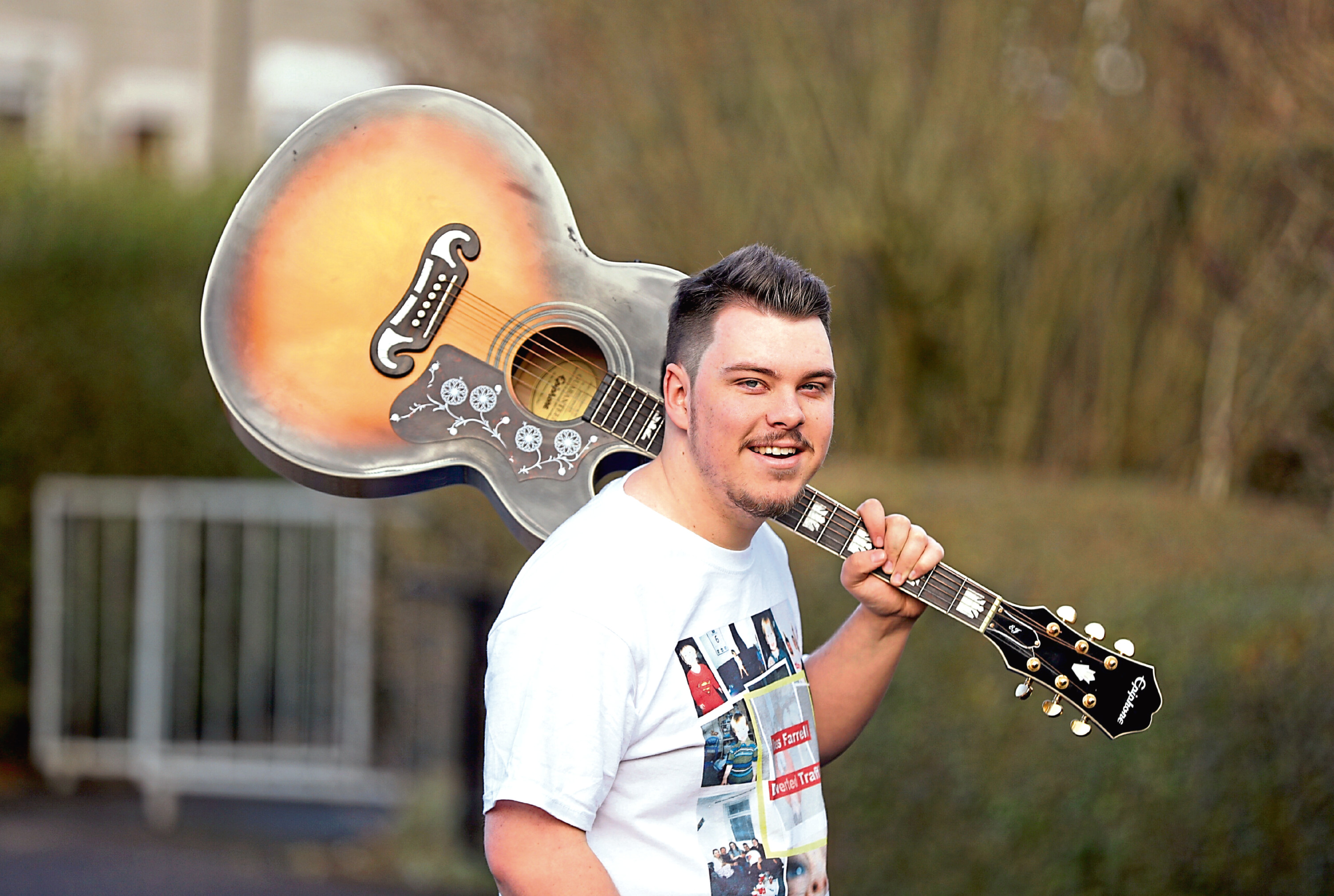 Musician Ross Farrell has been penning the tracks to debut album Diverted Traffic over the last year and a half.
The 22-year-old said the album – which was released at the end of last month – has been performing well on streaming sites such as Amazon, Spotify and iTunes.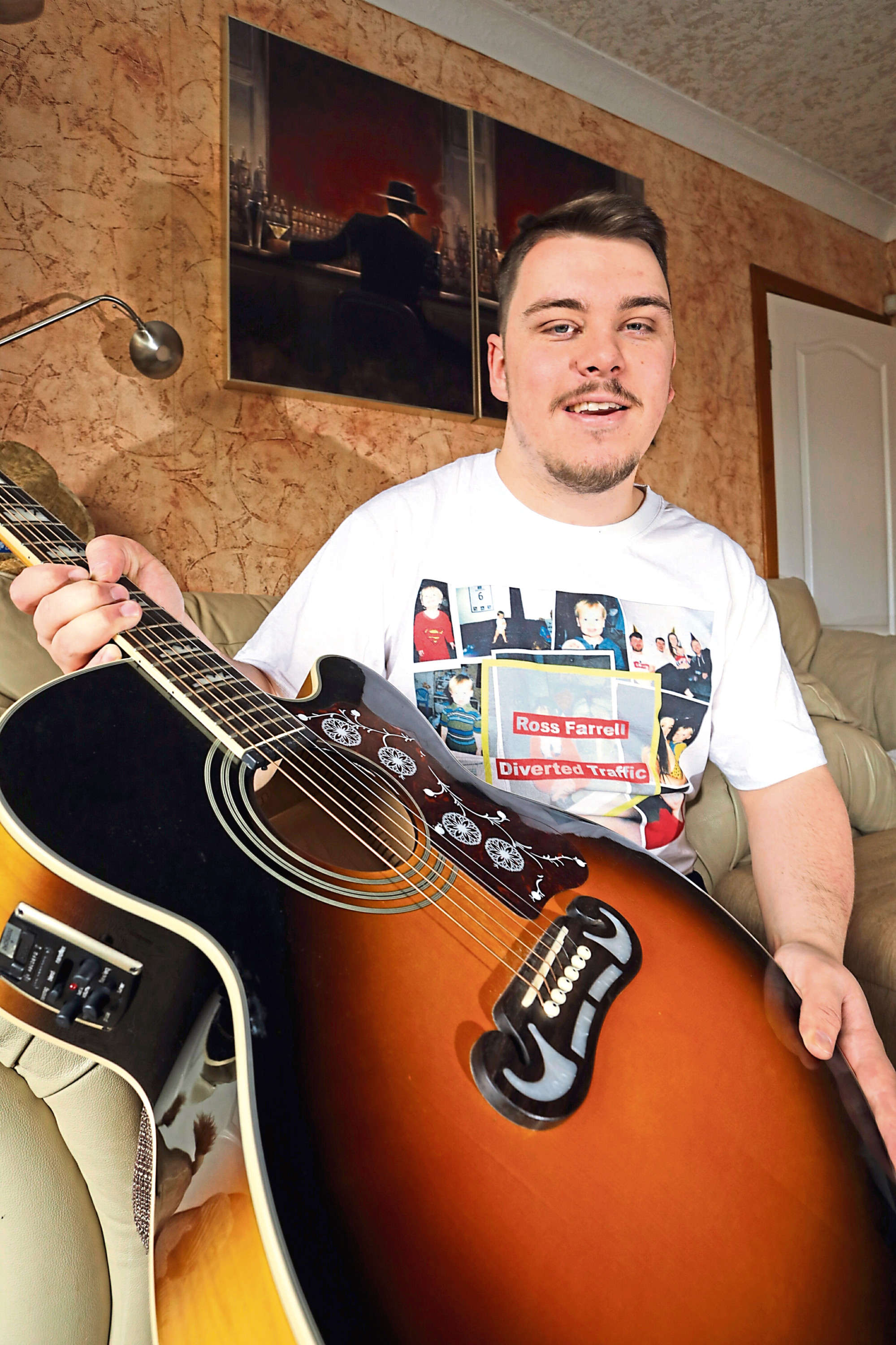 He said there was a strong Dundee influence on the record, including inspiration from local heroes The View.
The former St Paul's RC Academy pupil has had a busy two years, balancing becoming a father, writing his album and being made redundant from his job at the Bank of Scotland call centre.
Now the Douglas lad has described the "surreal" experience of getting his album out to a global audience.
He said: "It's been hectic working on the album.
"I've been working in the bank and having a kid – it's been tough, but well worth it.
"The album is a mixture of acoustic and electric stuff.
"I've always wanted to release an album and write my own music.
"I haven't, in the past, always had the confidence to do that.
"I didn't have a great time at school.
"Music was always a great diversion away from that.
"I lost my first job at Bank of Scotland call centre in 2017.
"It was certainly quite a challenging time – especially with my kid on the way.
"Thankfully, I'm working in a local branch now in the city.
"My life experiences so far have certainly influenced the tracks.
"It's been surreal sitting with my mates listening to the music I've made.
"People as far afield as Chile have been listening to the album, which is great but also weird at the same time."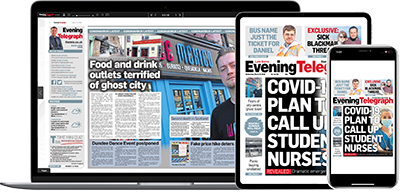 Help support quality local journalism … become a digital subscriber to the Evening Telegraph
Subscribe