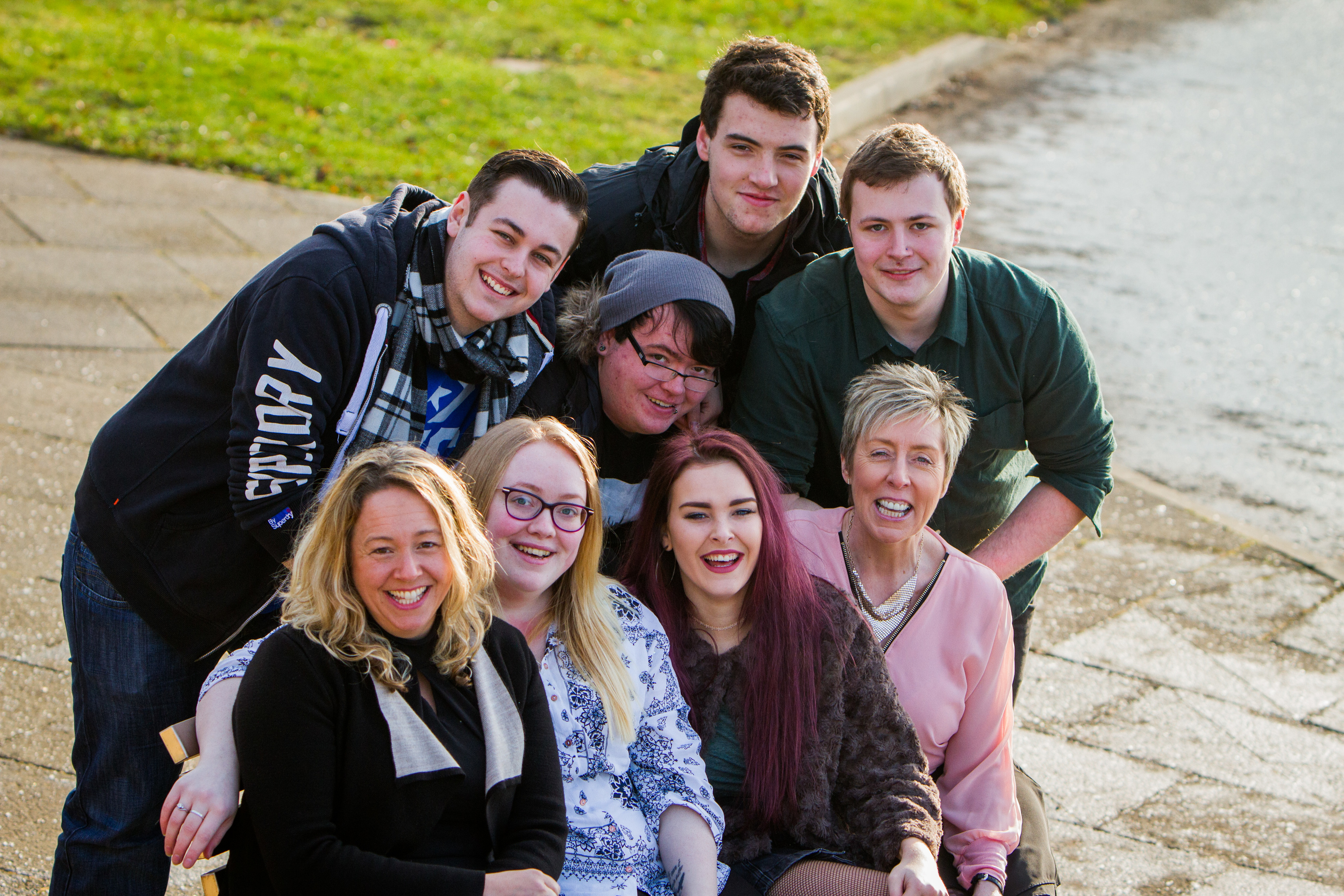 Six D&A College students are heading west to sample education in the USA.
As part of an exchange programme, funded by Erasmus+ three acting and performance students are joining three students from interactive media courses.
Erasmus (European Region Action Scheme for the Mobility of University Students) is an EU-funded exchange programme.
Darren Forbes-Kindlen, 22, Tasha Smith, 19, and Jessica Dunne, 24, will continue with their theatre studies at the North Virginia Community College (NOVA) campus in Alexandria, on the outskirts of Washington DC.
Also heading to the new president's near neighbourhood are Kieran McManus, 19, Scott Guthrie, 22, and 19-year-old Matthew Milroy.
Lol Scragg, international project leader, said: "We have been working with NOVA for about five years and staged a number of successful exchange visits in the past."
"We are looking forward to welcoming six students from NOVA in the next academic year.
"Staff map modules from both organisations to ensure students taking part don't fall behind in their studies in any way, then those enrolled on relevant courses are invited to apply for the exchange programme."
The students set off this weekend and, with passports and visas all in order, have expressed no concerns about US president Donald Trump's inclination to increase border control and curb immigration.
For Tasha the trip is something of a dream come true: "I am still in shock that I have been picked for this amazing opportunity," said the student.
"I am getting the chance to pursue my dream of living the America life whilst still doing the course I love."
Sentiments echoed by Jessica who commented: "Studying at D&A College for me is wonderful as it is, great lecturers, an abundance of facilities and the best class-mates but to also be offered this potentially life-changing opportunity of studying at NOVA for three months is mind blowing."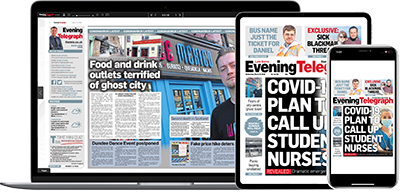 Help support quality local journalism … become a digital subscriber to the Evening Telegraph
Subscribe