College students could be facing a parking "nightmare" once new restrictions come into force.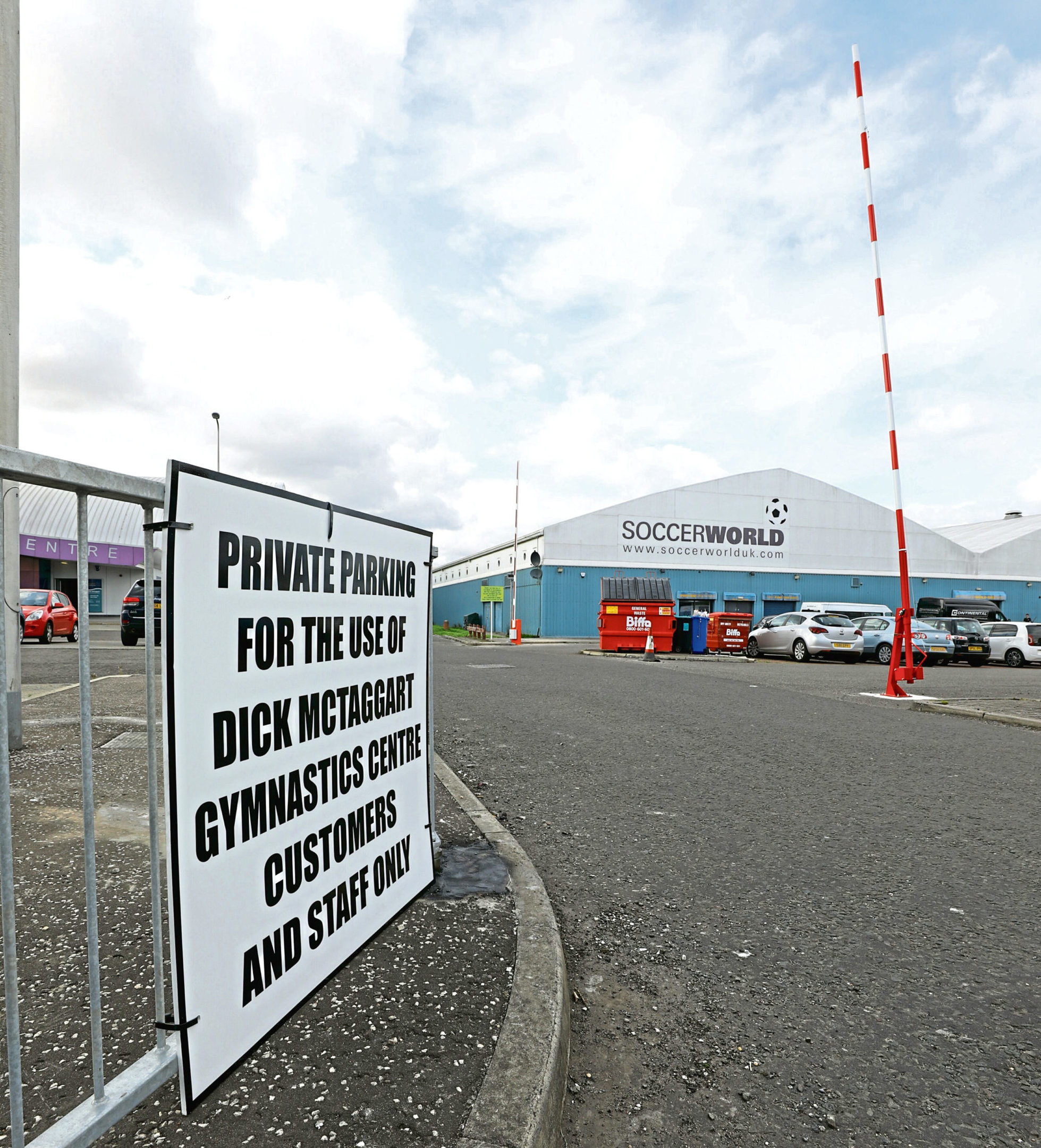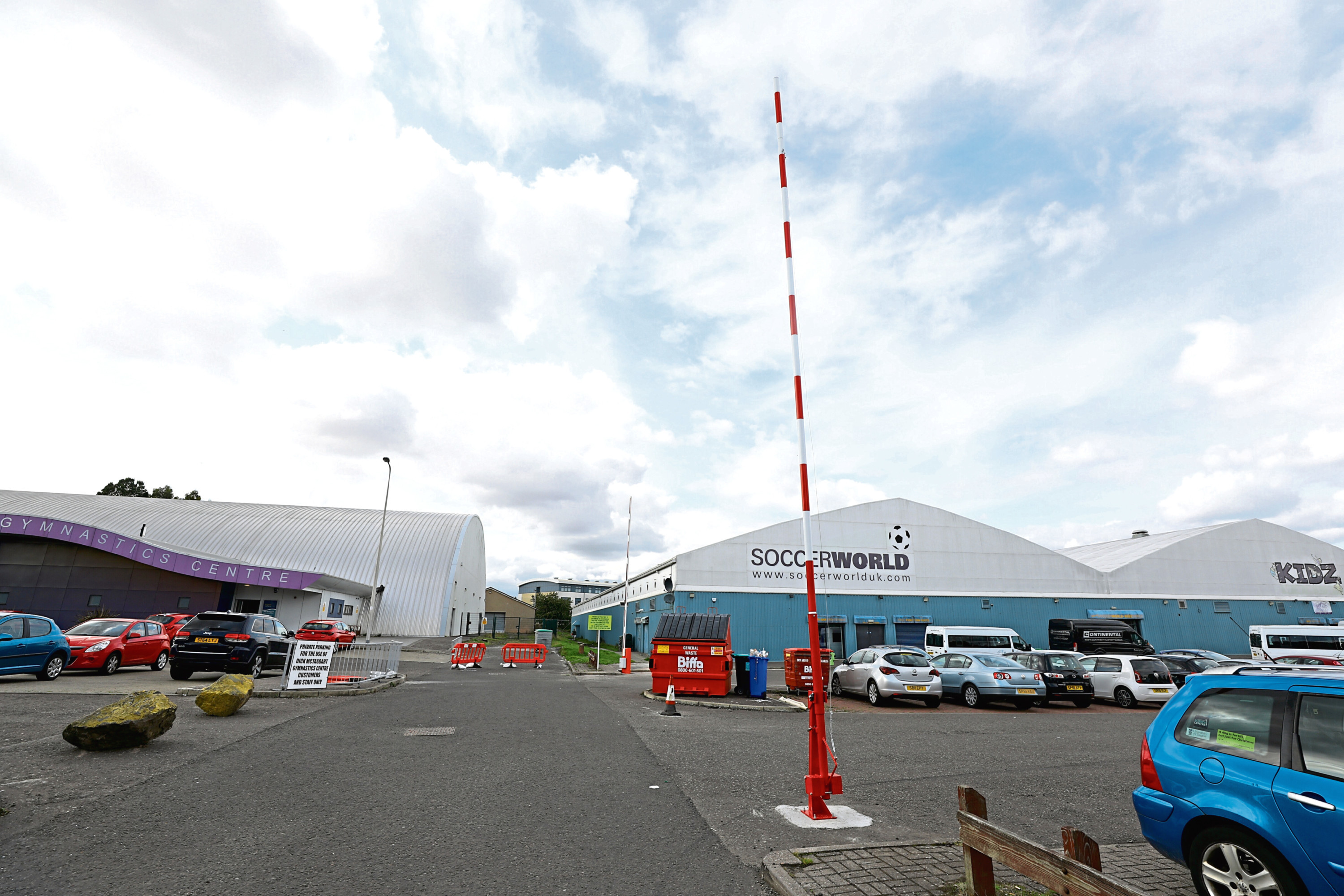 The Dundee and Angus College campus off Kingsway is set to lose free access to more than 100 parking spaces in the next few days.
Students looking to park in spaces owned by SoccerWorld and Ryze trampoline park at Old Glamis Road will now need to fork out £5 a day for the privilege.
An operational decision by the businesses was taken to ensure the spaces were kept for customers during the day.
Over the last 10 years, the college has paid SoccerWorld to use the area as an overflow car park.
But the imminent opening of Ryze has led to electric and manual barriers being installed to stop students parking for free.
Visitors to the activity centres will not be charged to enter the secured parking area, which will only be in operation during the day.
Customers will be issued with a token to get in and out of the secured area free of charge.
Liam Richardson, 24, who is studying at Dundee and Angus College, said that the additional spaces had been well-used by students.
He said: "I found out when I was picking up my college ID that the car park had been blocked off.
"I'm at college usually four times a week and I wouldn't be prepared to pay £5 a day."
The horticulture student, who lives in St Mary's, added: "To go from paying nothing to £5 is quite a big increase. There are a number of students who aren't happy about it.
"The parking at the college is quite inadequate for the volume of people who go here.
"I think this will create a bit of a parking nightmare, not only for the students but also for residents in the surrounding area.
"People are already talking about parking in areas of Old Glamis Road and on the grass.
"I realise Ryze is opening soon but the car park at the moment still isn't busy during the day."
Dundee and Angus College, Ryze and SoccerWorld confirmed discussions had been held about the car park but declined to comment further.
The Dundee Ryze will be the firm's third Scottish venue after Glasgow and Edinburgh.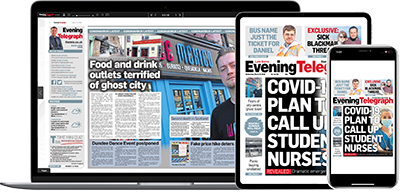 Help support quality local journalism … become a digital subscriber to the Evening Telegraph
Subscribe