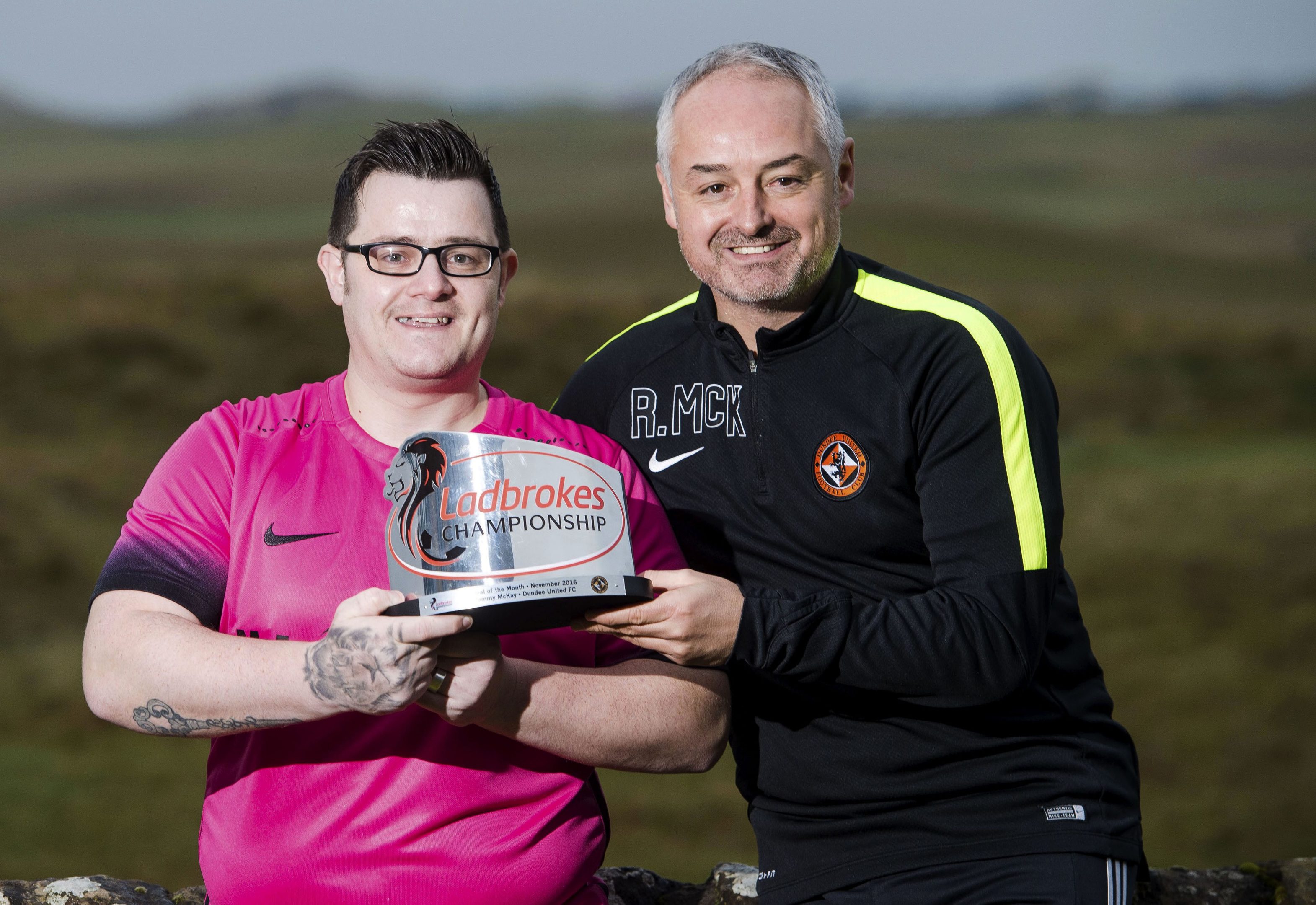 A talented amputee footballer hopes competing in an international contest in Holland can make the dreams of more disabled players become a reality.
Tommy McKay, who had his right leg removed as a child following a cancer diagnosis, shot to fame when he scored an audacious lob during a half-time contest at Tannadice.
Footage of Tommy's strike has since gone viral, attracting millions of online views.
The 32-year-old plays for Partick Thistle's amputee football side in a British amputee league.
Since Tommy's exploits were recognised with a goal of the month award, interest in Scottish amputee football has soared.
Despite the "phenomenal progress", Tommy feels playing in a European tournament will show more homegrown amputees that their disability does not have to be a barrier to international sport.
He said: "We want as many people playing the sport as possible.
"Having a kickabout or playing five-a-side with your mates is fine but competitive football is the ultimate."
Tommy and his Partick team-mates travel to take part in competitive matches around the country on a monthly basis.
Players pay for hotel stays and travel out of their own pockets.
Partick allow players to use the youth club's minibus to get to matches but on the international stage Tommy and his team-mates are expected to supply their own strips and tracksuits.
VIDEO: One-legged Dundee United fan steals the show at Tannadice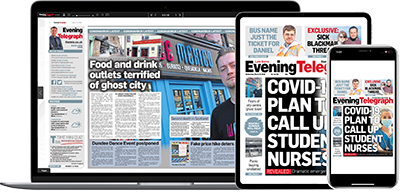 Help support quality local journalism … become a digital subscriber to the Evening Telegraph
Subscribe