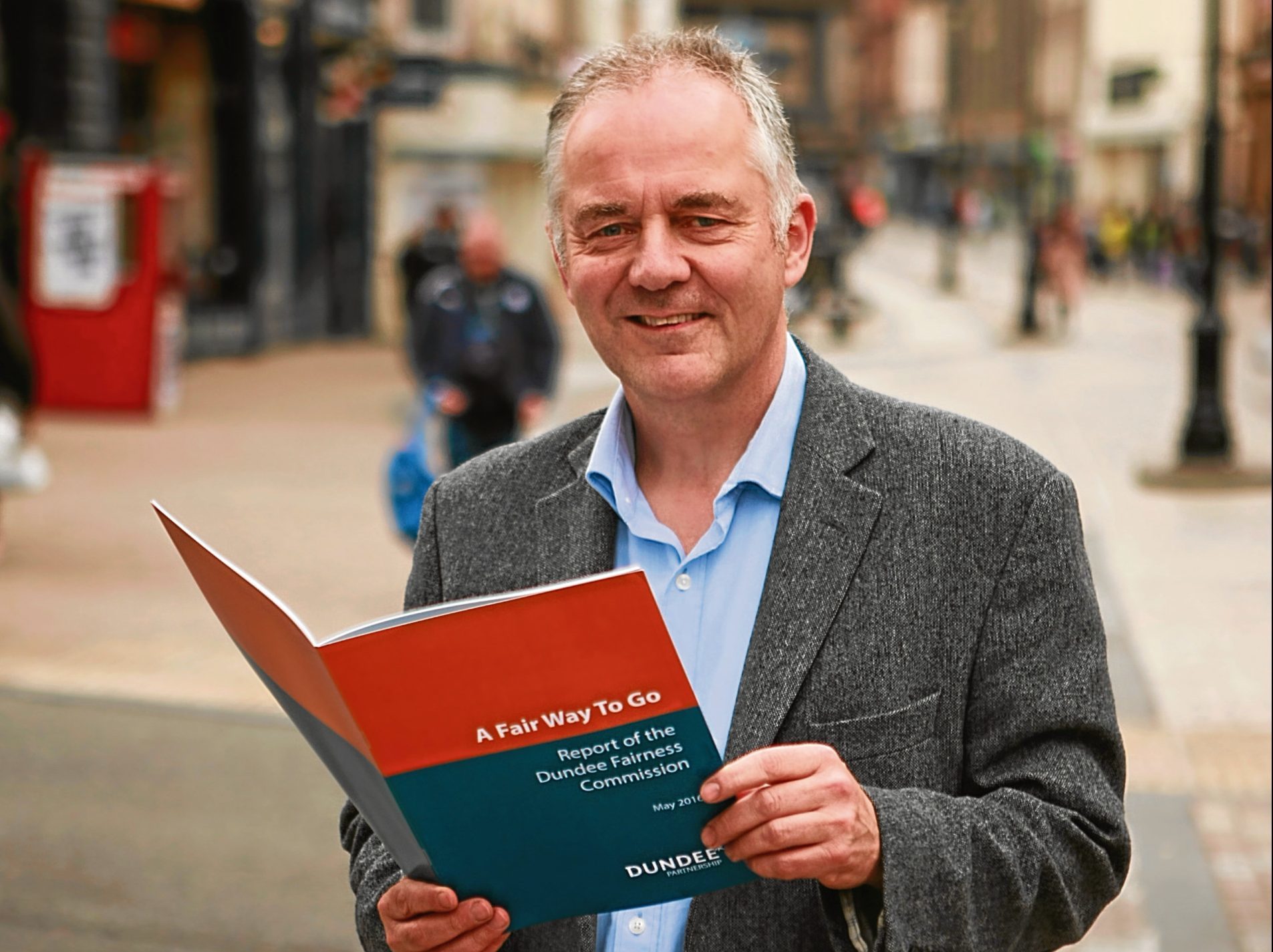 Dundee has one of the poorest life expectancy rates in Scotland, according to the latest figures.
Statistics from the National Records of Scotland for the period 2013 to 2015 show men's average lifespan has dropped by almost three-months since the last assessment a year ago.
At present, men in Dundee are expected to live for two years less than men from the rest of Scotland.
A life expectancy of 75.1 years, compared to a national average of 77.1 years, is the third worst — only male residents of Glasgow City and West Dunbartonshire are worse off.
Women do not fare much better in the city, with a survival age that is the fifth worst in Scotland.
Women can now expect to live for 80.1 years, a whole year less than the average of 81.1 years across the 32 council areas.
But in 2001, men and women in Dundee were expected to live significantly shorter lives than in 2015 — the overall trend has been up.
Men have seen the best rise, living 4.4 years longer than 14 years ago while women live three years longer.
But a focus on improving the prospects of the city's residents could see the tide turn for the better in coming years, according to Jimmy Black, chairman of the Fairness Commission, which set out to tackle poverty and deprivation across Dundee.
Mr Black said: "Life expectancy can depend on reasons like living with poverty, unemployment, mental health problems and lifestyle choices like smoking and what we eat.
"The point is to focus on the factors that cause that lower than average life expectancy and we've got to try to tackle those with health and city council services."
A spokeswoman for NHS Tayside said: "Across Tayside, in those areas where there is higher deprivation, people have a much higher chance of poorer health.
"However, there are a number of ways that people can better their health, giving up smoking being the most significant."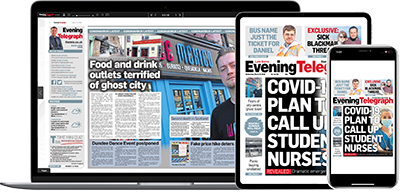 Help support quality local journalism … become a digital subscriber to the Evening Telegraph
For as little as £5.99 a month you can access all of our content, including Premium articles.
Subscribe