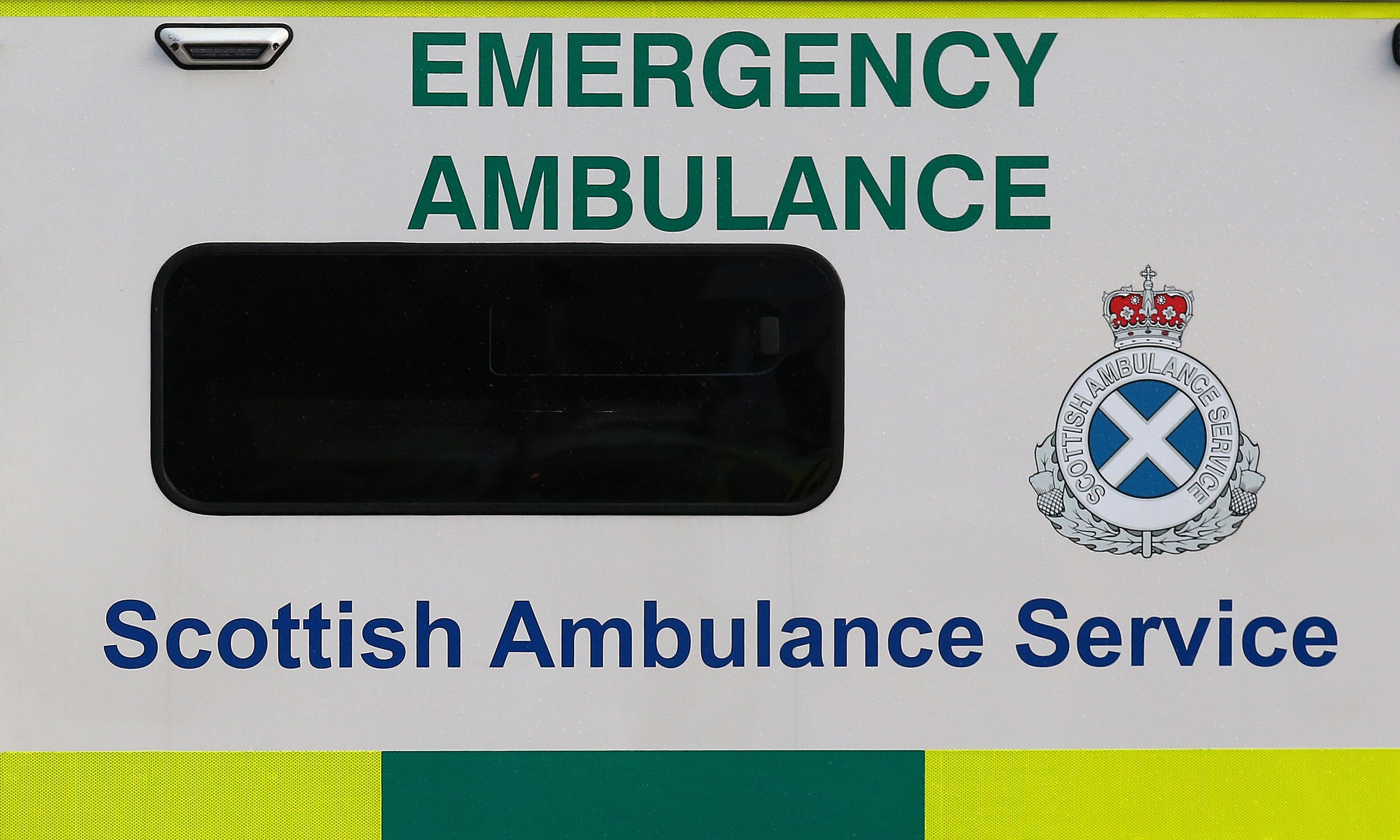 A drunken man stole a £21,500 defibrillator from paramedics — forcing them to attend an emergency call without the life-saving device.
Dundee Sheriff Court heard Kevin McGuigan, 36, was jailed for 10 months after he admitted taking the machine.
He also caused £500 worth of damage to it as he dragged it along the ground.
The incident happened moments after paramedics attended to treat an unconscious McGuigan, who was spotted lying on the ground at Nethergate.
Fiscal depute Eilidh Robertson said: "The accused was found at the rear of a church, unconscious and unresponsive.
"He was aggressive towards paramedics and police were informed who quickly took over dealing with the accused.
"Paramedics left the defibrillator near to the accused.
"He took it and hid it behind a wall.
"As police continued to deal with the accused paramedics received an emergency call to go to St Andrews and left without the defibrillator, which could have been essential for diagnosis and treatment."
The fiscal told the court this was the only paramedic unit on duty throughout Tayside at that time.
A member of staff from Scottish Ambulance Service had to collect the stolen defibrillator from police and take it to paramedics while they were in attendance at the job in St Andrews.
McGuigan, of Fowler Terrace, Edinburgh, admitted stealing a defibrillator at Nethergate, on October 16 2015. Solicitor Krysta Johnston, defending, said: "He was extremely drunk.
"He was unconscious with alcohol, woke up and saw the defibrillator there.
"He then picked it up and wandered off with it.
"He had no idea what it was nor its value."
Sheriff Alastair Brown said: "It's been pointed out the ambulance crew left the defibrillator on the ground while police were there.
"That set of circumstances took place because of your behaviour.
"Drunkenness is not an excuse and does not mitigate but it does explain your behaviour.
"This was a piece of drunken stupidity.
"Victimisation of emergency staff is treated severely and theft of emergency medical treatment is very serious, especially when it is damaged."