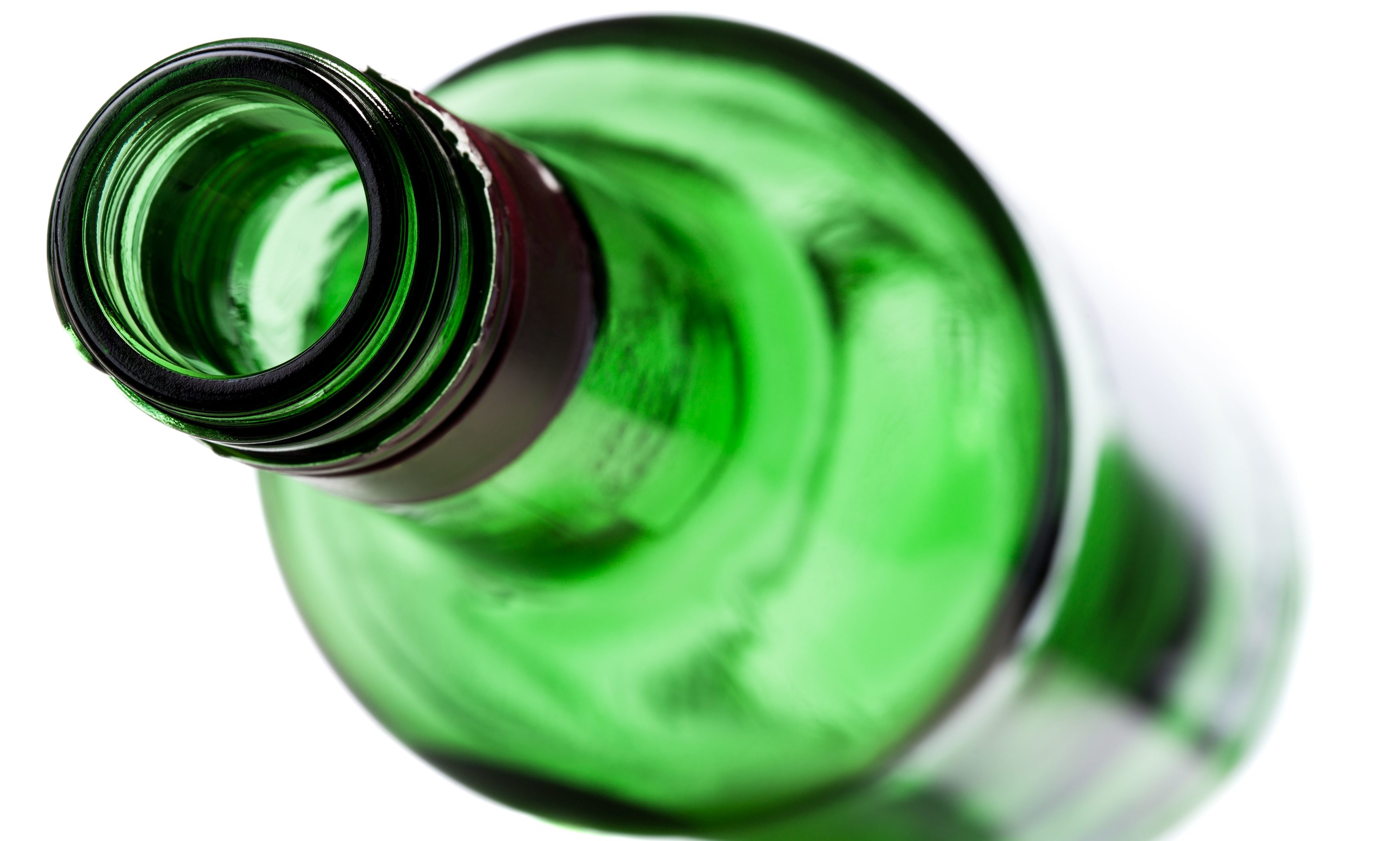 A drunk driver was found with an empty bottle of whisky in his car after cops followed him weaving around a country road – almost causing a series of head on collisions.
Gordon Clark was almost five times the drink drive limit when he first swerved in front of a car containing three young children.
The kids' parents had to swerve on to a pavement to avoid a smash – and minutes later flagged down police and reported him.
Cops then set off to follow Clark with sirens blaring and lights flashing as he swerved wildly across roads in north east Fife between Cupar and Pitlessie.
They saw him swing in front of another car carrying children and a Stagecoach bus before finally managing to get in front of him and bringing him to a halt.
Officers then found the empty whisky bottle – as well as a bottle of mouthwash in the door pocket.
Amazingly, Clark told police: "I don't believe I was dangerous or careless."
Fiscal depute Jennifer Johnston said: "Officers saw him swerving all over the road, on to the opposing carriageway and saw him striking a verge.
"He drove in to the path of oncoming vehicles including a car with two children in the back and a Stagecoach bus.
"Drivers had to take evasive action to avoid collision with him.
"He provided a positive roadside breath test."
Clark, 60, of Durward Drive, Glenrothes, pleaded guilty on summary complaint to charges of drink driving and dangerous driving committed on May 26 this year.
Court papers say he had 101 microgrammes of alcohol in 100 millilitres of breath. The limit is 22.
Defence solicitor Katrina Clark said: "He expresses his shame, contrition and regrest at his conduct here.
"He's fully aware it is only really good fortune and the conduct of others that avoided his actions having far more serious consequences.
"He's 60 years old and has never been in trouble before."
Sheriff Tom Hughes ordered Clark to carry out 200 hours of unpaid work in the community and banned him from driving for three years.
He said: "This is obviously a serious matter.
"Your solicitor is totally correct that a custodial sentence is a distinct possibility.
"However, I will refrain from that today."