A grieving dad claims prescription heroin may have saved his son from the addiction that eventually killed him.
Malcolm Miller and wife Joyce lost Callum, 33, their eldest son, to a drug overdose in January.
Callum had been battling addiction for eight years and was found to have heroin and etizolam — commonly known as fake or street Valium — in his system when he died. A used needle was found next to his body.
Malcolm was encouraged to speak out after reading the Tele's special investigation last week, which revealed there had been 72 suspected drug deaths in Dundee in the past year, the highest figure in living memory.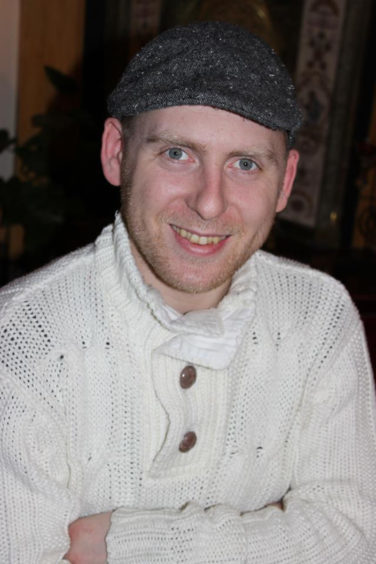 He believes the issue doesn't just affect the city, but Angus too — where Callum was from.
Malcolm, who lives on the outskirts of Carnoustie, said: "The story didn't just resonate — having a member of the family involved with drugs, it was exactly what happened to Callum.
"It's happening everywhere, not just Dundee.
"If I was to see Angus as a whole, I would be very interested in what the statistics are. We live outside Carnoustie but were in Monifieth and Callum lived in Arbroath.
"Callum moved to Arbroath because he didn't know anyone down there.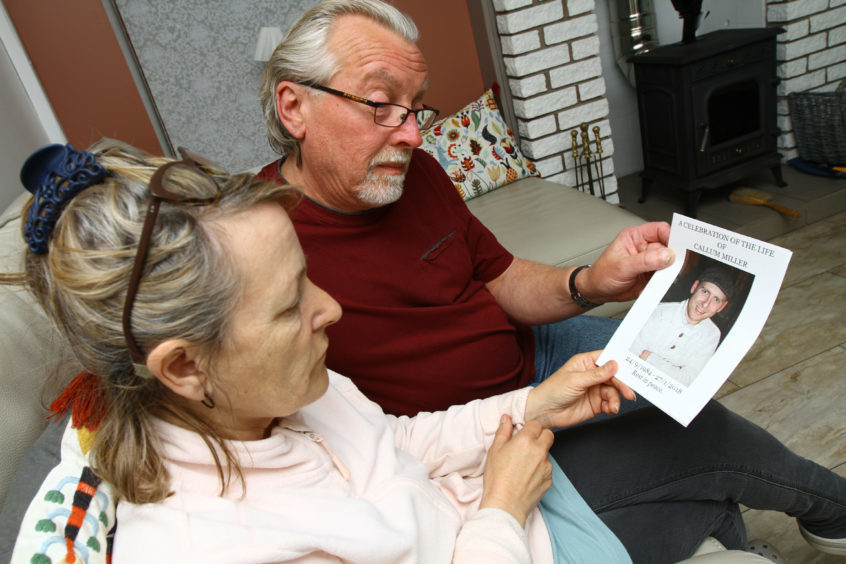 "He was in a nice area with nice former council houses. But there were three heroin dealers on his street.
"That tells you the level of the drug problem in Arbroath, the place is crawling with the stuff.
"And street Valium was also found in Callum's system. It's rife in Arbroath."
Malcolm said Callum first began taking "party drugs" such as ecstasy and cocaine in his late teens and early 20s, when he was in the clubbing scene, but then moved on to hard drugs including heroin.
After personal problems, Callum became a fully-fledged addict.
Malcolm, who is also dad to Craig, said: "He tried a number of things to get him off heroin.
"Methadone doesn't work, in fact, I think it's evil. He tried it for two years but was just addicted to that instead.
"He tried getting it cut down but was always having to get it put back up to a higher dose because he wasn't coping.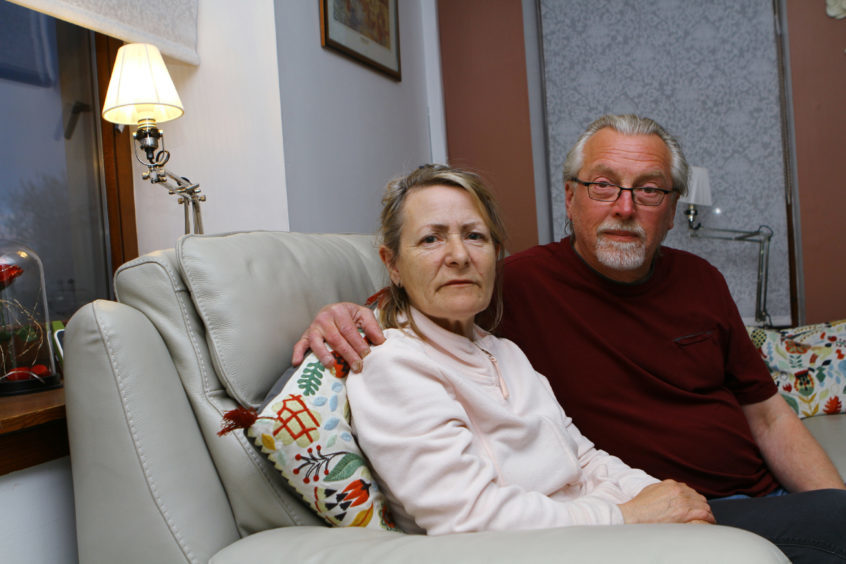 "He was taking an opioid blocker called Subutex, that was better. He was lucky he had a really good GP who was understanding and tried his best with him. And he went to rehab more than once.
"The last time he completed rehab was when I last saw my 'real son' — when he was properly straight. But then he was back on drugs in a few days."
Callum was found in his flat in Arbroath on January 27, after concern from neighbours that his curtains had not been drawn in days.
Malcolm says "out of the box thinking" is needed to tackle the scourge of drug addiction, and has called for prescription heroin to be given to addicts.
He said: "In Holland they give people heroin — medical heroin, so it's not cut with anything dodgy — and they can manage their lives better.
"It's so easy for people to buy heroin and it's so cheap. Given the misery associated with it, I don't think the punishments fit the crimes.
"There's no incentive for dealers to stop. The financial benefits are too high compared to the penalties.
"The addicts themselves need to want to give up, I know that.
"But prescription heroin might have saved Callum's life."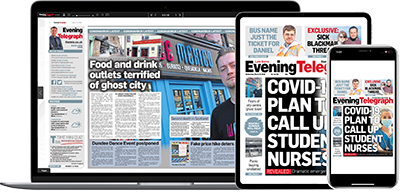 Help support quality local journalism … become a digital subscriber to the Evening Telegraph
Subscribe