The Dundee Drug Misuse Commission, set up in response to the increasing number of drug-related deaths in the city, held its first meeting on Wednesday.
Held behind closed doors, all 19 of the new commissioners attended to begin talks about how to tackle the issue.
A spokesman said: "The commissioners will start to investigate issues in the city, which will help them to formulate recommendations to the Dundee Partnership."
He continued: "People who use services, those with live experience and family members will be asked to give evidence to the commission, alongside contributions from agencies and partners."
Commission chairman Robert Peat said: "The most important aim of the commission is to identify ways that the drug-related death rate in the city can be reduced and to save lives.
"We are acutely aware that there are no easy solutions and that we have to listen fully to every possible view on how to address the problems being faced.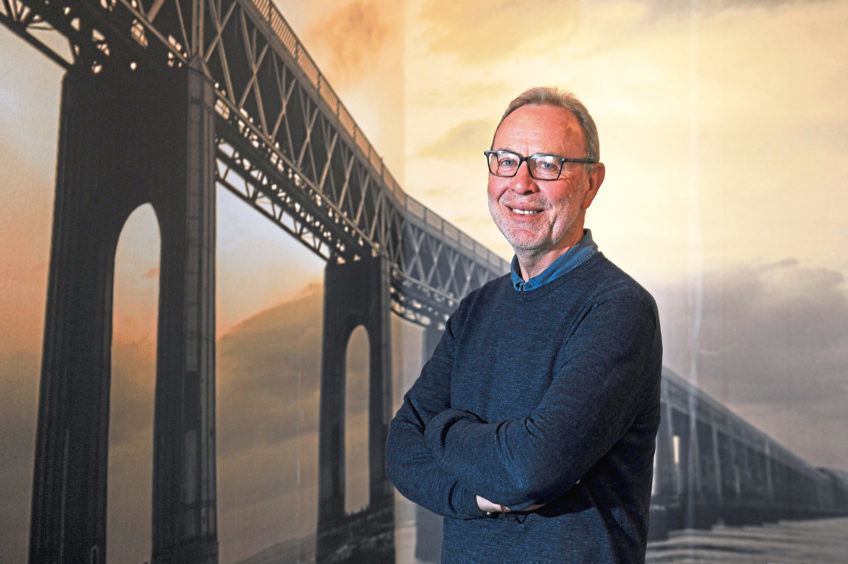 "The experience of people who have, or are presently using, services in the city and their families, as well as those who provide services, will be vital to help the commissioners.
"We are keen to hear from anyone affected by drug use who can help us in our work."
The commission members are: Dr Robert Peat, Professor Alex Baldacchino, Dr Andrew Fraser, Professor Eilish Gilvarry, John Goldie, Councillor Kevin Keenan, Eric Know, Kuladharini, Dave Liddle, Simon Little, Jean Logan, Councillor Ken Lynn, Susie Mertes, Justina Murray, Professor Niamh Nic Daeid, John Owens, Dr Tessa Parkes, Hazel Robertson, Andy Perkins.
The commission has identified four main aims.
The first, children and families, seeks to identify and help kids at risk of early initiation into alcohol and drug use.
Prevention and protection aims to take an early intervention approach while the third will promote safety, health and wellbeing.
The final priority, aims to build resilience within local areas and to ensure communities are knowledgeable about the harmful effects of alcohol and drug misuse.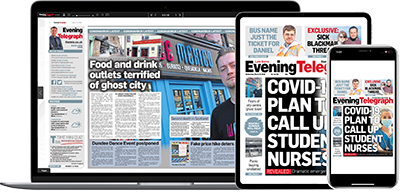 Help support quality local journalism … become a digital subscriber to the Evening Telegraph
For as little as £5.99 a month you can access all of our content, including Premium articles.
Subscribe