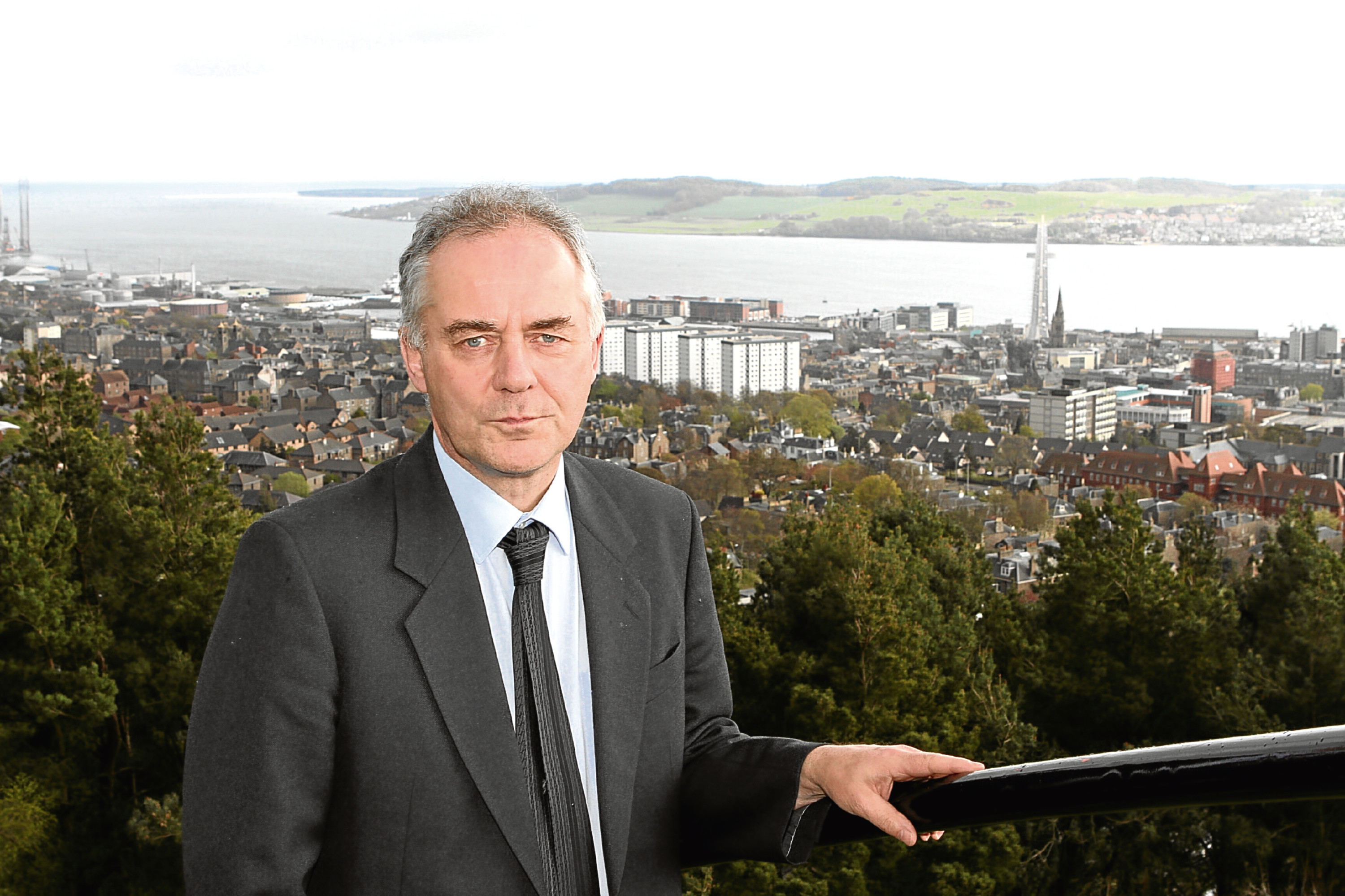 A community leader has said the answer to Dundee's drug problems has not yet been found.
Jimmy Black, who was chairman of Dundee's Fairness Commission, spoke after the Tele revealed the harrowing story of Jamie Dunnigan who said drugs had "wiped out" her family.
Jamie, 37, from Ardler, said her sister Audrey — who died of a suspected heroin overdose just over a week ago — was the eighth member of her family to have died as a result of substance abuse.
Mr Black said the damage caused by drugs in Dundee was tragic, adding: "Many families have been destroyed by the use of drugs.
"We have never quite managed to find the answer to the problem of people taking drugs.
"However, I'm very confident that council officers are working to solve our drug problems and in the next two to three years our integrated health and social care programme will provide opportunities to help people resolve their drug addiction."
Jacky Close, of Faith in the Community, said there was help out there for people who needed it.
She added: "Across Dundee, there are a number of drop-in centres run by different groups that offer holistic support to people.
"If someone is struggling with an addiction issue, they can turn to these organisations for support.
"Hopefully people will be aware of those groups, which have members who understand how hard the journey to fight drug addiction can be."
An NHS Tayside spokeswoman described substance misuse as "a major public health issue at national level" which remained a priority for NHS Tayside. She added: "The number of drug deaths locally has fluctuated over the past few years. There has been a concerning rise in the past decade and a great deal of work has been going on to address the problem.
"This has included development of overdose awareness training and the take home Naloxone programme. There have also been improvements in communication and prescribing practice amongst practitioners and service development work within the alcohol and drug partnerships to develop recovery orientated systems of care.
"These include early intervention for children of parents affected by substance misuse.
"Early intervention is important to tackle the circumstances that lead to substance use, alongside the provision of coordinated, holistic health and social care to address the multiple needs of those at highest risk.
"Substance misuse services across Tayside aim to deliver recovery-focused care which identifies, assesses and responds to a wider range of issues, recognising the significance of family, relationship, housing, mental health, employment and education in recovery."
https://www.eveningtelegraph.co.uk/fp/heartbroken-dundee-woman-36-loses-eighth-family-member-illegal-drugs/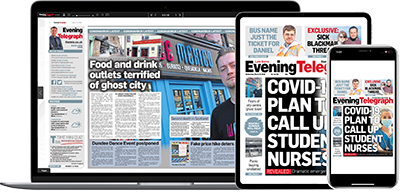 Help support quality local journalism … become a digital subscriber to the Evening Telegraph
Subscribe