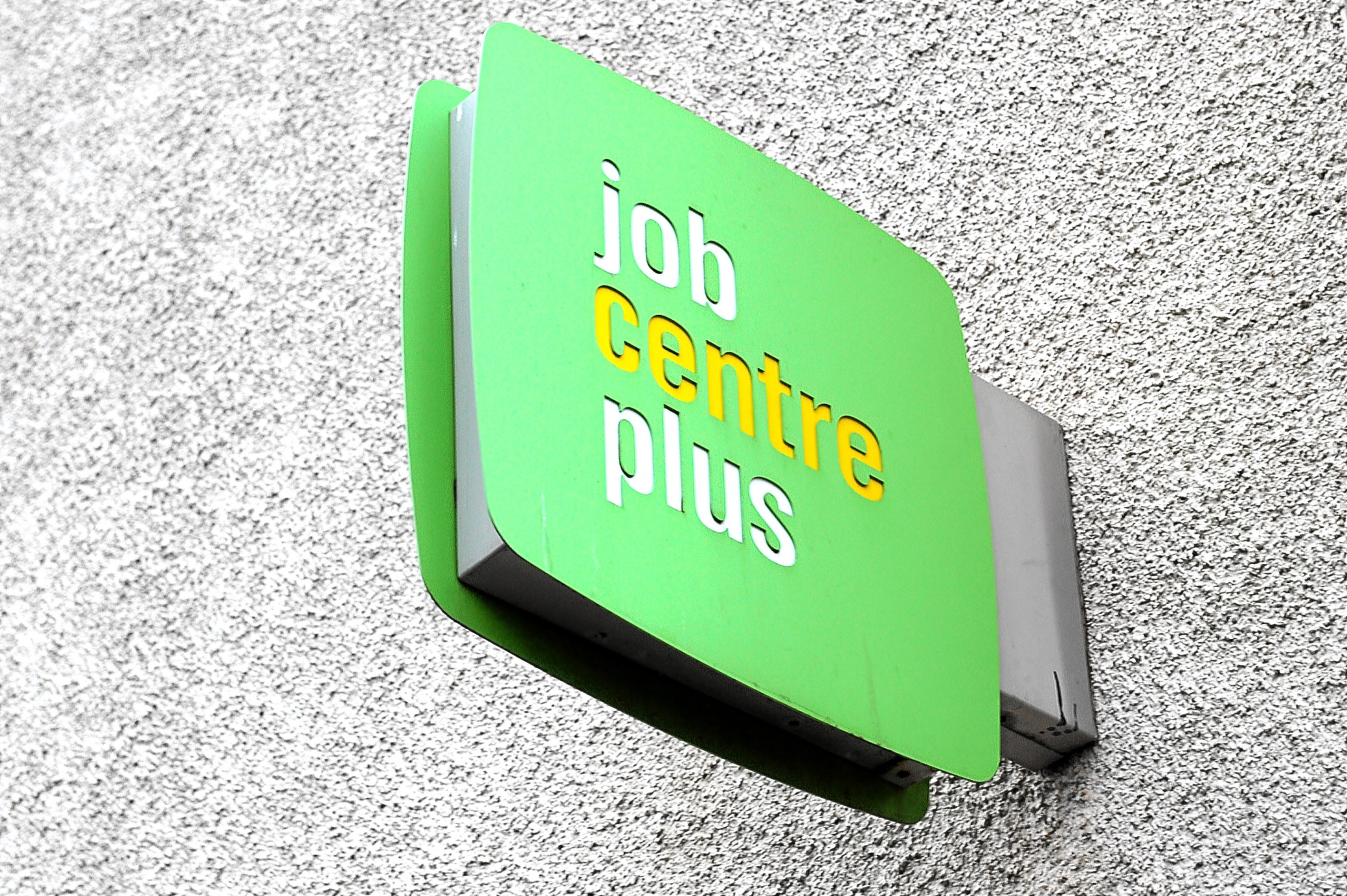 THE number of people claiming out-of-work benefits in Dundee has dropped by more than 2,000 over the last three years.
Official Labour Market Statistics show that, as of March this year, there were 3,340 out-of-work benefit claimants in Dundee — down from 5,665 in March 2013.
However, following a period of consistent decline throughout late 2015, the first quarter of 2016 has seen a gradual increase in the number of claimants each month.
The figure had dropped as low as 2,860 in November 2015 and the recent increase is in keeping with trends across Scotland, with the percentage of the population claiming benefits steadily rising month on month.
At present, 3.4% of Dundonians claim out-of-work benefits, up from 2.9% in November, while the national average currently sits at 2.3% — up from 2.0% six months ago.
But Jane McEwen, a work service manager for the DWP based at Dundee Jobcentre, said the rise at the beginning of the year was nothing out of the ordinary.
She said: "Historically, when we look at the start of a new year, there are a lot of customers coming back to us who may have had temporary employment over the Christmas and New Year period and whose contracts have now finished, so they have to claim again.
"We have also recently seen a few closures of substantial employers, such as the Flint Group, which has led to redundancies.
"When there are redundancies the PACE group — which was set up by the Scottish Government and includes the DWP, local authorities, Citizens Advice, colleges and training providers — is on hand to help those who might be affected.
"It puts support in place to try to prevent people having to claim benefits, or if they do have to come in to claim, it provides the information to make that process as easy as possible.
"One promising thing we have seen is a number of employers, such as Amazon, keeping Christmas temps on a bit longer, through to around the beginning of February."
The statistics over the last three years go some way to supporting this, with gradual increases in January and February, extending into March in both 2013 and this year.