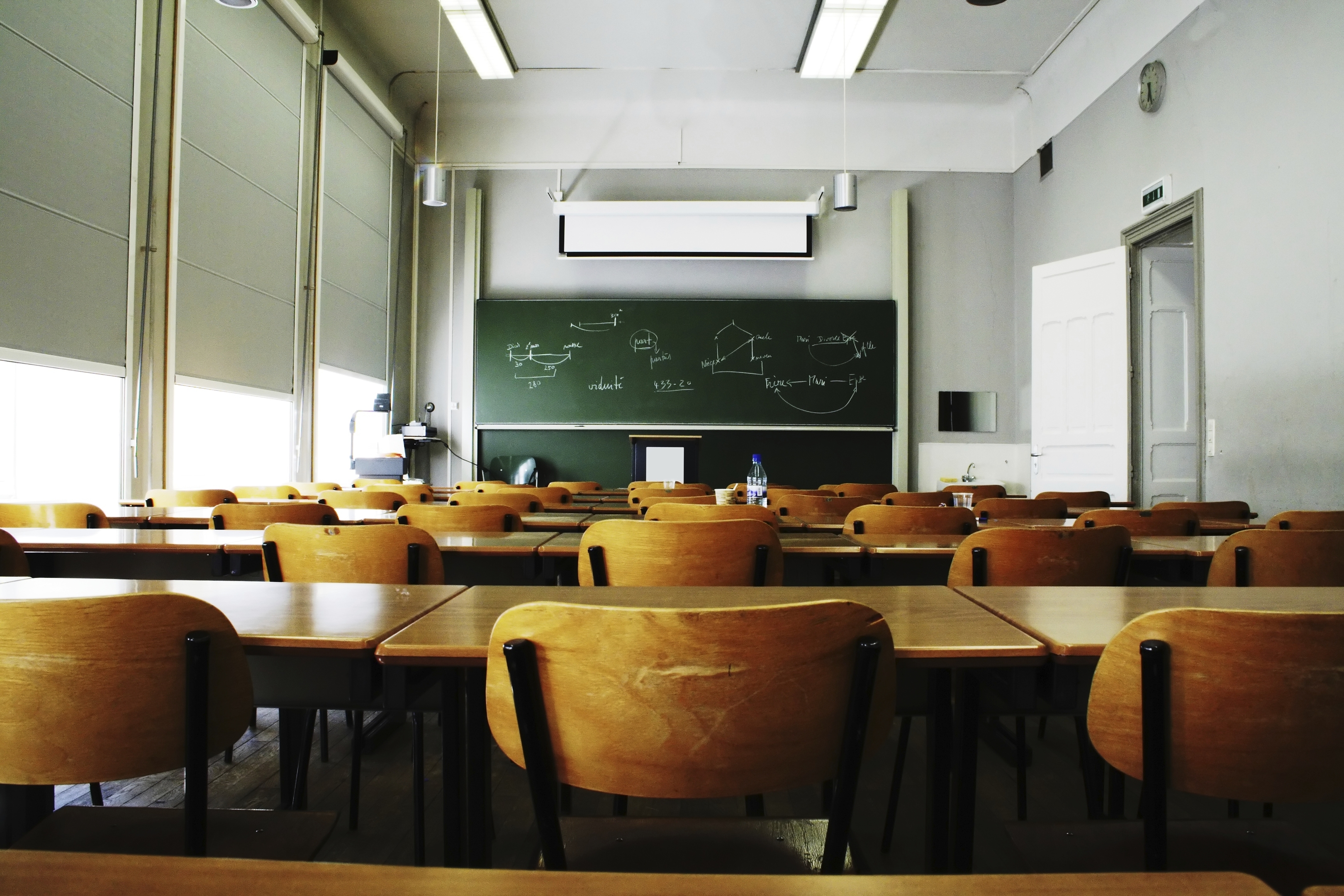 Exclusions from Dundee schools have now been cut from the highest rate in Scotland to meet the national average.
A detailed report on attendance, absence and exclusion will go before councillors on Monday.
It reveals attendance rates have remained static but highlights the efforts that are ongoing to improve the situation.
Children and families service committee convener Councillor Stewart Hunter said: "The Fairness Commission set a target to reduce exclusions down to the national average, and we have already achieved that.
"A huge amount of work has been ongoing in our schools through a number of innovative projects.
"We have been assisting young people to focus on better outcomes rather than face the prospect of further exclusion.
"Pupils are being helped to address their behaviour, realise the negative impact that it has on them and then move forward to gain better chances for themselves.
"In our primary schools, the introduction of family development workers is designed to provide early intervention on educational and social needs.
"Early intervention can make a real difference to children from an early age, as well as their families. This assists in promoting learning and encouraging the potential of pupils."
The percentage of half school days lost to exclusion sat at 0.04% in Dundee primaries and secondaries in 2015/16, which is the same as the Scottish average.
The Dundee figure sat at 0.11% in 2012/13, compared to a Scottish figure of 0.04%.
Attendance rates in Dundee stand at 92.5%, compared to 92.3% in 2012/13.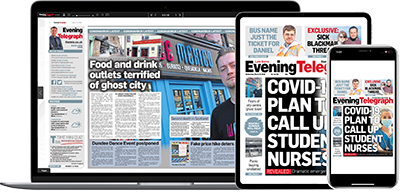 Help support quality local journalism … become a digital subscriber to the Evening Telegraph
For as little as £5.99 a month you can access all of our content, including Premium articles.
Subscribe