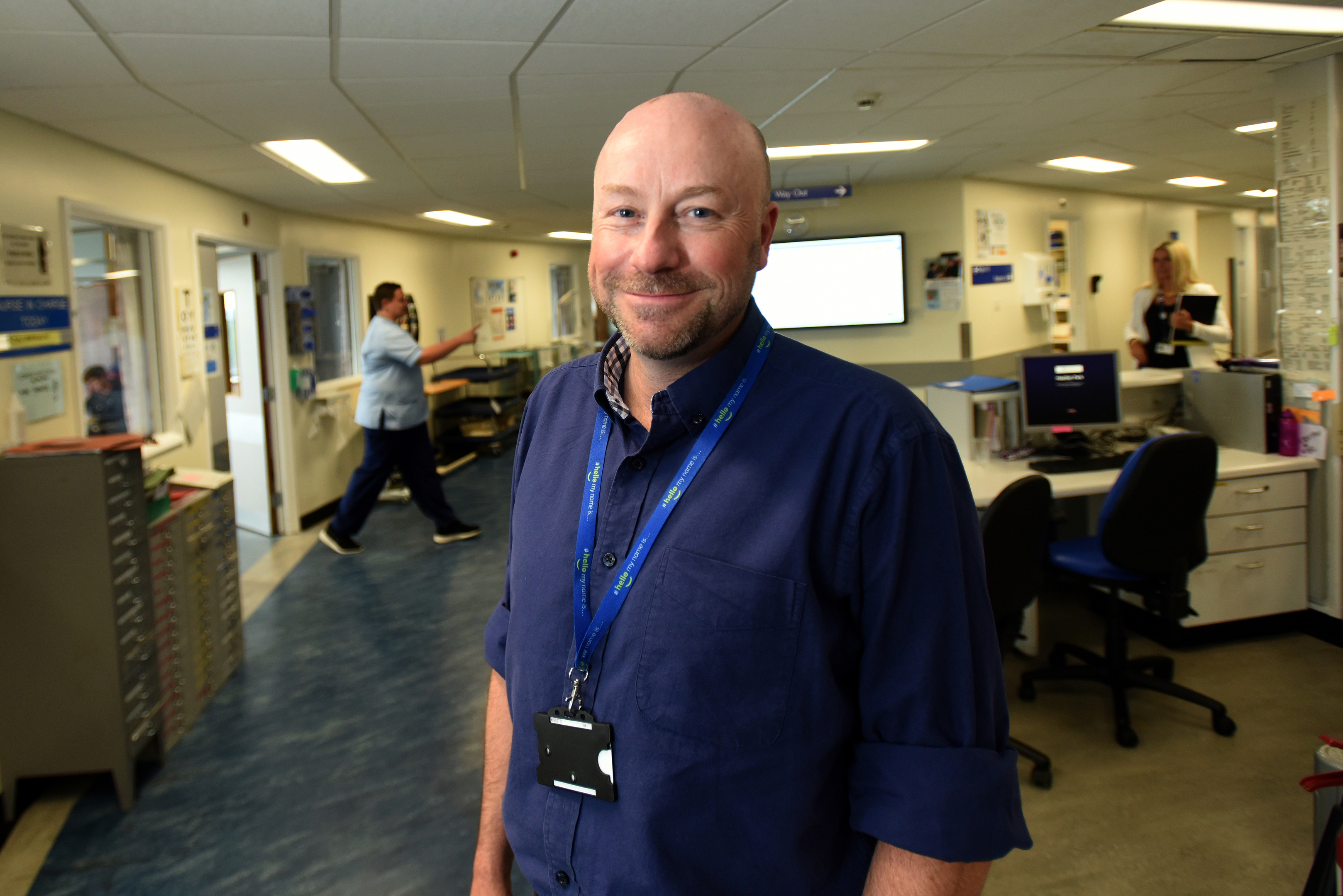 Attacks on NHS Tayside staff have dropped in the last two years — but there are fears reported incidents are the "tip of the iceberg".
New figures have revealed that incidents of staff being abused within NHS Tayside premises have fallen from 715 in 2014 to 596 in 2016.
There were 682 attacks against staff last year.
Incidents include aggressive physical behaviour by patients, visitors and staff.
The figures take into account verbal examples of aggressive behaviour and racially-motivated incidents against staff.
George Doherty, NHS Tayside's director of human resources and organisational development, said that despite the decrease, the health board was still taking action.
He added: "I welcome the reduction in the number of incidents of abuse experienced by our staff, but as an organisation we are not complacent.
"NHS Tayside vigorously enforces its very strict zero tolerance policy to any kind of violence, both physical and verbal, against any member of our staff, patients or visitors. Staff are actively encouraged to report all episodes, no matter how minor, on our electronic incident reporting system."
A spokesman for Unison Scotland said every violent incident was completely unacceptable, but added it may just be the tip of the iceberg.
The spokesman said: "While we would hope any decrease in incidents is a direct result of mitigating measures introduced by the employer, it's important to note that the figures are only as good as the reporting systems in place.
"We know from our members that violence at work is an under-reported problem, so this figure will be the tip of the iceberg. However, the problem we face is not how to most accurately report violence at work but how to eliminate it."
A Scottish Government spokesman said: "Attacks or aggression against our NHS staff is unacceptable and the perpetrators must be dealt with in the strongest possible terms."
RCN Scotland associate director Norman Provan said aggressive behaviour towards staff can have a lasting impact, adding: "All health boards have a duty of care to protect their staff from attack and should make it clear to patients and their families that they will report all incidents to the police and seek a conviction, if appropriate."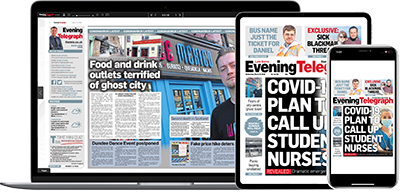 Help support quality local journalism … become a digital subscriber to the Evening Telegraph
For as little as £5.99 a month you can access all of our content, including Premium articles.
Subscribe