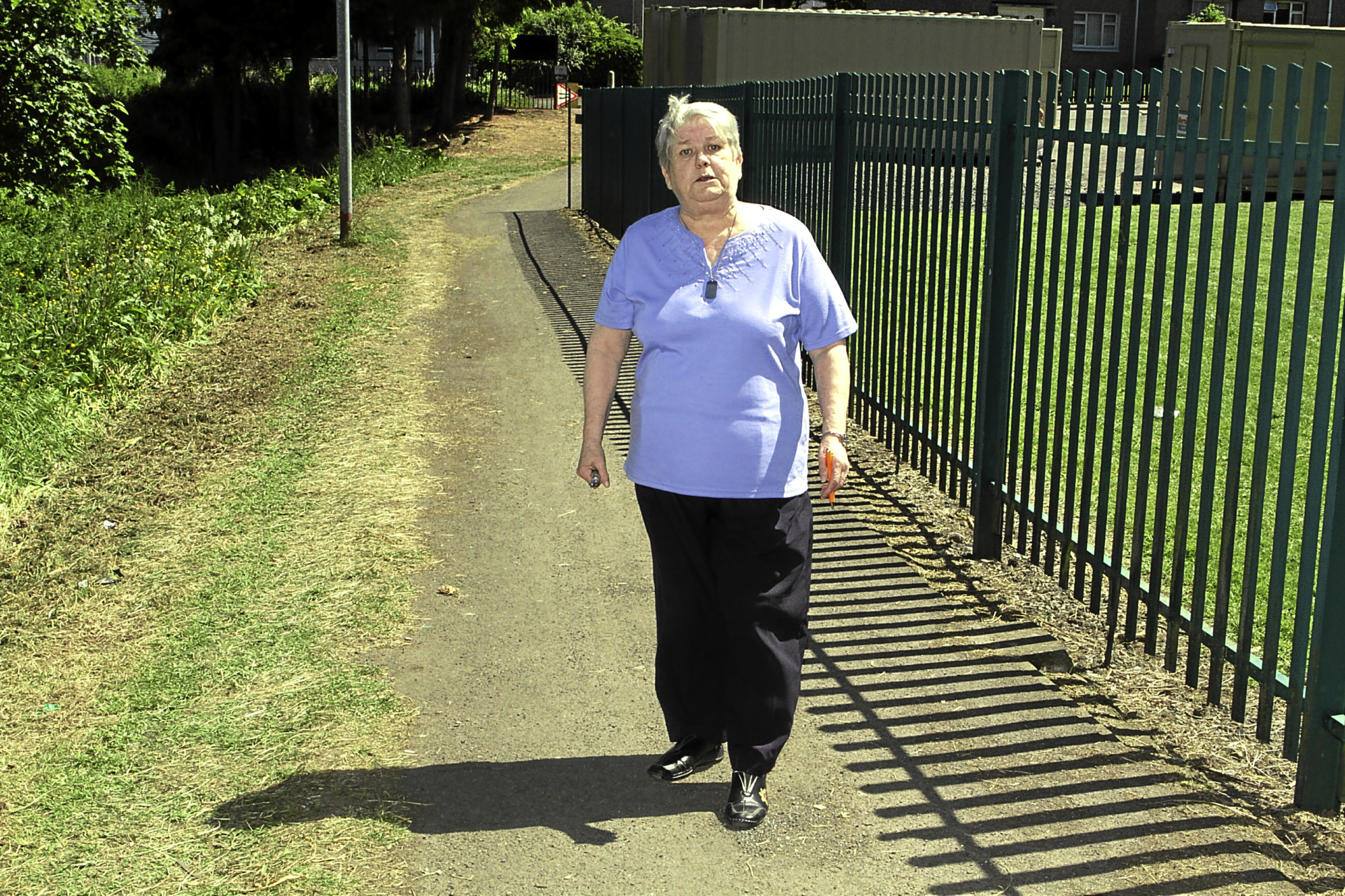 Drivers are using a public footpath to avoid "nightmare" roadworks, it has been claimed.
The works have seen Claverhouse Road closed to all traffic and locals living in Mill o' Mains have hit out at a lack of signage that has caused drivers to enter the road before they realise that it's closed.
Resident Michael Hughes, 53, said the area has become "a nightmare" to access because of the increased traffic.
He added: "There should be signs on Forfar Road saying Claverhouse Road is closed.
"We did not get any warning about this either.
"The route is already busy but it has become a nightmare since they closed Claverhouse Road.
"The council should tell people in the area what is going on."
Locals also say that the works have caused drivers to use a public footpath in Mill o' Mains park.
Linda Mawhinney, 68, who is a committee member for Mill o' Mains community pavilion, said that she counted 16 cars using the illicit route in 45 minutes.
She said: "It is unbelievable what they are doing.
"They don't think about what they are doing.
"This park is used by the kids in the area and all it takes is for one kid to be hit by a car.
"There's been cars, vans and even a JCB came through.
"One car even went through a hole in the fence because there was a queue on the footpath.
"He slammed on his brakes and we thought he had hit a kid.
"One woman was using the pavilion computers and when she was walking in there was a car driving up her back."
Jim Malone, chairman of the Mill o' Mains Residents and Tenants Association, said he believes that a lack of signposting on Forfar Road has led to the issue.
He explained: "The route was already a rat run. Drivers are also using the park as an access route.
"There is real concerns about this in the area because you don't know what can happen.
"We have concerns about the safety of children in the park and also on Hebrides Drive."
Mr Malone said he has since contacted local councillor Brian Gordon and reported it to the city council to be looked at.
A spokesman for Dundee City Council said today: "We are undertaking work to provide extra signs to warn drivers of the closure.
"Measures will also be put in place to stop vehicles using footpaths."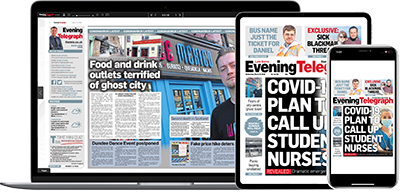 Help support quality local journalism … become a digital subscriber to the Evening Telegraph
Subscribe