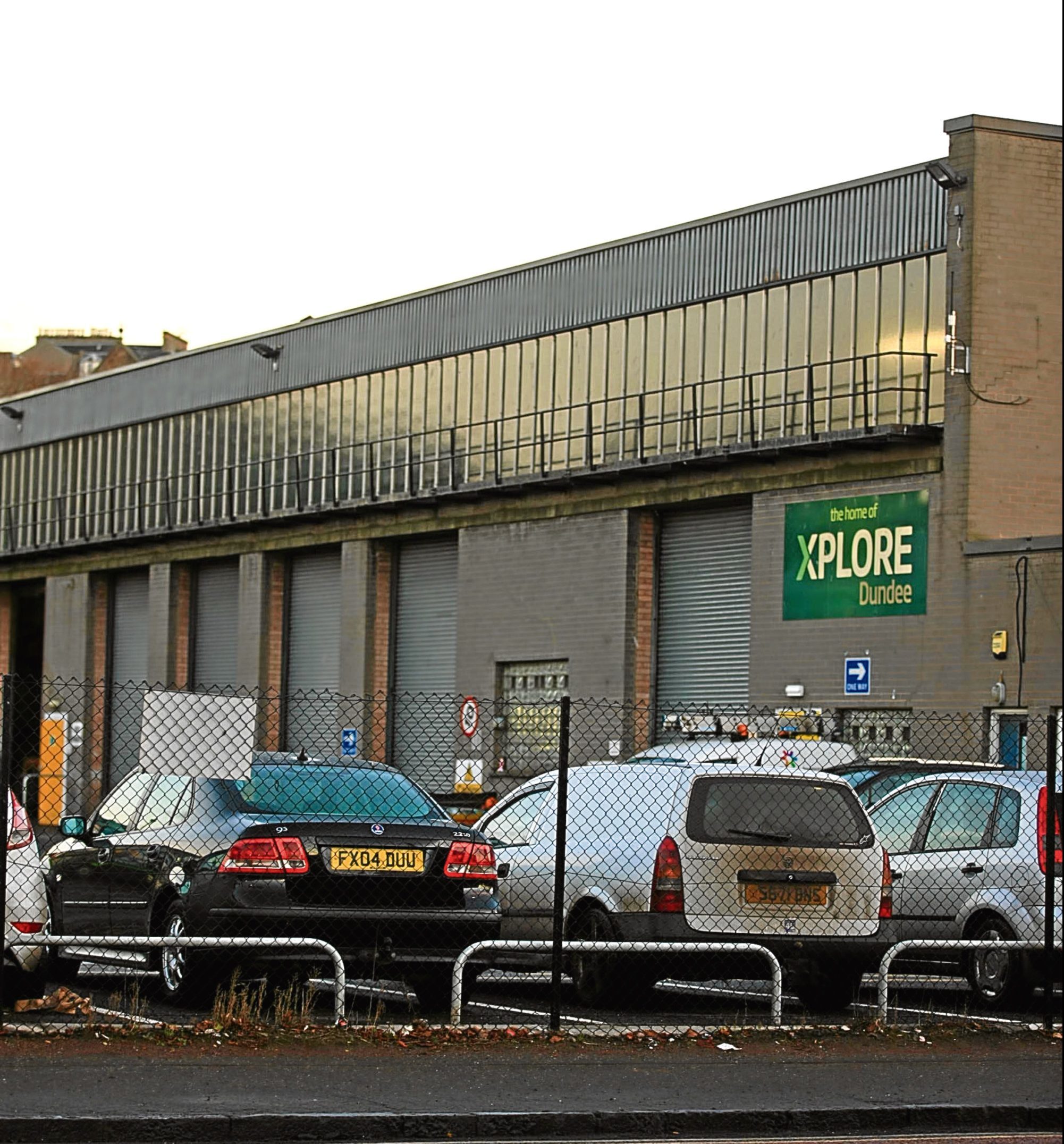 A bus driver who was sacked after allegedly making offensive comments about his passengers on social media says he was shocked to lose his job.
Two drivers were axed at Xplore Dundee after claims they made the comments about customers during a group chat on Facebook, as revealed in Saturday's Weekend Tele.
One of the drivers, who refused to give his name, told the Tele yesterday that he and a colleague would attend Xplore headquarters on East Dock Street for the appeal hearing, which is due to take place at noon on Thursday.
He said they would be represented at the meeting by union officials.
The driver also told of his surprise at the decision and wants to put his case across to the company.
He said: "To say I was shocked is an understatement. All we can do now is wait for Thursday.
"I hope we will be reinstated when management hear our side of things."
A spokesman for Unite the union confirmed that a meeting will be held this week between management, union representatives and the drivers.
A spokeswoman for Xplore added: "There is an investigation under way into an alleged breach of our social media policy."
The Tele learned that the driver and a colleague were sacked last week after senior management were made aware of allegations that they had made offensive comments about passengers on their services.
Two other bus drivers were suspended.
The comments were alleged to have been made six weeks ago on the social media site.
It is understood that a passenger reported the drivers to management before an investigation was launched by the firm.
Around five weeks later, the staff members were suspended and sacked.
A further six drivers are believed to have been involved in the chat.
Xplore, which is Dundee's main bus operator, has not revealed when the suspended drivers will discover their fate.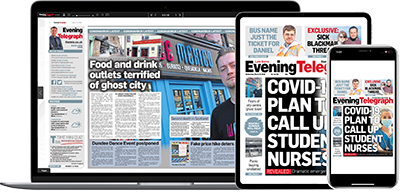 Help support quality local journalism … become a digital subscriber to the Evening Telegraph
Subscribe