Drivers have spoken of their frustration over "massive" potholes at a Dundee car park.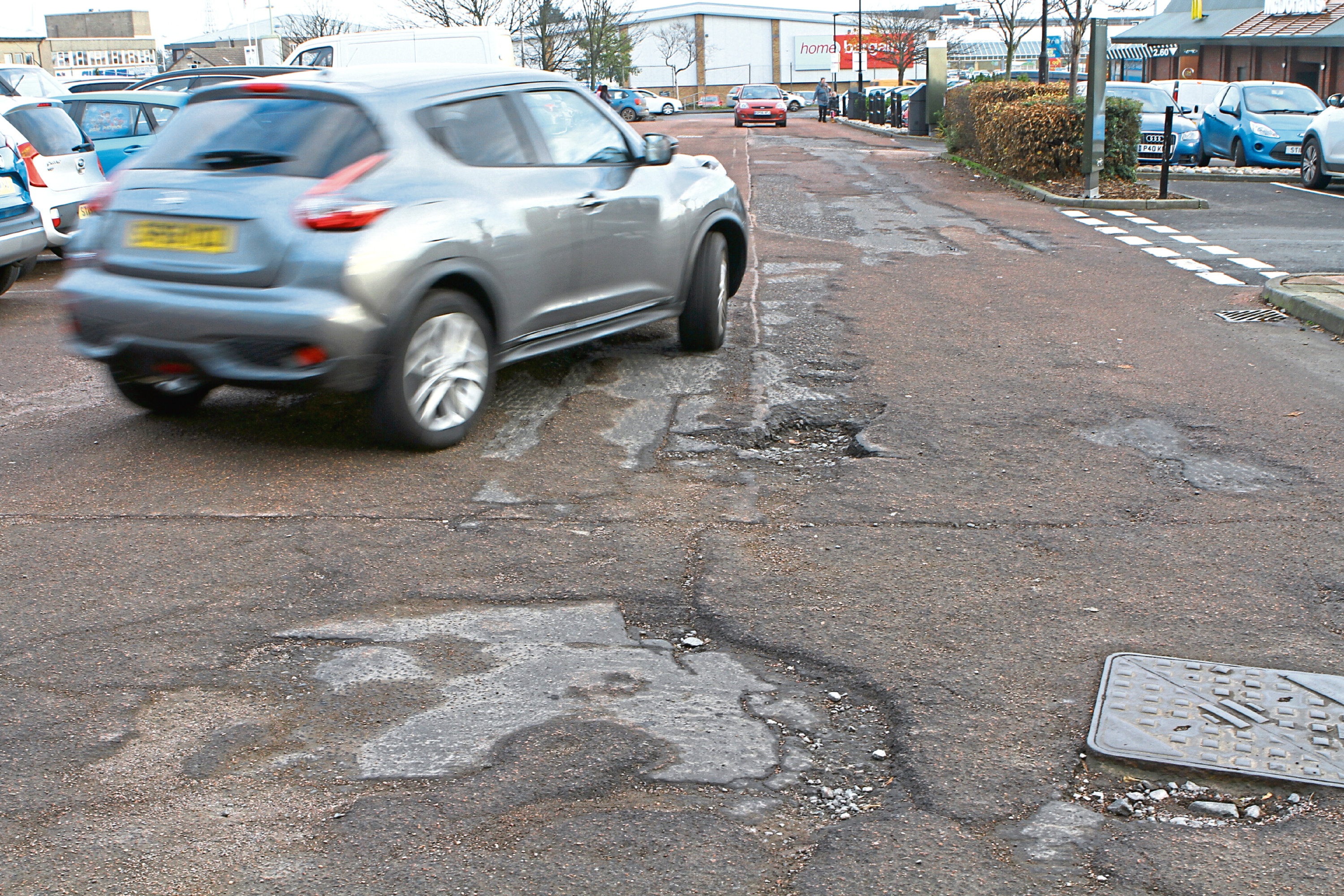 Some motorists have said the craters in the car park at Pets at Home, Kingsway East Retail Park, are so bad they have been actively avoiding the area.
Retired Mary Miller, 63, from Craigie, said: "It's definitely a safety hazard and it will get worse over winter.
"I don't park there any more because of the potholes.
"I can't afford any damage to my car.
"A lot of people have been complaining about it.
"The whole surface is needing redone – the potholes are really deep, they would easily fit my whole tyre and there's quite a few of them.
"It's frustrating because I need to go there to get my dog food."
One motorist said one of his car tyres has been punctured on two separate occasions while using the car park.
Another driver said the potholes pose a safety risk.
He said: "The potholes are absolutely abysmal.
"One nearly took the wheel off my vehicle. Someone will get hurt eventually."
Mary Carson, 62, a care assistant from Claverhouse, said road repairs need to be carried out at the car park.
She said: "The potholes will be doing damage to cars. Something should be done about it."
The owner of Kingsway East Retail Park is Legal & General Investment Management.
A spokesman said tenants, such as Pets At Home, are responsible for resurfacing their car parks.
A Pets at Home spokeswoman said that the firm is aware of the issue.
She said: "We are aware of the problem and in the process of appointing a contractor to repair the potholes."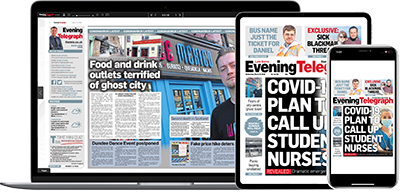 Help support quality local journalism … become a digital subscriber to the Evening Telegraph
Subscribe