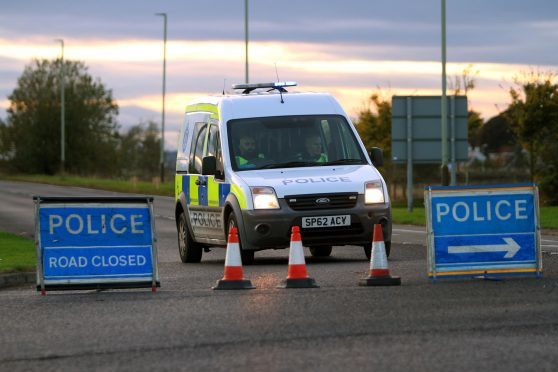 Research has shown that almost a third of car accidents in Dundee are caused by driver errors.
The figure of 30.8% of accidents for the council area is lower than the UK average of 47.2%, in relation to driver errors.
Staff for the website regtransfers.co.uk used the latest annual statistics from the Department for Transport to highlight the most common causes of road accidents on our roads.
In Dundee, the road environment was blamed for 21.2% of all incidents, and driver behaviour and inexperience was at fault in 13.5% of cases.
Almost 10% of all accidents in Dundee were caused by the driver's vision being impaired, distractions were blamed for 5.8% of all accidents in the city and 3.8% were blamed on the vehicle.
Nationally, the most common cause of accidents due to driver error was because of a failure to look properly.
The research shows 9.7% of road accidents in the UK occurred because of pedestrian error.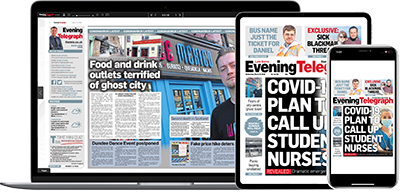 Help support quality local journalism … become a digital subscriber to the Evening Telegraph
For as little as £5.99 a month you can access all of our content, including Premium articles.
Subscribe