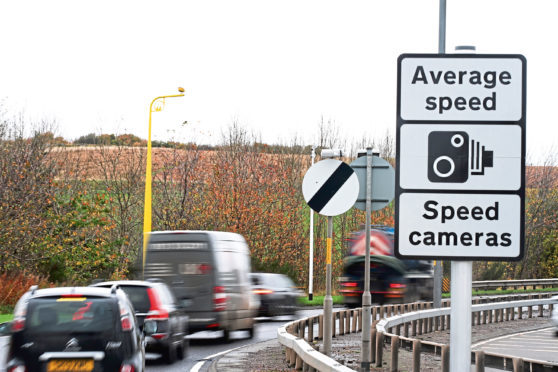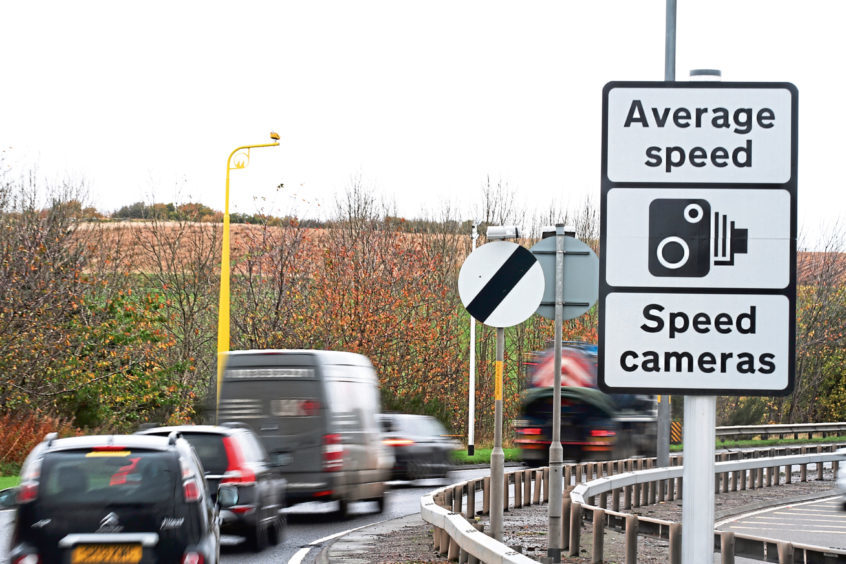 Drivers racked up more than 9,600 offences last year on the A90 between Dundee and Stonehaven.
New average speed camera data for the stretch shows around 26 offences a day were detected during 2018.
The highest speed recorded on the 50-mile route was 132mph.
Safety Cameras Scotland released the latest figures for October to December, but the statistics show for the whole of last year there were 9,643 offences, with 5,942 drivers receiving fixed-penalty notices.
It means £594,200 has been generated from the fixed-penalty notices of £100 each. If a fine and penalty points is ignored, or a driver is caught speeding excessively, the matter can be referred to the procurator fiscal.
Latest figures showed 1,886 people were reported to the procurator fiscal.
The average speed cameras have been in operation since the end of October 2017, with statistics released quarterly.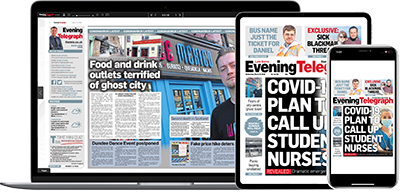 Help support quality local journalism … become a digital subscriber to the Evening Telegraph
For as little as £5.99 a month you can access all of our content, including Premium articles.
Subscribe