Police are investigating after a driver crashed into three cars parked in a Dundee street before fleeing from the scene.
The three-door Vauxhall Astra smashed into a BMW 3 Series, Volkswagen Passat and Ford Mondeo before coming to a halt against a fence outside Euro Car Parts in Longtown Street around 1pm yesterday.
The driver, who was wearing a hooded top, fled the scene in the direction of Happyhillock Road.
Glass, plastic and car parts were strewn around the area following the collisions, which saw the front bumper ripped from the Astra.
Some of the vehicles involved in the collision are likely to be written off.
One witness, Euro Car Parts worker Mo Yacomini, told the Tele he saw the driver of the Astra get out of the car, pull up his hood and run off.
Mo, who owns the BMW involved in the smash, said he was "devastated" at the loss of the £3,000 coupe, which he bought just a month before the loss of his wife, Lillian, earlier this year.
He said: "The car is definitely scrap. It's gone. All of the suspension is broken because the car has been pushed into the pavement. I don't think I'll get more than £1,500 from the insurers. It happened around 1pm and I just heard a noise — like someone dumping a bunch of scrap.
"I came out the back of Euro Car Parts and saw that the Astra had crashed into the fence and the guy was just getting out of it. He pulled up the hood on his top and just ran.
"He looked somewhere between 35 and 40. I'm sure the police will be able to find out who he is."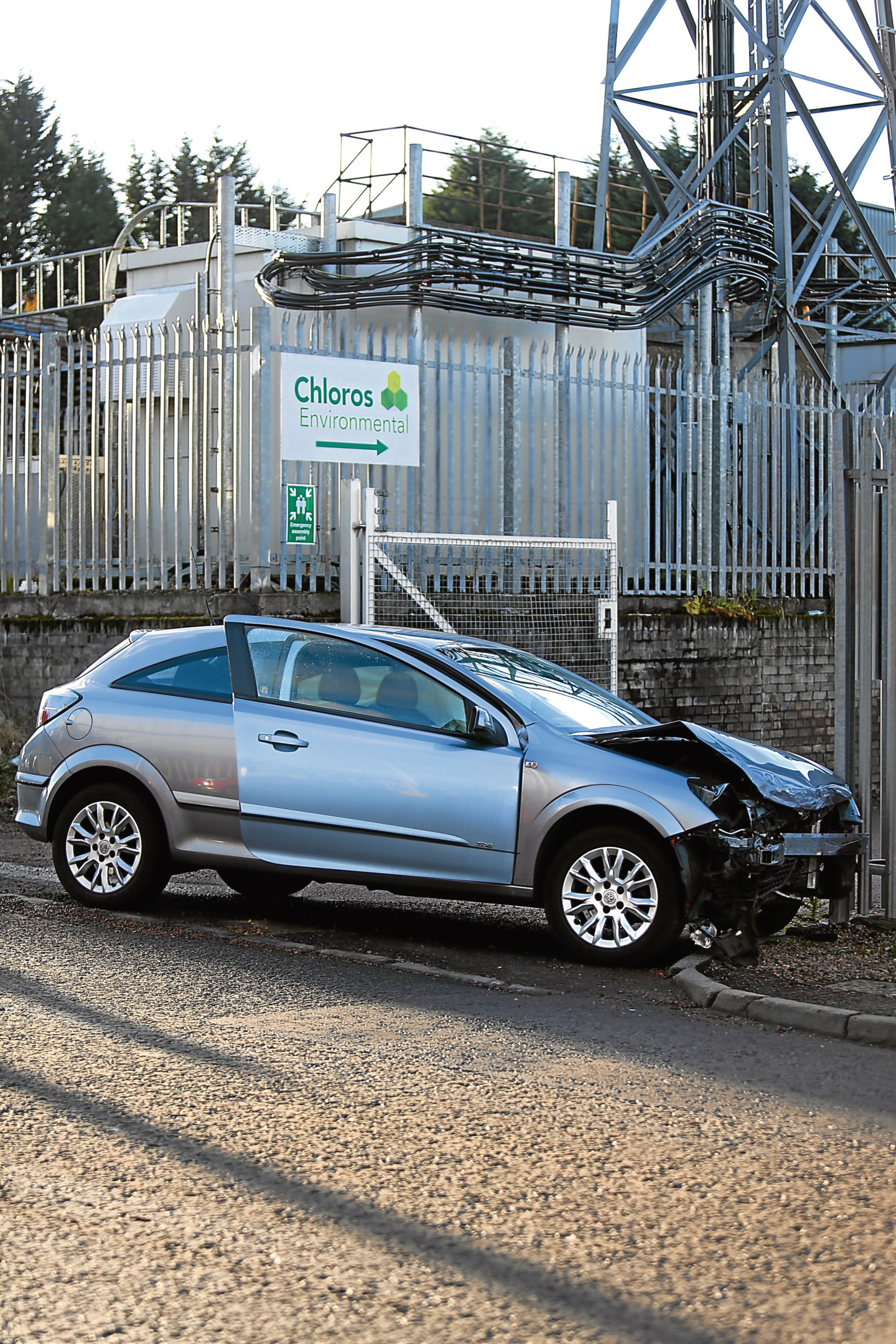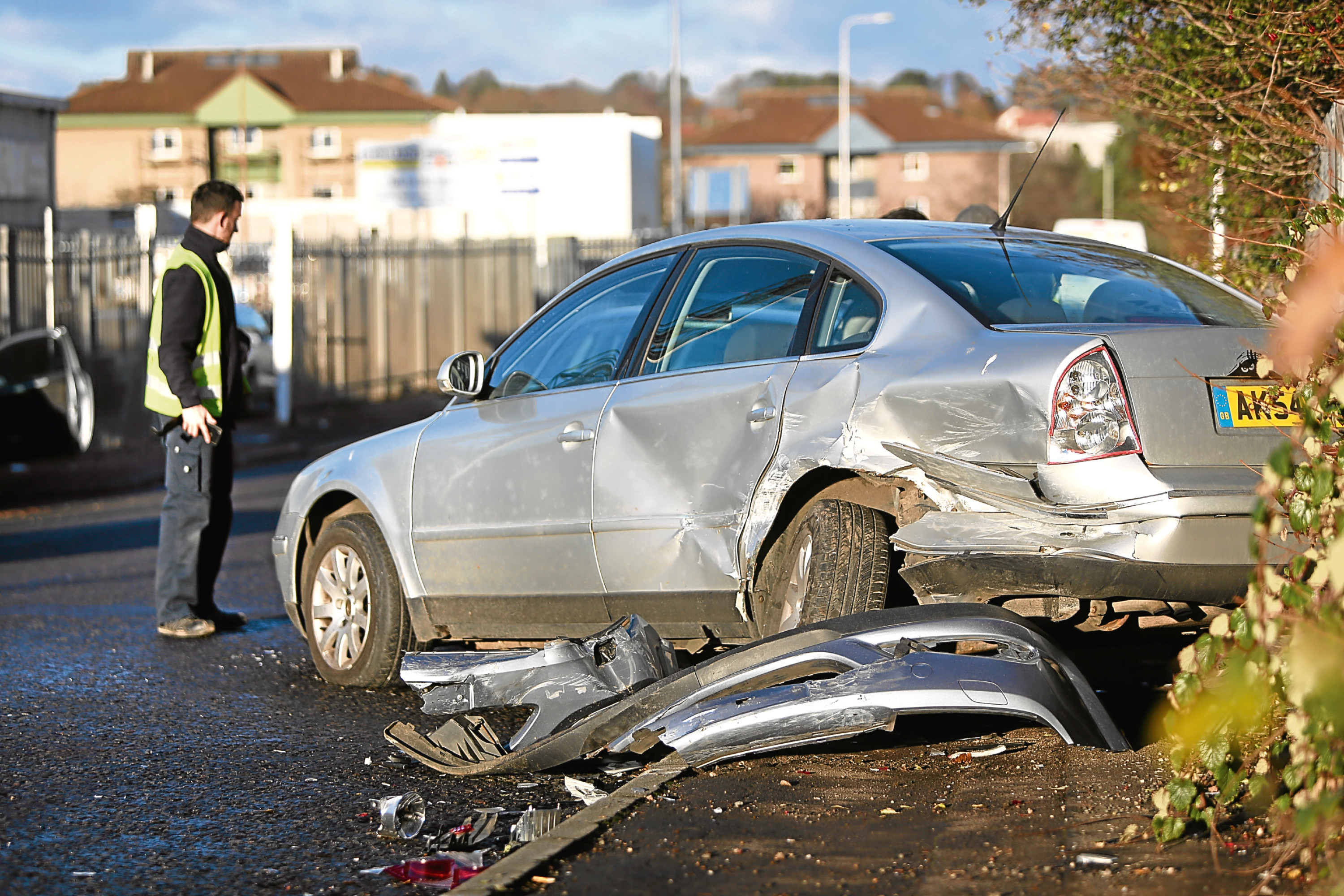 Mo added that it would be hard to find a replacement for his car, which had low mileage for its age and had been in "pristine" condition.
He added: "These are hard to find. It's only done 61,000 miles. I spent three grand buying it but it's had a lot of other work done bringing it up to standard.
"It had a lot of sentimental value. The last thing Lillian and I did was go for a drive. She was only in it a couple of times but she loved it."
A spokeswoman for Police Scotland said: "We can confirm that we attended Longtown Street, Dundee, around 12.40pm yesterday in response to reports of a road traffic collision.
"A silver Vauxhall Astra was seen to collide with three parked cars before coming to a halt. The driver then got out and ran off. He is described as wearing a grey hoodie and jeans and did not appear to be injured. Fortunately, no one else was hurt.
"If anyone saw this incident or has information which could help us trace the driver, please call 101."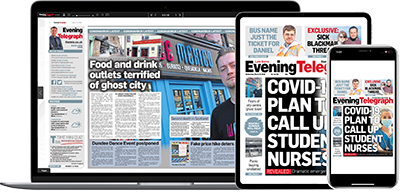 Help support quality local journalism … become a digital subscriber to the Evening Telegraph
Subscribe