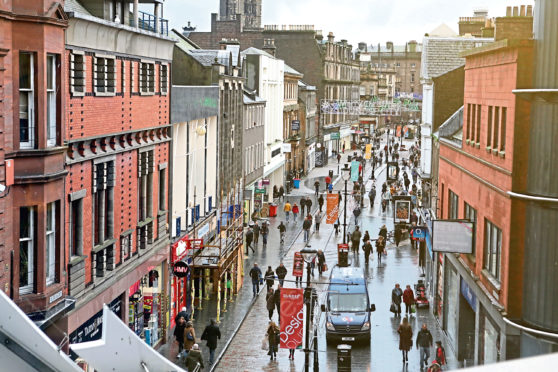 A man allegedly hit a child with a mobility scooter while under the influence of drink or drugs.
Eric Stewart, of Brewery Lane, is accused of driving the scooter on Murraygate on August 10 while unfit to do so.
Prosecutors allege the 38-year-old drove without due care and attention and collided with the child, injuring the youngster in the process.
He is also accused of failing to provide a specimen of urine at police headquarters in order to ascertain his ability to drive.
Stewart's case was continued without plea until February 22.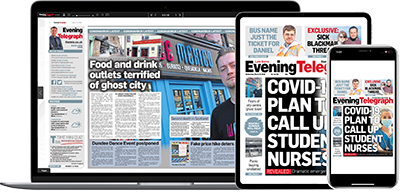 Help support quality local journalism … become a digital subscriber to the Evening Telegraph
Subscribe