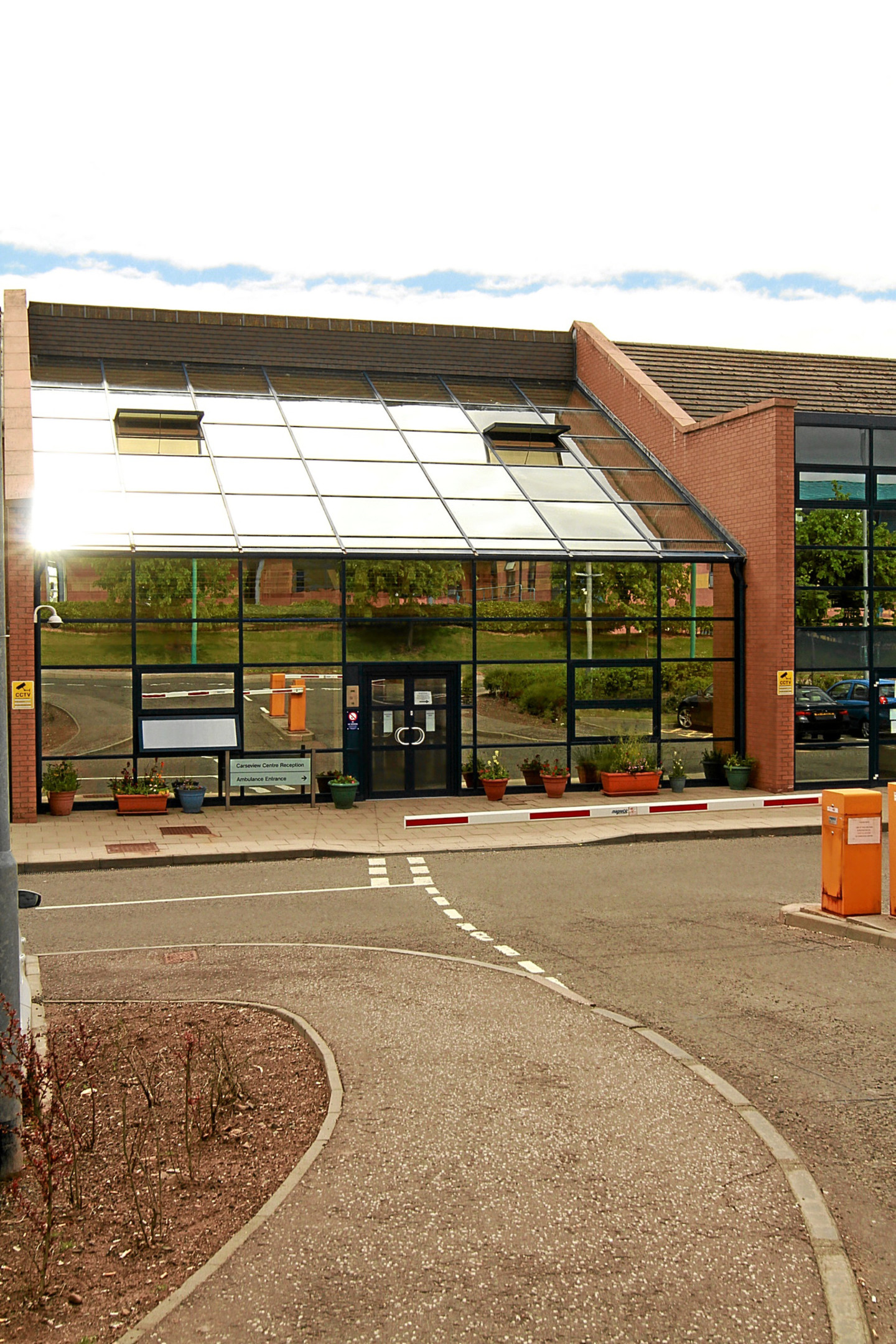 A mental health nurse has been suspended for six months after being convicted of drink-driving and domestic assault.
Alexander Yule Ney had his fate decided at a hearing by the Nursing and Midwifery Council (NMC) and it was decided his fitness to practise was "impaired".
But after initially telling the Tele he didn't think he would return to nursing, Ney now hasn't ruled it out.
Ney, 39, who has worked in both Carseview and the Alloway Centre in Linlathen, was fined £450 and disqualified from holding a driving licence for a year after being convicted of drink driving at Forfar Sheriff Court in September 2014.
He was also convicted of domestic assault at Dundee Sheriff Court on October 15 2014 where he was required to do 180 hours of unpaid work within six months.
Earlier this year, Ney said his head "wasn't in the right place" at the time of the offences. Today, Ney admitted he had expected to be struck off the register and was surprised at the decision by the NMC.
He said he needed to consider his options and wouldn't rule out a return to mental health nursing.
He said: "To be honest, I thought I was going to get struck off the list so the fact it's a suspension order, it gives me a lot of time to get in touch with them and speak about the situation. I'm trying to get on with my life so hopefully I can get something sorted out as I'm at a bit of a crossroads.
"I can either decide to do something else or I can fight for my job.
"I'm trying to get a new job right now, but it's very difficult and I spent 10 years nursing, so it's a big chunk of my life.
"I don't think what I actually did in my job was a problem.
"I think I was well thought of, so it's an option to go back."
As well as hoping for a positive future, Ney admitted that he is still remorseful of what he did the past.
He added: "I wasn't well at the time, but it doesn't excuse from the fact that those things happened and I've still got to live with that guilt.
"I'm still really embarrassed about everything that happened. I was quite unwell at the time and now I just want to get on with my life again, so it's up to me to make the next steps."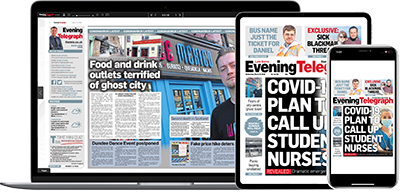 Help support quality local journalism … become a digital subscriber to the Evening Telegraph
For as little as £5.99 a month you can access all of our content, including Premium articles.
Subscribe