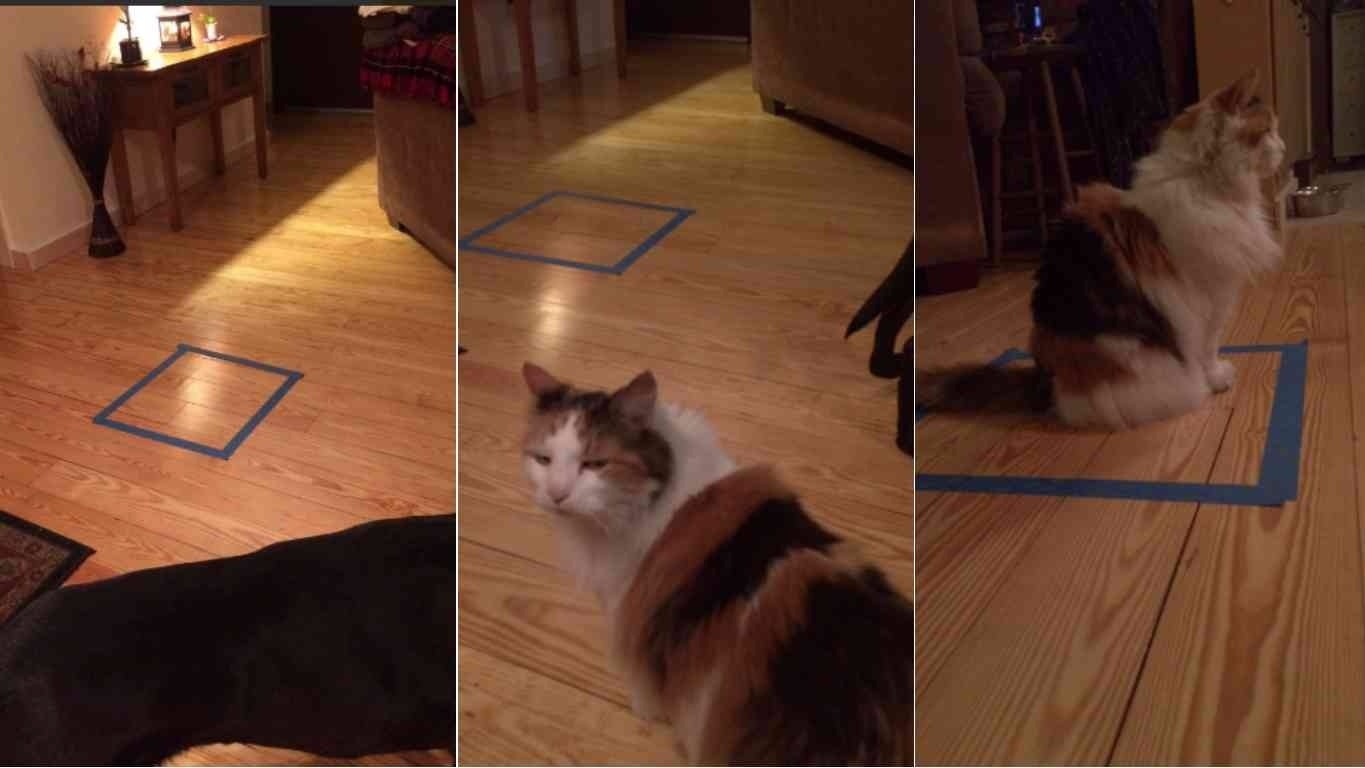 One woman's tweet about her mother's cat has sparked a flurry of experiments.
Twitter user Danielle Matheson shared a text from her mother, explaining that 'Pinterest says if you put a square on the floor the cat will get in it.'
Not only this, but she tried it and by the looks of the photos, it worked.
Nobody has had a more productive day than my mother pic.twitter.com/LK6KX9KM1x

— Danielle Matheson (@prograpslady) April 10, 2017
If you think it was just a fluke, more social media users shared their pictures of their own experiment as evidence.
— steph (@stephseifert1) April 11, 2017
Your mother's inspired a movement. ? pic.twitter.com/hNLYhBRbVY

— mother of raptors (@sailorveee) April 11, 2017
But it turns out not all of these kitties are up for playing games.
My cat thinks outside the box pic.twitter.com/dlKElOD232

— ??? ????? (@radtitty) April 11, 2017
Maybe it will work better as another shape?
can confirm. cats find enclosed shapes on the ground irresistible. pic.twitter.com/mjvqzA4D2R

— krhainos@snouts.online (@krhainos) April 10, 2017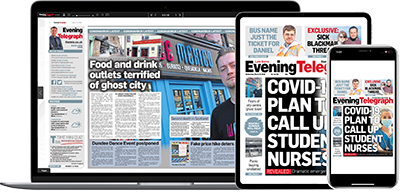 Help support quality local journalism … become a digital subscriber to the Evening Telegraph
Subscribe