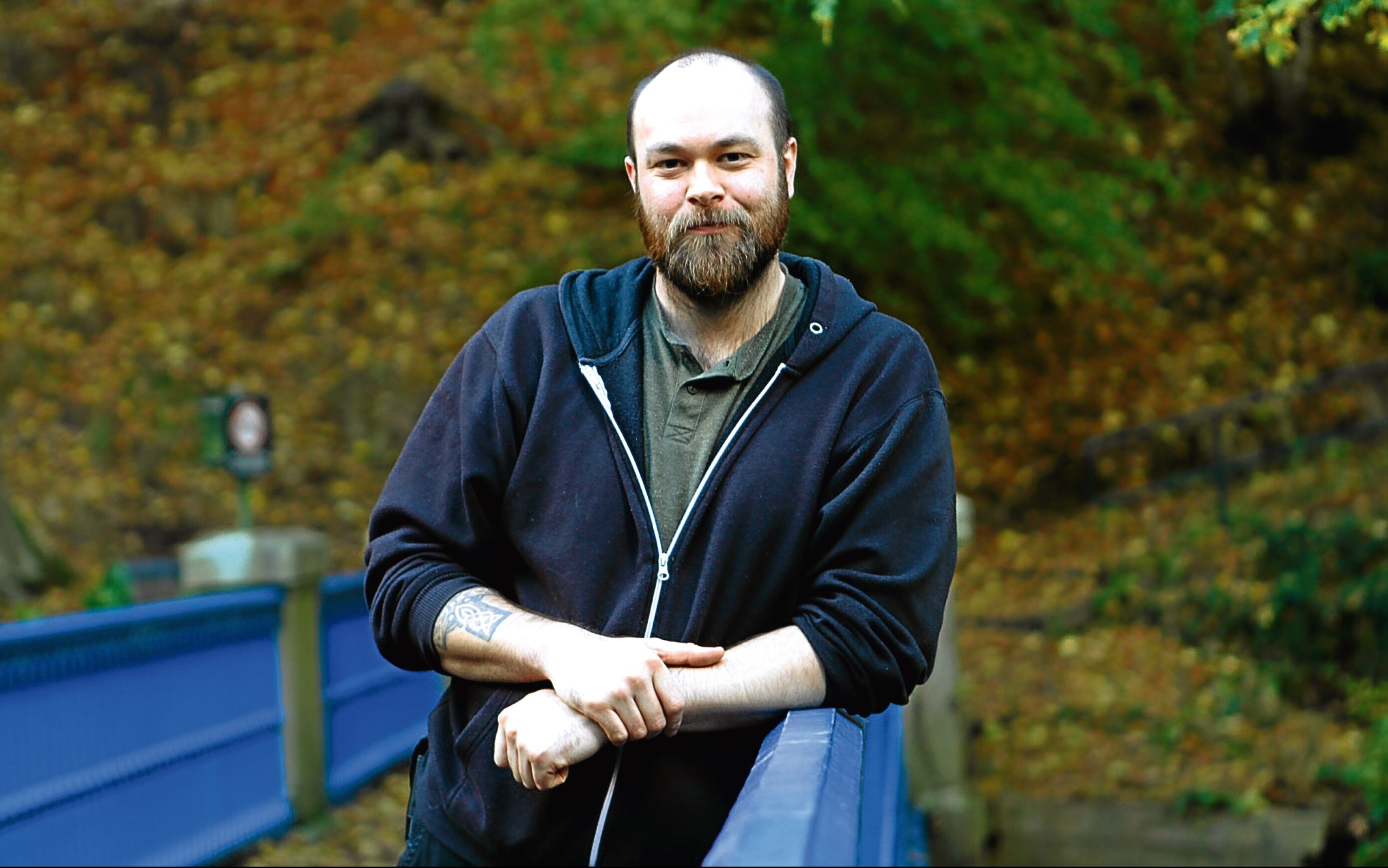 A charity has revealed dozens of people in Dundee have sought help to stop viewing sexual images of children online.
The website Stop it Now! Get Help offers anonymous advice and to people concerned about themselves or a loved one viewing online sexual images of children.
It has revealed that in 2016, 79 people in the city accessed its confidential, interactive resources covering areas such as triggers, taking responsibility and relapse prevention.
Stuart Allardyce, director of Stop it Now! Scotland, said: "Stop it Now! Scotland has worked with hundreds of men arrested for viewing sexual images of children.
"We make sure these men understand the harm they have caused the children in these images and also the serious consequences for them and their families if they don't get to grips with their online behaviour.
"Once they understand this they become far less likely to reoffend."
Kieran Watson, pictured, of Eighteen and Under welcomed the news but said the figure was most likely the "tip of the iceberg".
He said: "It's really important that people seek help to prevent child abuse.
"Anyone concerned about their behaviour should absolutely receive help — ostracising people from society is a stupid way to protect children.
"Anyone with those feelings towards children should be able to seek help so they don't take the next, terrible step to abuse.
"While 79 is probably the tip of the iceberg, it could well be that its stopped 79 people who may have gone on to act on those feelings in the city.
"The fact they were able to access the help is fantastic."
Mr Watson said it's estimated that one in four girls and one in six boys are subjected to some form of child abuse before they are 18.
Across Scotland 1,530 people accessed help online in 2016.
Assistant Chief Constable for Scotland John Hawkins said: "Police Scotland is determined to work with everyone to do all we can to eliminate child sexual abuse.
"I'd encourage anyone who has sexual thoughts regarding children to contact Stop it Now! — child sexual abuse is preventable."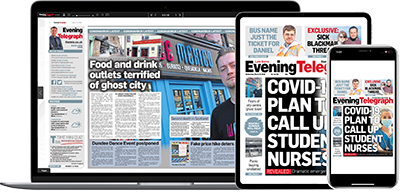 Help support quality local journalism … become a digital subscriber to the Evening Telegraph
For as little as £5.99 a month you can access all of our content, including Premium articles.
Subscribe