Tayside Police is urging folk not to post on Facebook that they are on holiday.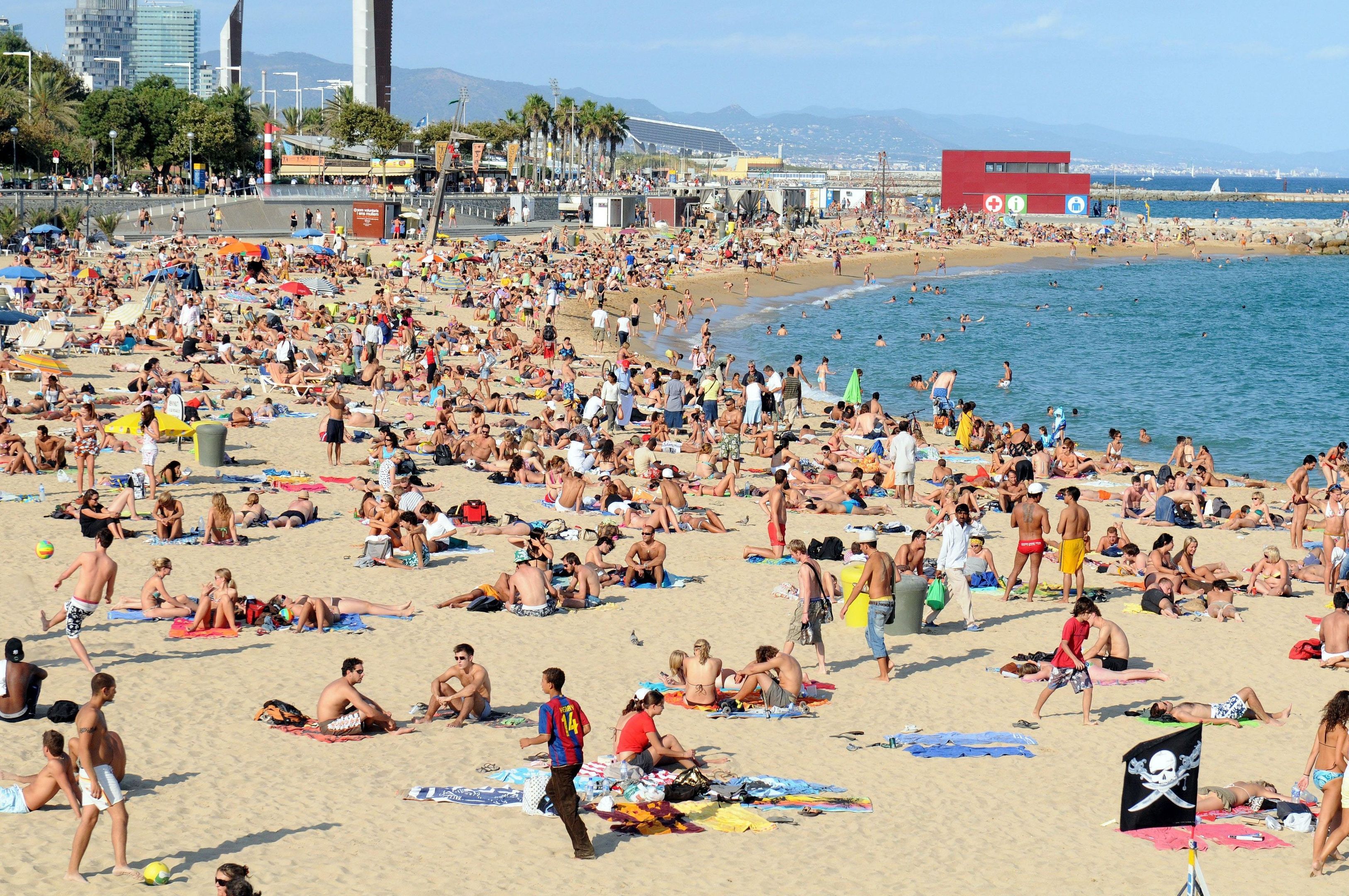 The force has issued a statement with security advice during the summer.
It said: "Consider the information that you post on social media, if you advertise that your home is unoccupied, if you are going on holiday for example, it can be an open invitation for opportunistic thieves."
Residents should also be particularly careful during spells of warm weather, the statement said.
It added: "With the temptation to open windows during the summer months or with doors left unlocked whilst you enjoy the garden, thieves may take these opportunities to commit theft.
"Electrical items such as televisions, games consoles, tablet computers and mobile telephones are particularly attractive to criminals.
"Please make sure that, where possible, you do not leave these items on show for opportunist thieves, who may be window shopping.
"If you are going out and you have a house alarm remember to set it and lock doors and windows when you leave. Remember to secure garages and sheds and keep valuable items out of sight.
"Importantly, we ask that you look out for your neighbours and please report any persons who are seen acting suspiciously in or around houses and gardens to Police Scotland on 101.
"If you wish to remain anonymous contact Crimestoppers on 0800 555 111.
"In an emergency, or if you are at all concerned that a crime is in progress, contact 999."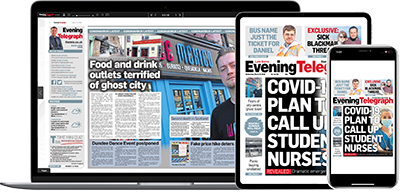 Help support quality local journalism … become a digital subscriber to the Evening Telegraph
Subscribe