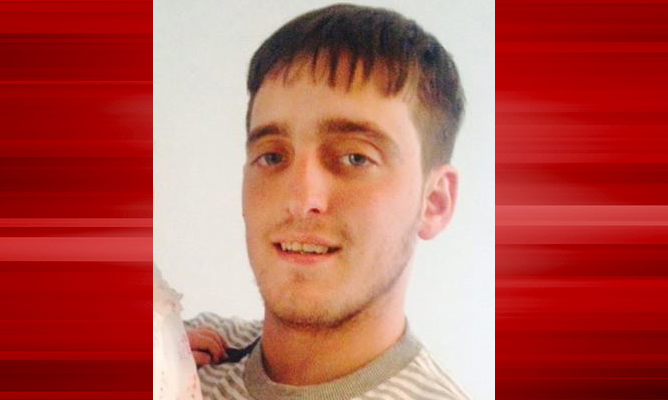 The death of a Dundee man could probably have been prevented if appropriate treatment had been given, a fatal accident inquiry has heard.
Consultant psychiatrist Dr Allan Scott was giving evidence at Dundee Sheriff Court into the death of Dale Thomson.
Dale, 28, of Charleston, was admitted to Carseview mental health centre on January 8 2015 but discharged himself two days later after what he felt was a lack of treatment.
He was readmitted on January 22 and after an appointment at Carseview the following day he was again allowed to leave.
Dale was found dead by his mum Mandy McLaren, 49, in his home on January 27.
Dr Scott was asked by the Crown Office to produce two independent reports detailing his findings into the dad-of-one's death, as an expert not personally involved in Dale's treatment.
The doctor told the court in his findings there had been only one documented "mental state examination" — an essential part of the diagnosis of a mental patient — carried out between January 8 and 10, and that had been carried out by a training doctor.
Dr Scott said he was of the opinion that if an approved medical practitioner (AMP) carried out an examination, they would likely have detained Dale under the Mental Health Act for his own safety.
Instead, he was allowed to leave Carseview and was referred back to his GP and to drug service Addaction for cannabis use.
Dr Scott also said he felt the diagnosis of a depressive illness would likely have been reached by a more experienced doctor, which in turn would have led to a course of treatment.
He said: "I concluded that when Mr Thomson had asked to be discharged on January 10, consideration should have been given to his treatment, subject to the Mental Health Act. This was not considered but I concluded that the criteria for emergency detention would probably have been met and he would subsequently have been examined by an AMP as soon as possible."
Dr Scott said this would have allowed for further assessment and "likely have led to a more appropriate diagnosis".
He added: "This would probably have led to more appropriate treatment, which would have probably prevented his death by suicide." The inquiry continues.
Doctor had 'no major concerns' over Dundee dad Dale who died days later
Dundee doctor tells FAI: 'I wish I'd detained Dale at Carseview'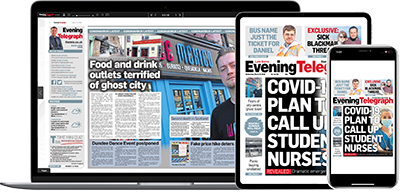 Help support quality local journalism … become a digital subscriber to the Evening Telegraph
Subscribe