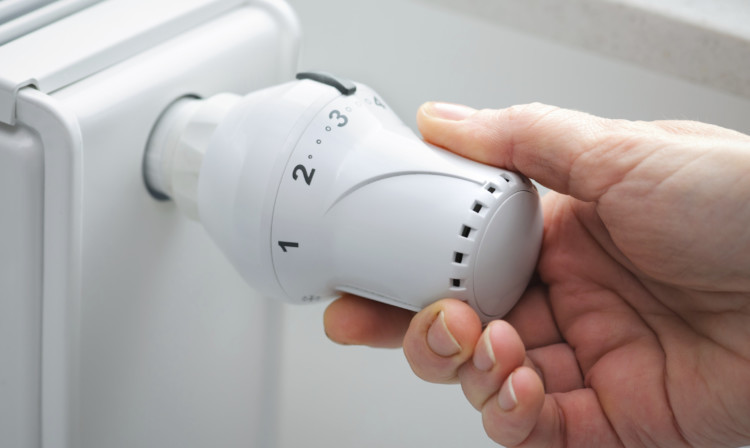 District heating schemes in Dundee are to benefit from millions of pounds of Scottish Government investment.
The Scottish Government announced it is to contribute £43 million to 13 projects across the country. The funding awarded by the Low-Carbon Infrastructure Transition Programme will be matched by a minimum of £43m from private and public organisations.
Dundee will receive £3m to help create a Low-Carbon District Energy Hub at the new £21m Regional Performance Centre for Sport. The scheme, which will cost nearly £6m in total, will see energy from a ground source heat pump system distributed to three buildings via a district heating network. Solar heat will also be generated from panels on the roof of the energy centre.
The Energy Hub will provide 100% of the site's electricity and 85% of its required heat.
Nearly £1.8m will be given to the Dundee and Angus Residual Waste Combined Heat and Power Project, which will see steam delivered to the Michelin factory from the new multimillion-pound incinerator planned for Baldovie. The steam, used in the vulcanisation of tyres, will lead to the factory cutting its natural gas consumption by around 84% and an estimated reduction of its carbon dioxide emissions by 7,450 tons annually.
The funding was announced in the wake of a new report which stated Dundee is ideally placed to develop district heating systems that could provide cheap heat across the city. It is estimated such a scheme would require investment in excess of £100m.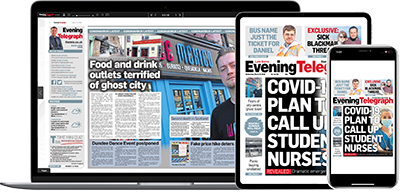 Help support quality local journalism … become a digital subscriber to the Evening Telegraph
For as little as £5.99 a month you can access all of our content, including Premium articles.
Subscribe