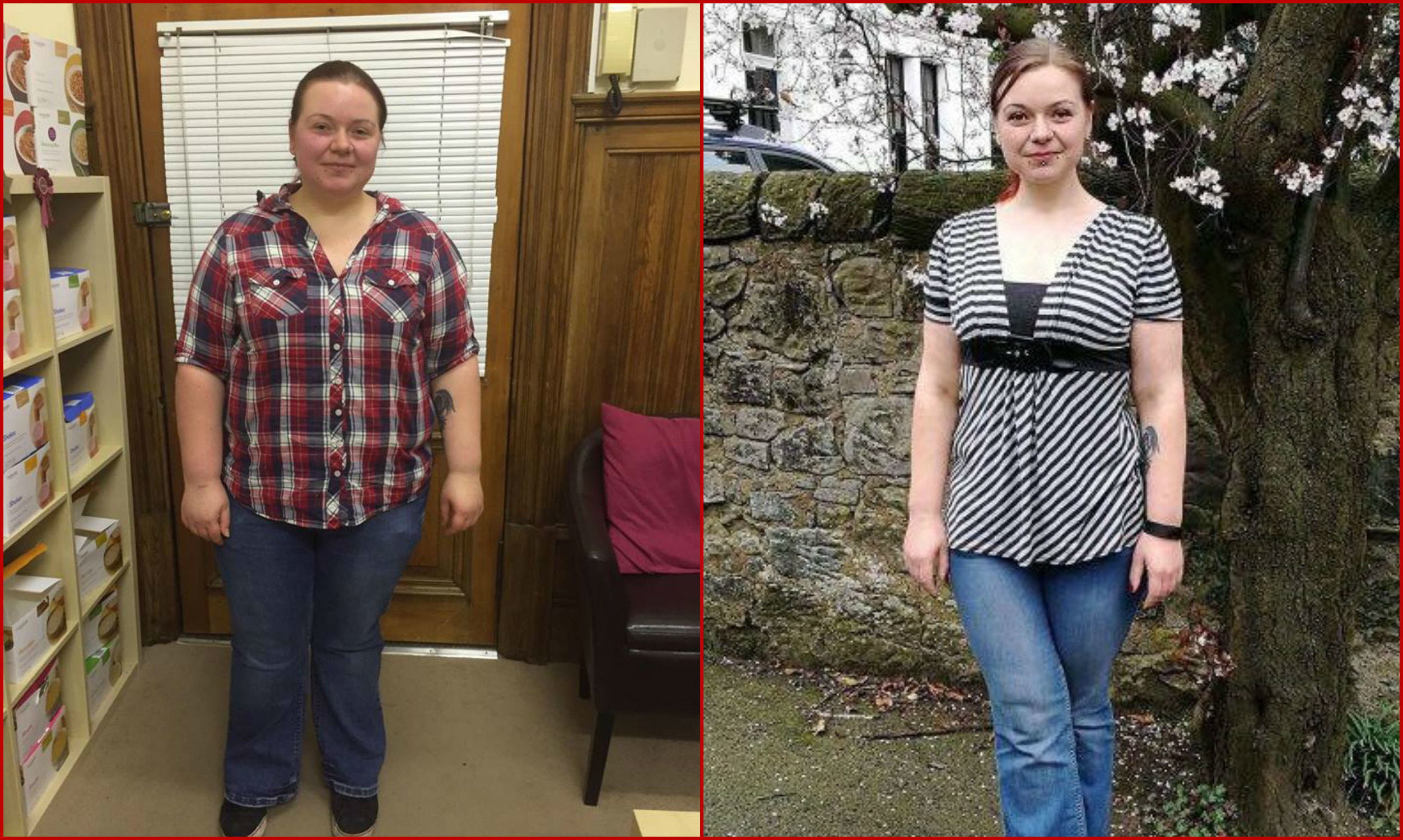 A former Dundee fast food worker said she was inspired to lose eight stone after derogatory comments from customers.
Rhiannon Meyer-Turner, 26, had been working as a security officer at the burger restaurant for just over a year before deciding to hand in her resignation and brave the scales.
Miss Meyer-Turner, who now works in Dundee and Inverness as a weight loss consultant, said she was "disgusted" after she tipped the scales at 20 stone.
The former security guard said her physical and mental health were suffering as a result of her weight gain.
She said: "I hadn't weighed myself in years.
"When I handed in my resignation, I was only 25 and I felt like an old woman.
"I suffered really badly with sciatica and my knees ached every time I moved — I was exhausted. When I went to weigh myself initially I was thinking to myself this won't be that bad. When I saw 20 stone I was disgusted."
Rhiannon, from Perth, decided she would embark on the Cambridge Diet and added: "I had been inspired to start the diet after seeing the results of other family members.
"I've been on it for around a year now and I'm eight stone lighter and a million times happier than I have ever been."
The diet plan, which sees users consuming around 600 to 1,500 calories per day, has been "life changing" for the fitness consultant.
She said: "The comments from customers had been a catalyst. I was getting called fat.
"Even prior to the remarks I knew I needed to make a change, but these were certainly been a factor.
"As part of my regime, I introduced walking and managed to lose five stone, and by introducing more cardio I was able to lose eight stone in a year.
"I really never expected to lose as much weight as I did.
"I still have two stone to lose to reach my target of 10 stone and I hope to reach that within the next couple of months.
"I've handed most of my old clothes to charity now but I've kept a pair of my size 24 jeans to show how far I have come.
"Some of my family live down in the south of England and they have just seen me recently and were amazed by the transformation.
"When I walk past a full-length mirror I can't stop looking at how much I've changed.
"I'm signed up for a Tough Mudder in the Borders in the summer so that's something else I'm striving for."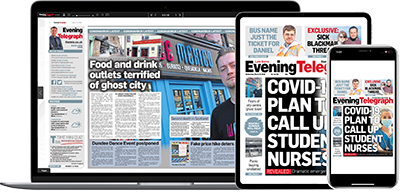 Help support quality local journalism … become a digital subscriber to the Evening Telegraph
Subscribe