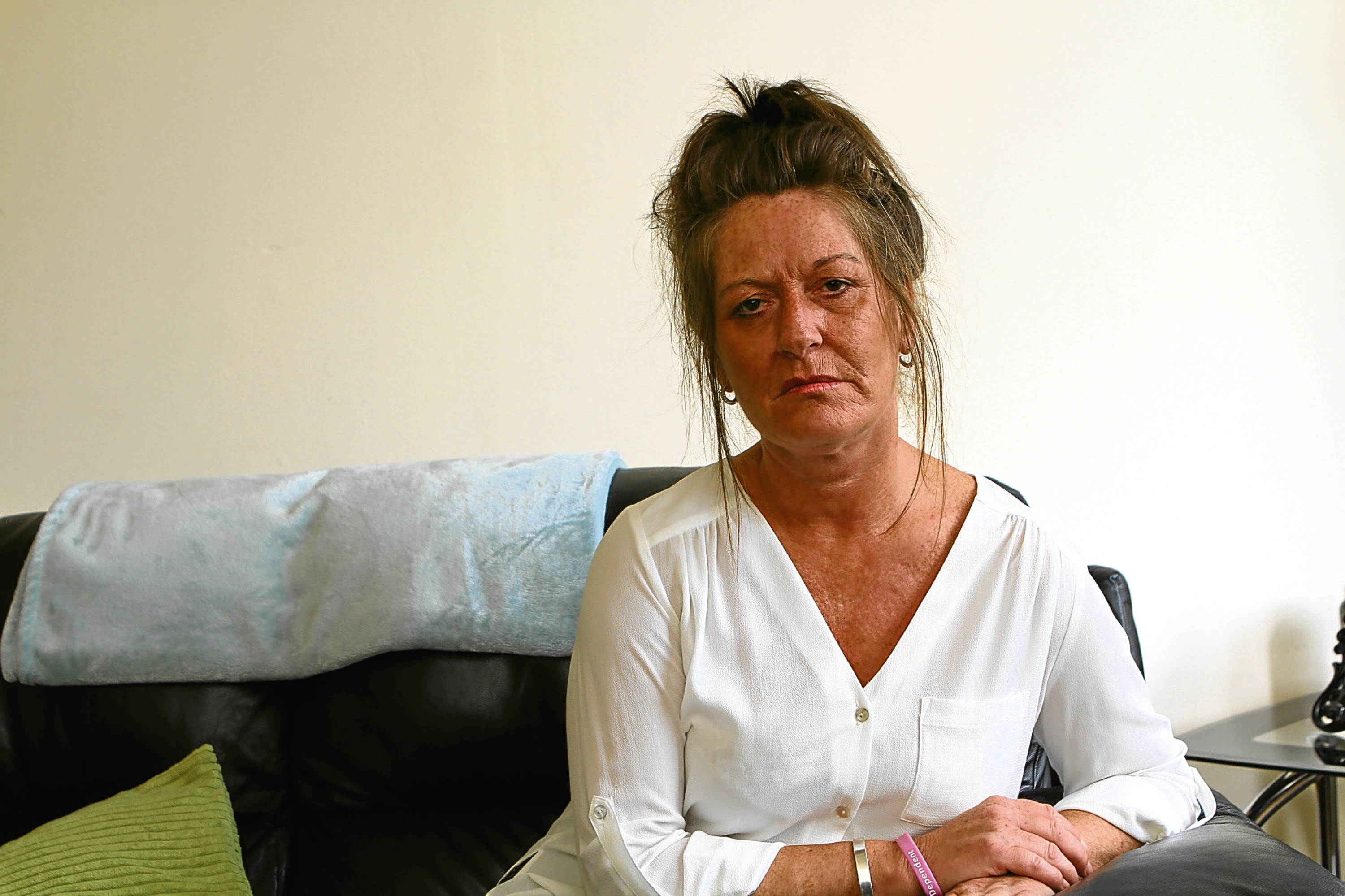 A major Dundee employer has been branded "disgusting" after another of its workers was sacked over her disability.
Type 1 diabetes sufferer Alison Doran, 50, is the latest in a line of HMRC workers to receive a payout after being discriminated against by bosses at the tax agency.
The HMRC call centre, based at Sidlaw House in Technology Park, has faced several damning judgements over its unlawful sackings of disabled workers in recent years.
Ms Doran, of Peddie Street, was awarded a total of £11,581.63 by a tribunal panel after a five-day hearing. The panel heard she was sacked over her poor attendance record while working at the call centre between June 2015 and May 2016.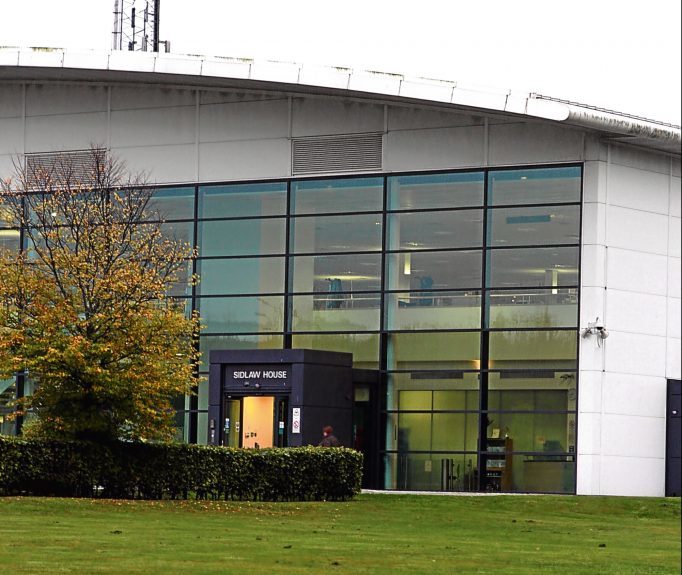 HMRC bosses claimed Ms Doran's sacking was "proportionate" as her inability to work shift patterns would have negatively impacted on the public service.
But the panel said HMRC "apparently prioritised the business needs over the circumstances of the individual".
It was ruled that HMRC failed to take her disability into account by not offering her a change of shifts, even on a trial basis.
Ms Doran told the Tele: "I was great at my job but I started to get really unwell. I was constantly up and down to the hospital. I was ill all the time and my body couldn't cope with the shifts. I haven't been to the hospital since I stopped working there.
"I repeatedly asked them to change shifts. I begged them for help. I was in tears asking them to change shifts but they wouldn't let me."
She added: "I was traumatised by what happened, being so badly treated. I ended up at the doctor's with anxiety worrying that I'd never get a job again. But I'm just so relieved that the panel saw the truth. It was never about the money, it was about the principle.
"It's disgusting how they treat people and the UK Government needs to seriously look at what they're doing to people in there."
In 2013, Broughty Ferry resident Sara Pryde won £11,570 after also being sacked by HMRC over absence caused by illness.
Meanwhile, Rebecca Smith, from Menzieshill, received more than £9,000 after a panel ruled she had lost her job after being discriminated against because she was suffering from depression.
Unions have also repeatedly expressed concerns in recent years over the treatment of disabled staff at HMRC offices in Dundee.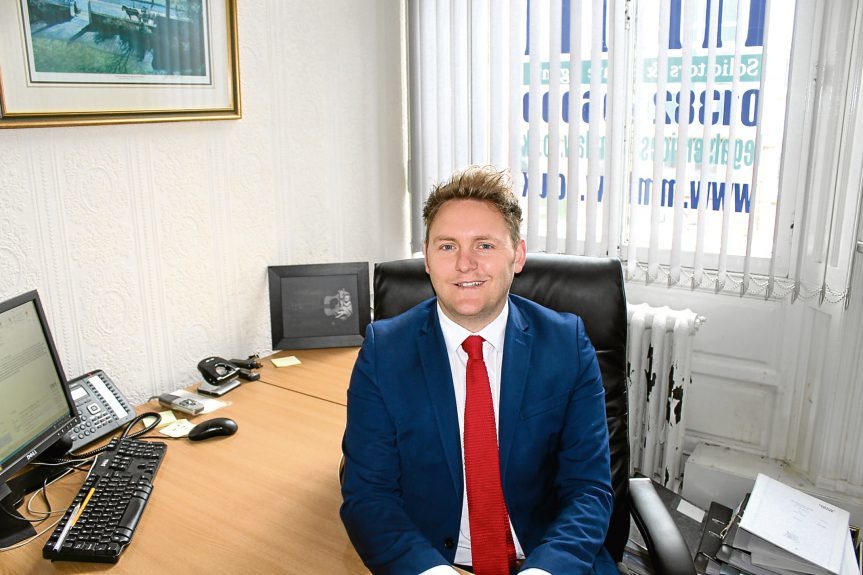 Solicitor Ryan Russell, of Muir Myles Laverty — who represented Ms Doran — said the treatment his client faced was "totally unacceptable". He said: "HMRC is one of the largest employers in the UK and it is totally unacceptable in my view they could not afford Alison a set working pattern. Alison was failed badly. The terms of the judgment are quite damning.
"This is yet another case involving HMRC in Dundee discriminating against its own employees.
"HMRC has many policies in place to support disabled jobholders but they were not followed properly in this case."
Type 1 diabetes falls under the definition of a disability under the Equality Act 2010.
Gavin Thomson, policy and campaigns manager at Diabetes UK, said: "Diabetes is very misunderstood — there's a stigma surrounding it. If employers support their employees who have diabetes then they can get better control of their illness and perform better at work."
The Dundee branch of the Public and Commercial Services Union (PCS) has hit out in the past over the treatment of disabled workers at Sidlaw House, claiming disabled people were being targeted because they often take more time off sick than their colleagues.
Dundee branch organiser Sean Reid said: "I'm glad that Ms Doran got through the Employment Tribunal process. PCS is always trying to protect its members."
A spokesman for the HMRC said: "We are committed to treating all our staff fairly and with consideration at all times. We are carefully considering the tribunal's judgment."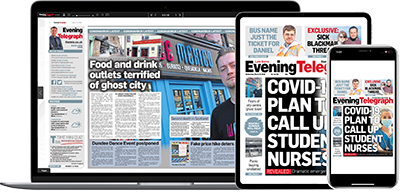 Help support quality local journalism … become a digital subscriber to the Evening Telegraph
Subscribe