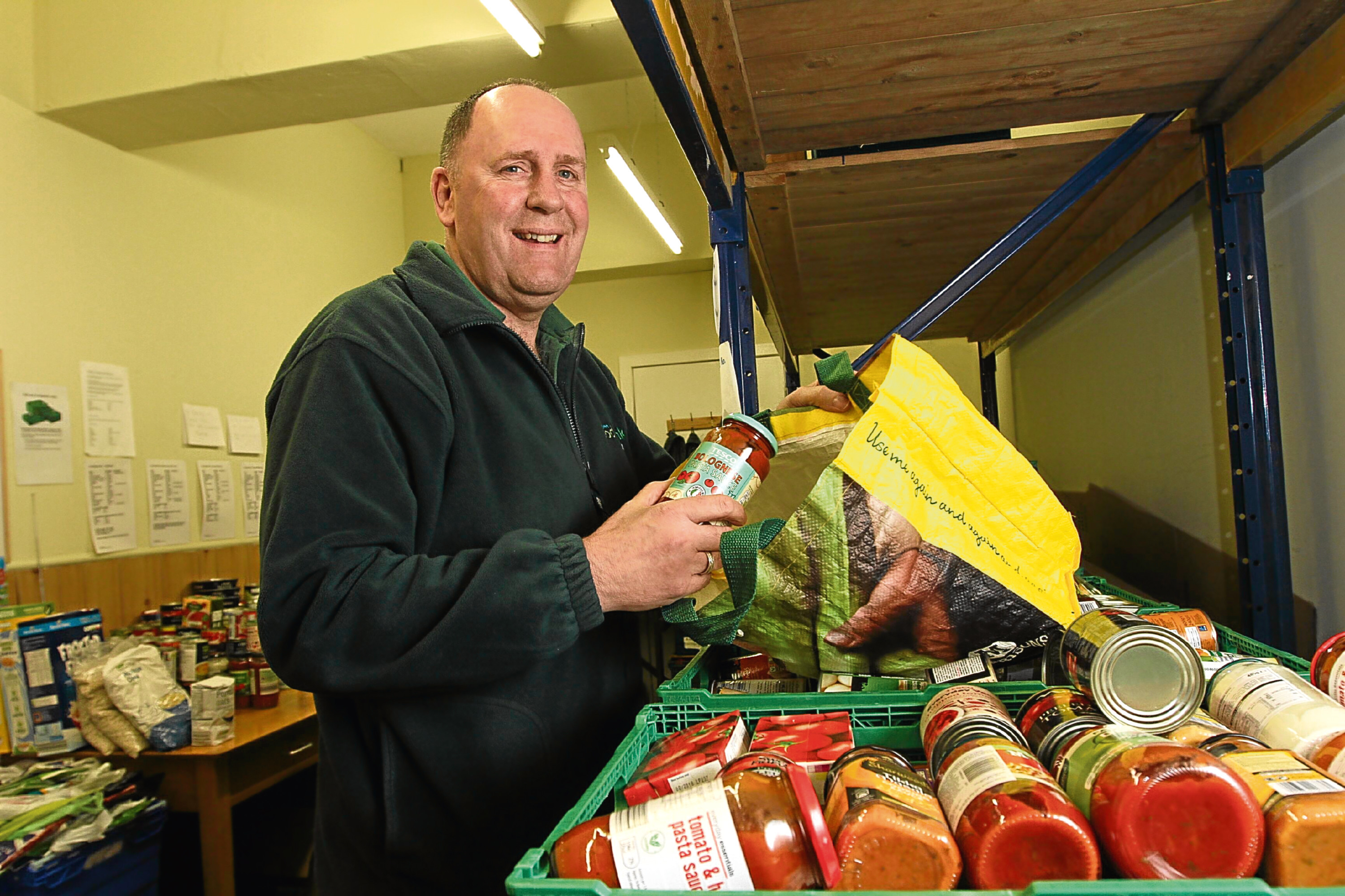 The manager of Dundee's foodbank has spoken of his disappointment that more people have had to come to the charity than ever before.
Ken Linton made the comments as the Trussell Trust released its latest statistics, which show the city remains Scotland's busiest foodbank.
The number of people using foodbanks has risen by 4% on last year.
Mr Linton said the figures, released by the national foodbank charity, paint a worrying picture of the continued reliance of Dundee on food parcels: "I thought we'd done enough to turn the tide.
"As a percentage of the population, Dundee is the busiest in Scotland and I don't see our figures going down any time soon — I just don't see how.
"Our volunteers are very concerned by the rise in child poverty in particular.
"I thought that the number of referrals would be high, but I didn't think that they would increase.
"I thought awareness had been raised as it's been well documented that we're the busiest foodbank in Scotland now.
"But the rise means there are still new people coming into the system — and that's a huge concern."
Between April and September 2016, 3,813 people were referred to a foodbank in Dundee, of whom 1,050 were children.
Ken said that 2,778 of these cases were related to benefits, with 978 needing help as a result of changes to their benefit circumstances, 900 due to benefit delays and 900 as a result of having benefit incomes too low to live on.
The Trussell Trust released the figures as a report by the End Child Poverty coalition revealed 220,000 children are living in poverty across Scotland. After housing costs are removed, 27.7% of children fall below the poverty line in Dundee.
Martin Crewe, director of Barnardo's Scotland, said: "The latest map of child poverty across Scotland reflects the experience of our services working with families on low income day in, day out. There is much good work taking place to support these children and families but given their financial situation, changes in benefits that reduce income have a damaging effect on parents and children."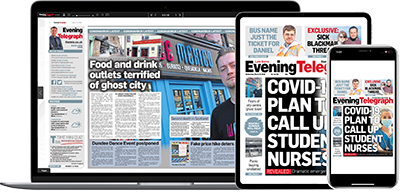 Help support quality local journalism … become a digital subscriber to the Evening Telegraph
Subscribe