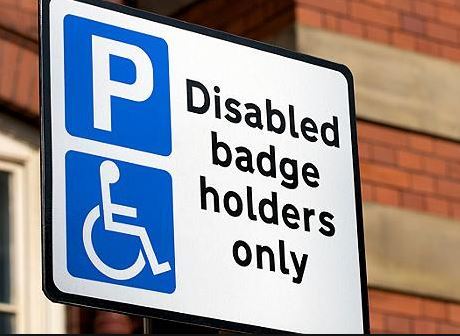 Designated blue badge parking spaces on Angus streets will be created on a case-by-case basis.
Road regulation changes have given more flexibility to local authorities over marking an on-street space for a blue badge holder
Although there are about 2,000 Angus blue badge holders, council transport chiefs say they believe the volume of applications for designated individual spaces will remain low, but have highlighted them as a way of getting around neighbour dispute issues which can arise on streets where there are not enough disabled bays.
Council head of infrastructure Ian Cochrane said the rule changes had removed the need for signs and road markings for disabled parking bays.
Angus officials believe the combination of markings and a sign is an effective tool in parking enforcement.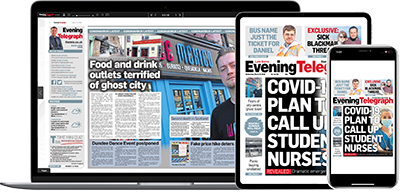 Help support quality local journalism … become a digital subscriber to the Evening Telegraph
For as little as £5.99 a month you can access all of our content, including Premium articles.
Subscribe