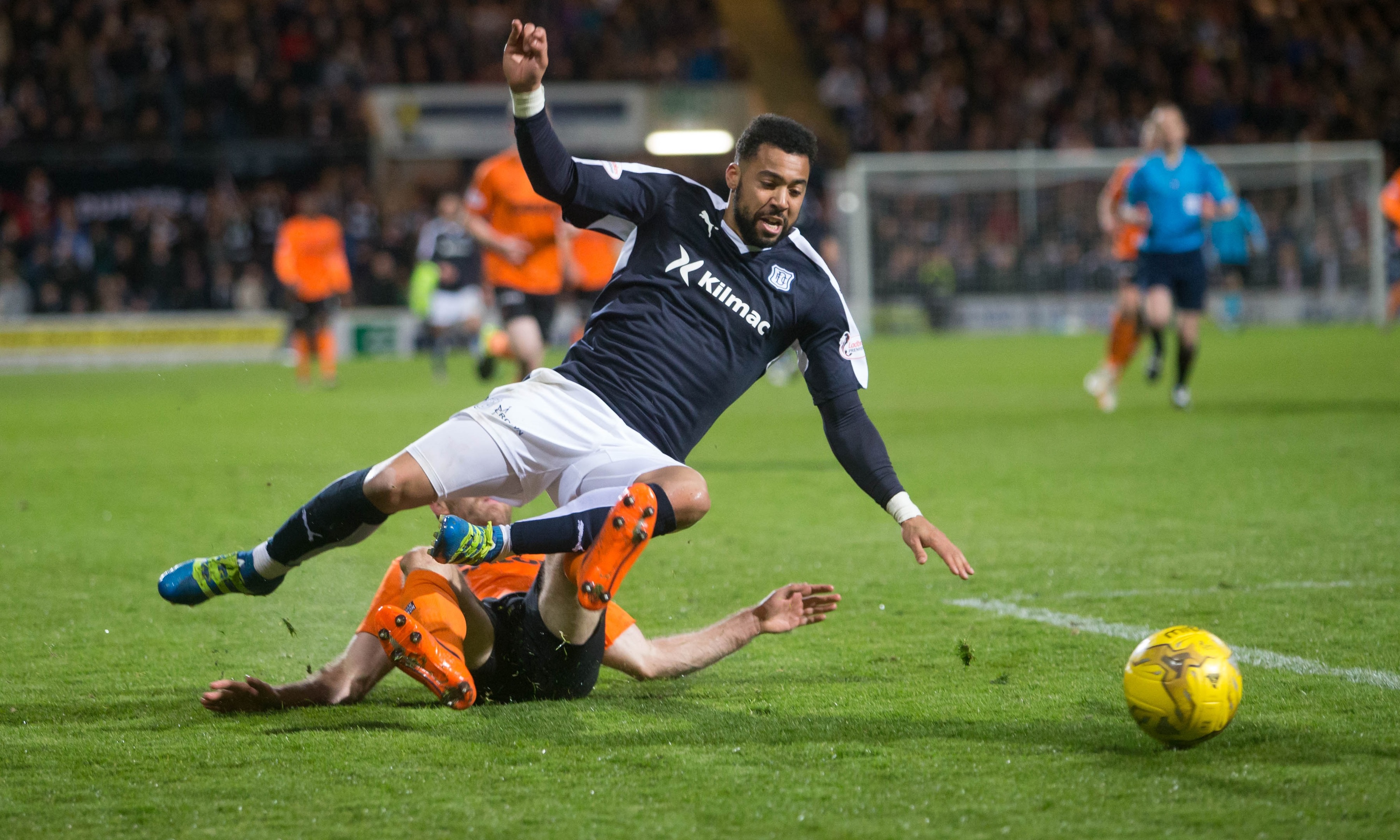 Uncertainty may reign supreme at Tannadice at present but club stalwart Sean Dillon has said 'count me in' to the Dundee United rebuild job.
The only thing set in stone for next season is the Tangerines will be plying their trade in the Championship and not the top flight, which they have made home for two decades.
After Monday night's last gasp Dens Park defeat, manager Mixu Paatelainen's position is in grave doubt and chairman Stephen Thompson has put the club up for sale.
Add in that much of the first-team squad will no doubt be broken up in the close season and it promises to be a season of tangerine turmoil.
But that has not stopped club captain Sean Dillon from committing himself to the Terrors.
The Irishman, who has one year left at the club, is determined for his decade at United not to end on this low note, especially after so many highs.
"I'm contracted for another year — I don't see my future elsewhere. I want to be at this football club next season," said Dillon.
"It's a rebuild job we need here and I feel I can help with that.
"Everyone will have their own opinions about that but I want to be here.
"I want to be part of a successful season next season — one which gets us back to where we belong."
Dillon continued: "We have had so many good times here in my 10 years but this ranks as the worst by some way.
"It's been a nightmare season.
"I've been here 10 years but ask some of the fans and they will have been here 50 or 60 years.
"If I'm hurting, I can only imagine how they feel.
"This is the worst feeling you can imagine in football."
Asked to put his finger on where things have gone wrong for the club that has such a special place in his heart, Dillon was at a loss to pick out the factors of their demise.
"I'm not sure it's the right time to start pointing blame at people and looking back over what has gone wrong," he said.
"We need to look forward.
"The club should always be planning ahead regardless of what is going on.
"It's hard to look at it at the moment because emotions are running high but that's what we must do."
Dillon admits he has deep regrets about what has happened this season. He says he feels Arabs' pain.
"The bottom line is we are relegated," he said following the last gasp 2-1 defeat thanks to Craig Wighton's strike.
"For the fans it is not good enough.
"I understand what that result means to the fans and the club but it doesn't change the fact we are down.
"Relegation is not what we wanted but it is what we have to face up to."
Poor goals were again costly for United and Dillon holds his hands up to that criticism.
"As a defender, one goal should be enough to win you the game," he said.
"That has never been the case for us — it's been the same old story for us all season.
"We got ourselves into a lead and from a good position we have gifted Dundee the win.
"We have given away poor goals. But that has been the case week after week this season.
"We are where we are for a reason."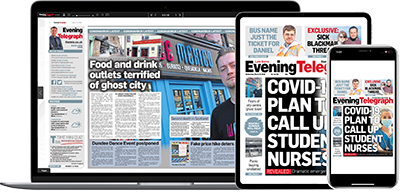 Help support quality local journalism … become a digital subscriber to the Evening Telegraph
Subscribe