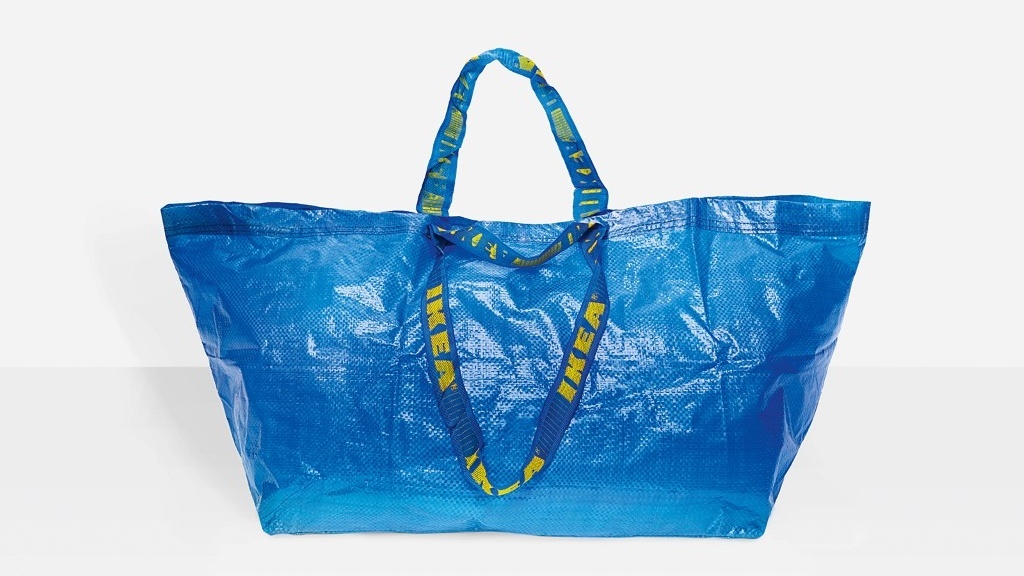 Ikea have made fun of designer brand Balenciaga, whose £1,670 bag looks a lot like their 40p carrier bags, by producing a hilarious advert.
The Balenciaga "shopper bag" is being sold for more than most people's monthly income, despite looking quite familiar…
Media company ACNE, who represent Ikea, quickly put together a tongue-in-cheek advert.
They compare the designer bag with the Frakta 40p version – billed on the Ikea website as being "easy to clean" and "takes little room to store".
ACNE creative director Johan Holmgren said he thought the designer bag was "unexpected and brilliant."
"I like the flirt," he added. "And I thought, why not flirt back? And we did."
The Balenciaga bag is being sold for $2,145 on the Barneys New York website.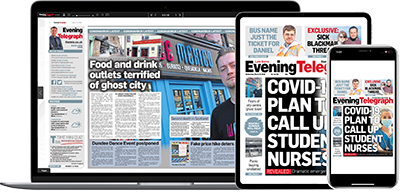 Help support quality local journalism … become a digital subscriber to the Evening Telegraph
For as little as £5.99 a month you can access all of our content, including Premium articles.
Subscribe