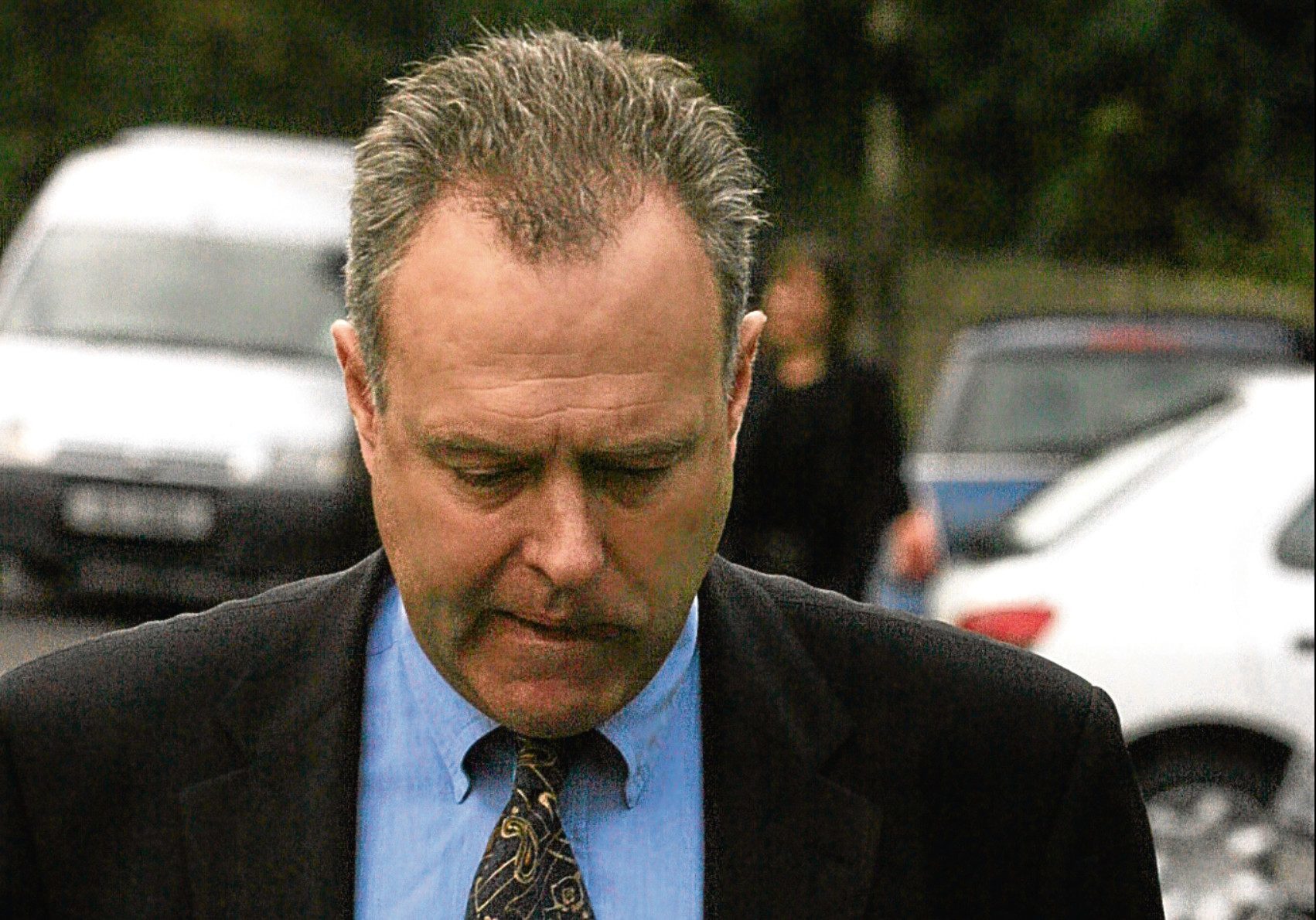 A Dundee dentist has been struck off after he was deemed to "pose a risk to patients".
Ronald Findlay, of Broughty Ferry, was suspended in October last year and faced a hearing to find out if the order would be lifted.
However, the General Dental Council found the former Princes Street Dental Centre surgeon was responsible for dozens of "widespread failings" across eight years.
These included failing to take x-rays and basic dental examinations and failing to carry out root canal treatment to an adequate standard.
The dentist, who did not attend the hearings and had no legal representation, was also found to have inappropriately prescribed antibiotics, failed to keep proper records and failed to obtain or record one patient's properly informed consent over a number of years regarding complex treatments.
Speaking at his home, Mr Findlay said: "This has been an unfortunate time for me. It's upsetting that it has happened and that it has come to this.
"I now want to move forward with my life and leave this behind me."
A GDC report stated: "The committee has had regard to the serious nature of the breaches of basic principles of good dental practice and patient care by Mr Findlay.
"The failures were repeated with multiple patients (13 in this case) over a prolonged period.
"In the absence of any evidence of remediation the committee considers that Mr Findlay continues to pose a risk to patients. Mr Findlay's conduct fell far below the standard to be expected.
"The committee has concluded that Mr Findlay's misconduct is so serious that it is fundamentally incompatible with his remaining on the Dentists' Register."
Mr Findlay created legal history in October 2004 after he admitted supplying 22 patients with non-precious materials for fillings and charging them for gold while working at a dentists in Forfar.
He was then investigated in March 2010 after £5,033.59 was recovered from him when he was caught "misclaiming" items for patient treatments.
The following year, he was suspended from the profession for three months.
He was then suspended for a year in 2015 before being struck off earlier this month.
General Dental Council officials noted that Mr Findlay did not engage with the proceedings and did not respond to requests to attend. The Princes Street Dental Practice declined to comment.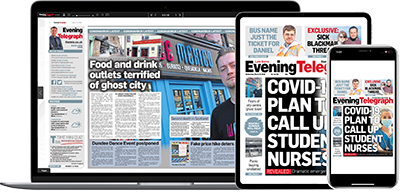 Help support quality local journalism … become a digital subscriber to the Evening Telegraph
For as little as £5.99 a month you can access all of our content, including Premium articles.
Subscribe