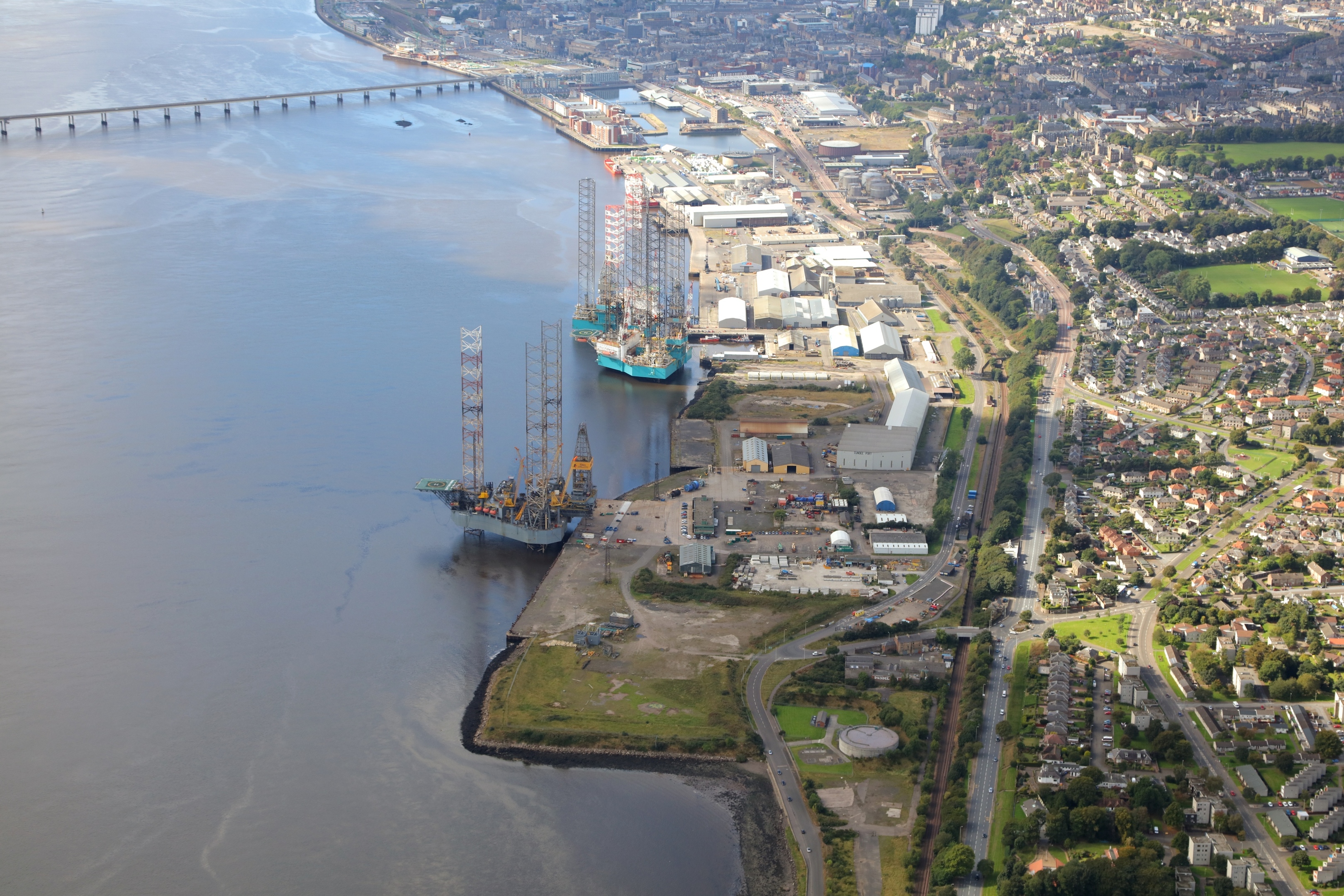 The leader of Dundee City Council has revealed talks have been held over building railway access into the city's port.
It comes as the GMB union published a report on how prepared the city is to take on more of the North Sea's £100 million oil field decommissioning work.
The report, written up by CRF Consultants on behalf of the union, said roads and rail infrastructure need to be upgraded before the Port of Dundee is "decommissioning ready".
However, responding to the report, council leader Ken Guild said the local authority has been in early talks with the port's owners — Forth Ports — over the prospect of building a railway line into the harbour.
He said: "The road infrastructure is already in place with more than £1 million being spent, which included the bridge at the Stannergate being rebuilt to give better access to the port.
"As for the rail link, the council and Forth Ports have looked in to the possibility of a rail link into the harbour.
"This, however, would require the cooperation of partners such as Network Rail.
"The discussion is at a very early stage and would be a long-term project which would improve the city's capabilities to take on more decommissioning work."
The CRF report said: "The Port of Dundee has the potential to become an important hub and generate more jobs in this part of Scotland and it has most of the components required to be 'decommissioning ready'.
"However, some issues have to be addressed."
Drew Duffy, GMB's Scotland senior organiser said: "It's very encouraging to hear this come from Councillor Guild.
"But it would need the approval of Network Rail to get the go-ahead.
"Rail access is a major issue GMB has raised when it comes to the Port of Dundee and decommissioning."
A spokesman for Forth Ports said: "We have had early discussions with the council about the many opportunities that the decommissioning market could bring to Dundee."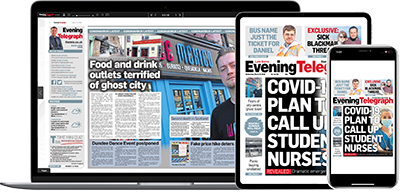 Help support quality local journalism … become a digital subscriber to the Evening Telegraph
Subscribe