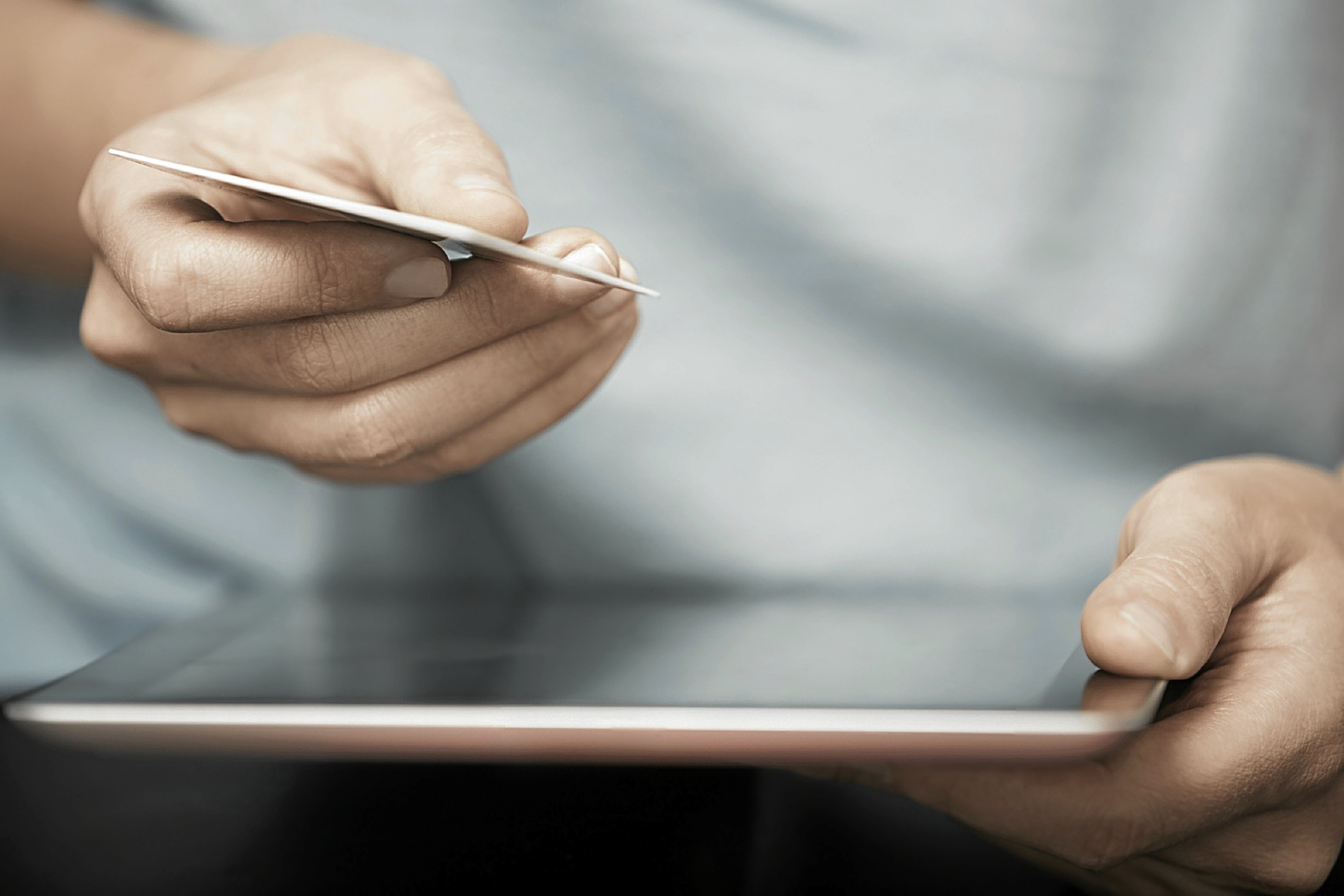 A PIONEERING project that could give primary school children their own debit card is about to be launched in Dundee.
The idea is that children would be issued with a pre-paid debit card that would encourage them to save.
It is also hoped it would mean that children would no longer have to carry money around, which makes them a potential target for thieves.
The idea is the brainchild of community finance organisation Discovery Credit Union.
A spokeswoman for the group said the idea was to be rolled out to P7 children at city primary schools this summer.
She explained it would allow parents to load pocket money on to their child's card for them to spend.
It would be up to the parents to decide themselves how much money they wanted to put on the card.
She said: "As well as being a safer way to carry money, kids can use an app and the website to manage their money.
"We think this is a great way for pupils in Dundee to move on from cash savings to learn the language of modern finances, including apps, contactless transactions, online banking and budgeting."
The spokeswoman said that parents of all the city's primary seven schoolchildren would be contacted before the project is rolled out.
She added: "We are working alongside Dundee City Council on this project, which will be called an Engage Smartcash account. We already work in partnership with the council on the Save by the Bell project, which is the savings club for Dundee primary schools."
School development officer for Save by the Bell, Amee Dilip, said: "Save by the Bell is a fantastic savings scheme that runs in primary schools and nurseries across Dundee.
"It works in partnership with Discovery Credit Union and is funded by Dundee City Council.
"The aim of the project is to increase financial awareness and teach kids money management skills."
Jimmy Black, chairman of Dundee Fairness Commission, said: "It's a really valuable lesson for life to learn how to save and how to manage your money.
"The Save by the Bell scheme has a long record of working with Dundee primary schoolchildren.
"It makes sense to give children the experience of learning how to use a debit card, particularly now when we are using money less and less.
He said he hoped city parents would support the scheme which will enable children to manage their money before they move on to secondary school.
He added: "The details of the scheme have yet to be finalised but hopefully the council and the credit union can work together to achieve this aim."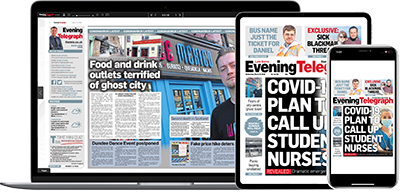 Help support quality local journalism … become a digital subscriber to the Evening Telegraph
Subscribe