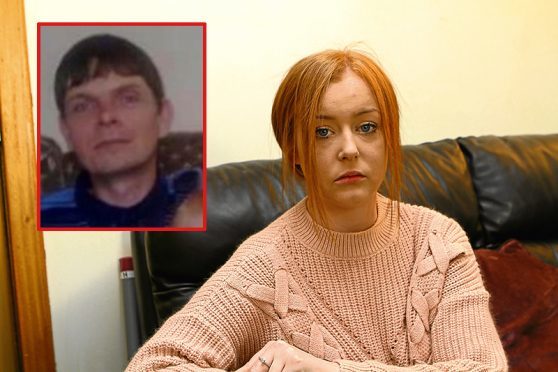 The family of tragic dad John Taggart, who may have lain dead in his flat for nine days, have welcomed the news the tragedy is being investigated.
John, 45, also known as John Milne, was discovered by his brother Thomas Taggart in the flat in Hilltown on October 13.
His daughter Nicolle Rankine, 26, told the Tele last week she was unhappy with the police investigation into her dad's death, which concluded that there were no suspicious circumstances.
She called for a fatal accident inquiry.
Now the Crown Office has confirmed John's death is being probed.
A spokesman for the Crown Office said: "The procurator fiscal has received a report in connection with the death of a 45-year-old man in Dundee.
"The investigation into the death, under the direction of the Scottish Fatalities Investigation Unit (SFIU), is ongoing and the family is being kept updated in relation to any significant developments.
"The procurator fiscal has a duty to investigate all sudden and unexplained deaths, as well as deaths which have occurred in circumstances that give rise to serious public concern."
Nicolle said that she was delighted at the announcement.
She said: "This is very welcome news.
"I am aware that it might not change the outcome, but at least it looks like they are prepared to look into my dad's death further."
John was last seen alive on October 3.
It was more than a week later that Thomas arrived back at the flat they shared.
He could not get into the flat and had to call a joiner to break down the door.
A horrific scene greeted him when he got inside.
His brother was lying dead, having apparently bled to death from a stab wound to his leg.
Nicolle previously said: "The police told us he died from a self-inflicted stab wound."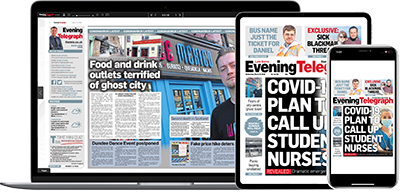 Help support quality local journalism … become a digital subscriber to the Evening Telegraph
Subscribe