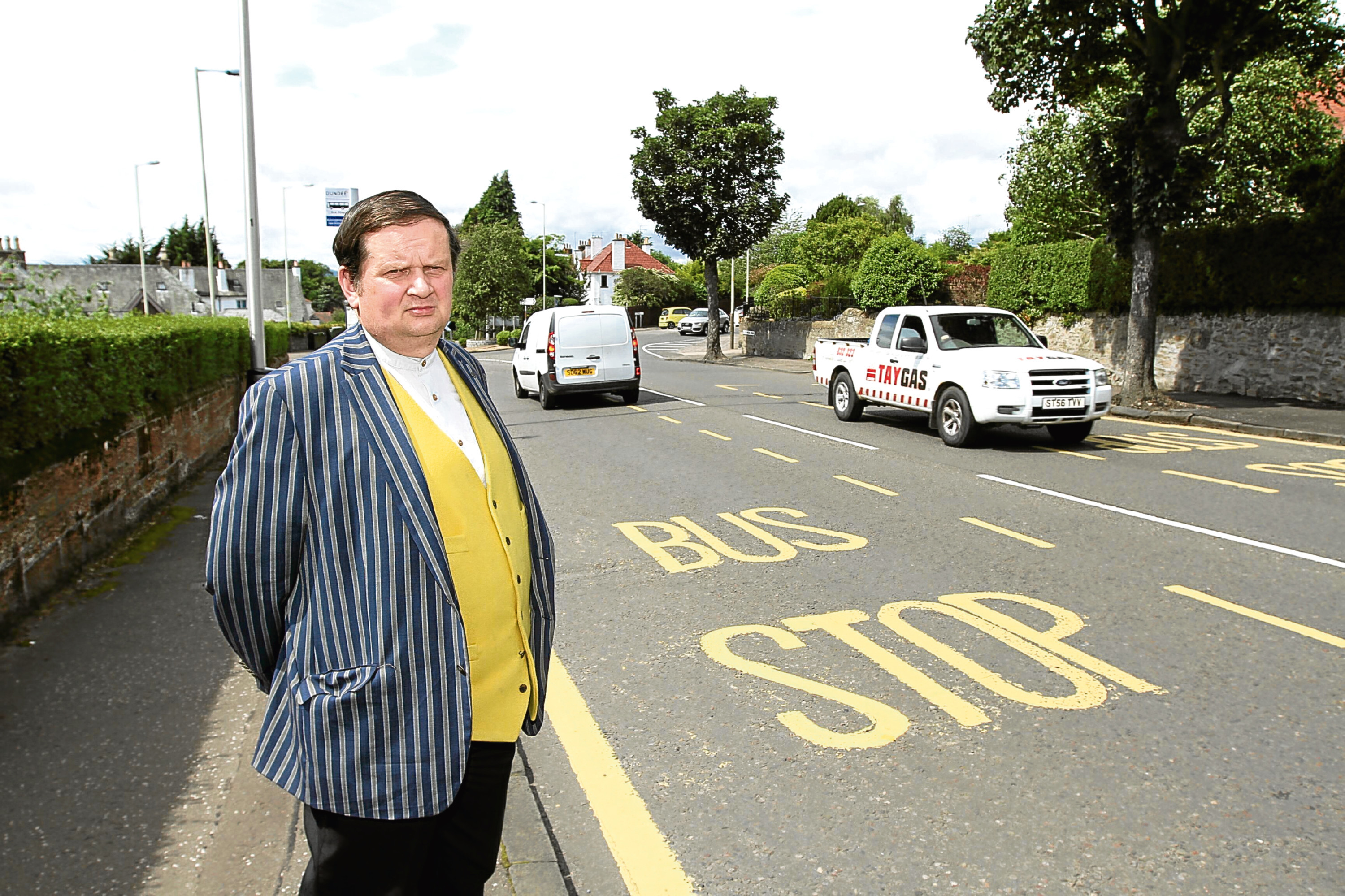 Calls have been made for a pedestrian crossing at a "dangerous" road junction in Dundee.
Residents in the West End of the city have made the demand over fears it's only a matter of time before someone is injured trying to cross Blackness Road near to the roundabout at Glamis Road.
The city council now plans to carry out a survey at the site.
Peter Menzies, chairman of West End Community Council, said local residents had spoken to him about their concerns over the dangers posed at the junction.
He said: "Sometimes it can be very difficult to cross the road here and I would welcome any move that would make it easier for pedestrians.
"A pedestrian crossing would be ideal but perhaps even an island in the middle of the road would improve things. Local people have complained about the speed traffic travels along Blackness Road and have expressed fears that someone could get run down here.
"We would hope that drivers listen to the pleas of residents to slow down but we would be even more grateful if some kind of pedestrian crossing could be put up here."
Gary Langlands, who lives in Glamis Drive, said a pedestrian crossing would be welcomed by the residents of the area.
He added: "A pedestrian crossing of some kind would be of great benefit to people trying to cross Blackness Road. A lot of elderly people who live here struggle to cross."
West End councillor Fraser Macpherson said residents had contacted him about the problems of crossing here.
He added: "I contacted the council and have been told staff will carry out a survey at the road."
A council spokesman said: "We will advise Councillor Macpherson when the survey results are completed."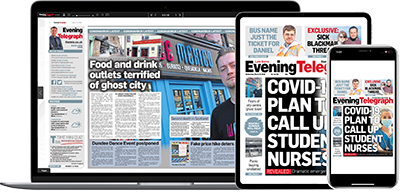 Help support quality local journalism … become a digital subscriber to the Evening Telegraph
Subscribe