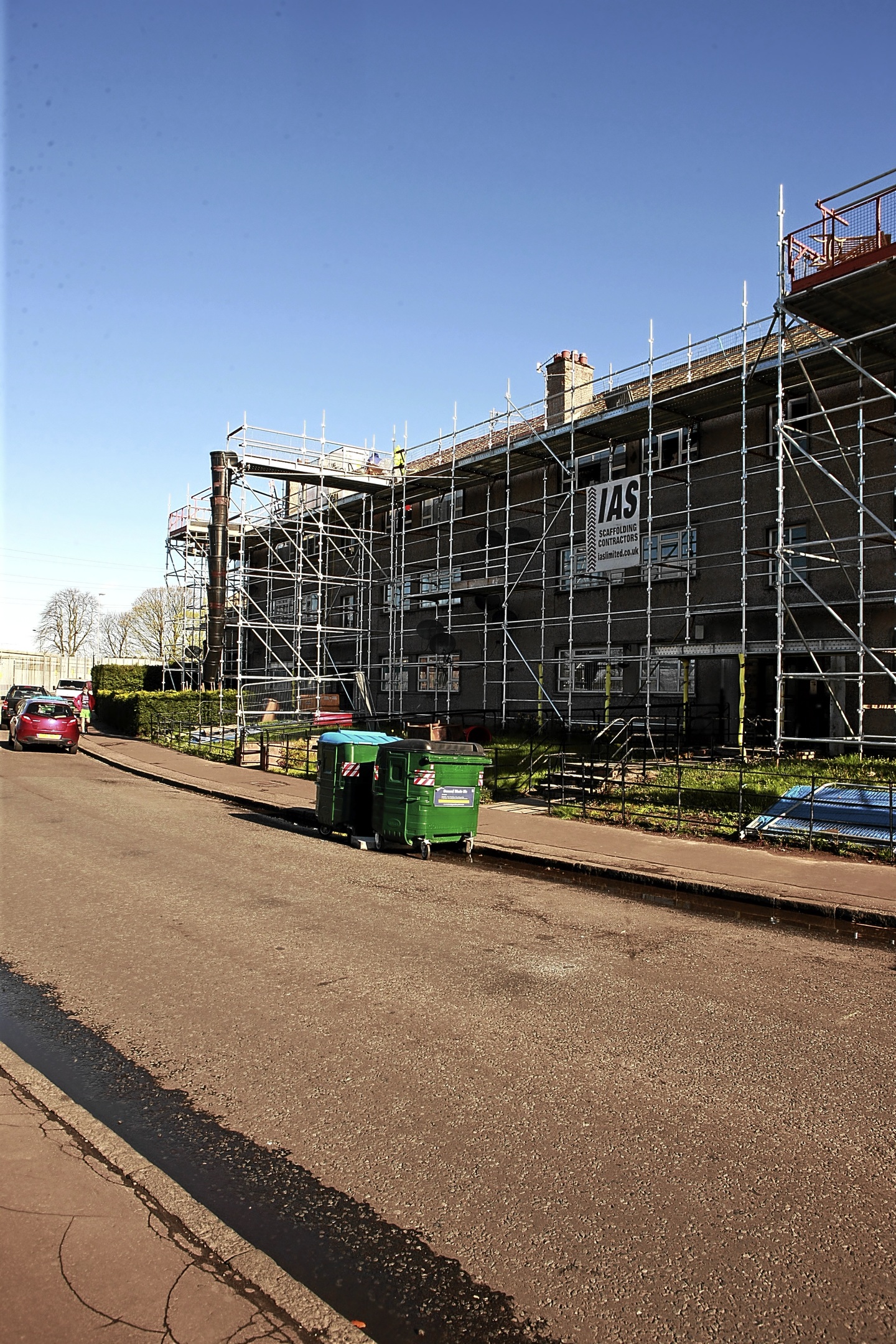 Asbestos has been uncovered during major work to replace the roofs of council homes in the city.
But Councillor John Alexander, the council's neighbourhood services convener, has stressed the discovery of the harmful material poses no risk to the residents.
The £200,000 job will see the roofs of eight tenement blocks on Balgarthno Road and Gourdie Road replaced as part of a multimillion-pound investment programme.
An inspection before the works uncovered water tanks containing levels of asbestos.
Now, the water tanks will be completely removed in order to not disturb the harmful substance.
This will be undertaken alongside the main body of work.
Mr Alexander said the cost of removing the water tanks will be within the original budget of the whole project.
He added: "As part of Dundee City Council's continued multimillion-pound investment programme, roofs in the Balgarthno Road area are being replaced. And as part of these works, old water tanks in the loft space are being removed.
"The council undertakes assessments prior to works beginning on site and is aware that these water tanks contain low-level asbestos.
"These tanks have not represented a risk to tenants and no one should be alarmed by this.
"It is standard practice that assessments of this nature are carried out and qualified staff are able to offer advice throughout the process.
"Once again, there is no risk to residents and this work is generally very standard. These new roofs will no doubt be welcomed by residents and I am pleased to see that things are progressing.
"We are committed to improving the standard of our stock and will continue to move around this city offering improvement such as this."
The council has accredited asbestos contractors in place to ensure the safe removal of the carcinogenic substance.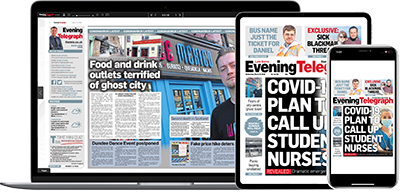 Help support quality local journalism … become a digital subscriber to the Evening Telegraph
Subscribe