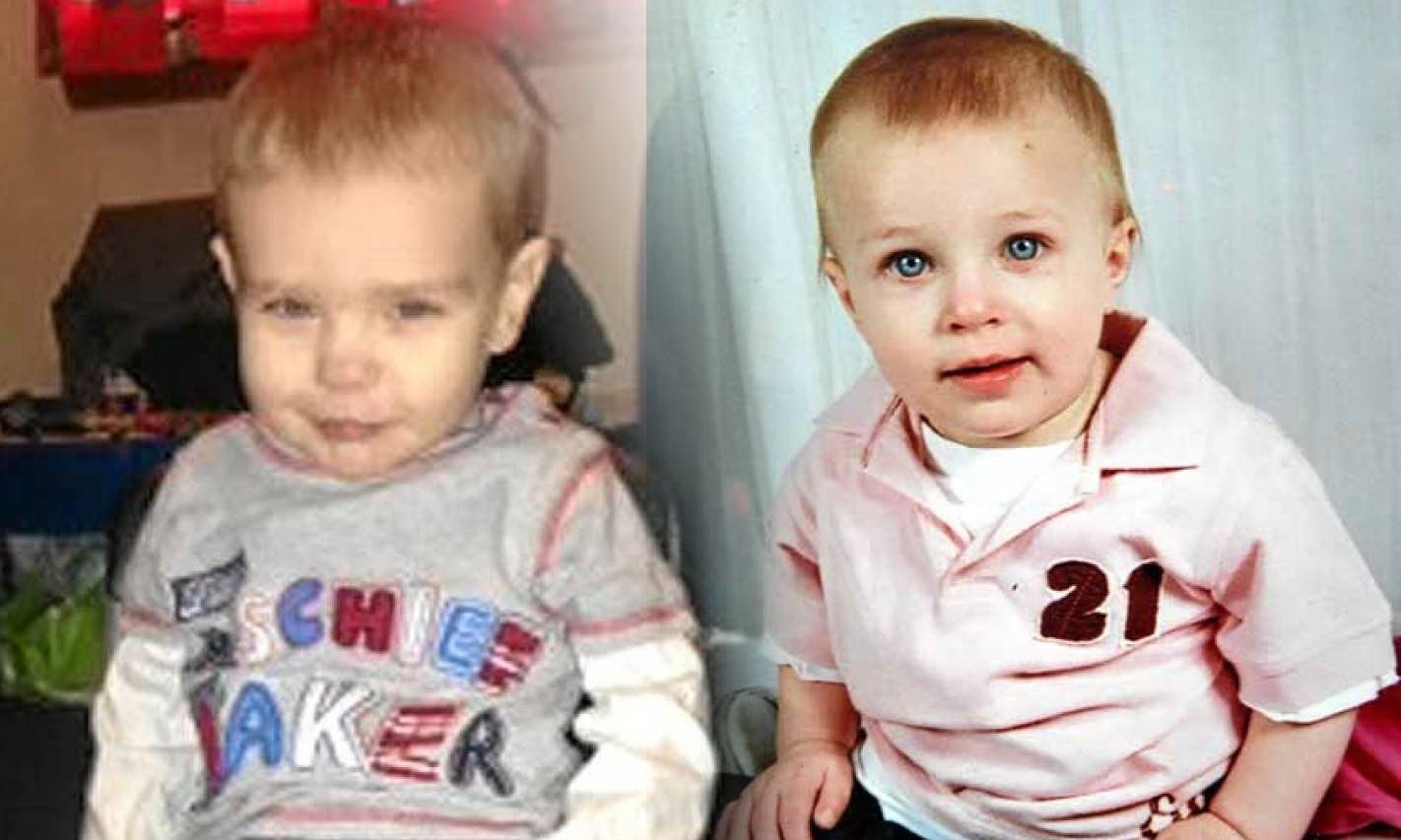 The father of tragic Dundee toddler Brandon Muir has hit out at the authorities who did "too little too late" to prevent the death of another young child.
On Tuesday, mother Rachel Trelfa and partner Nyomi Fee were found guilty of murdering two-year-old Liam Fee at his home in Thornton, Fife, in March 2014.
Despite social services being alerted over concerns for Liam's welfare, action wasn't taken in time to save his life.
John Muir, father of Brandon, who was killed by Robert Cunningham in Dundee in 2008, says there were similar circumstances in the case of his 23-month-old son's death.
Cunningham had only been living with Brandon's mum, Heather Boyd, for three weeks when he attacked the little boy at his home in Douglas.
John told the Tele that the case of Liam Fee was another awful reminder that more needs to be done to protect children.
He said: "Hearing of and reading of little Liam's horrible and cruel treatment has left me totally saddened.
"What that poor boy endured is absolutely sickening.
"These monsters who call themselves 'mothers' have no right to that title.
"I have never understood how any person, but most of all a parent, could inflict such pain and cruelty to such innocent and beautiful children.
"As I understand it, there were authorities involved with Liam and I have no idea why he could have been left in the care of these horrible abusers."
John called for more money to be invested in training social workers.
He added: "Again another innocent child has been subjected to such terrible torture and it's now that he has died that the authorities will be getting their stories together.
"It's too little too late, as it was with Brandon and so many others.
"Instead of cutting budgets for important agencies, they should really think of capping the wages of the pen pushers in the background and actually put more money towards helping keep children safe and training social workers — more budget for the really important things.
"I don't have any faith in local authorities as this seems to happen more and more and still nothing changes.
"As sad as it is, little Liam is at peace where he no longer suffers at the hand of those horrible abusive monsters."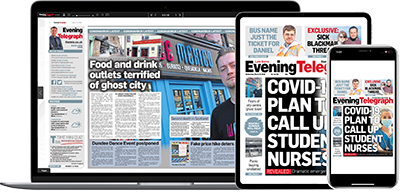 Help support quality local journalism … become a digital subscriber to the Evening Telegraph
Subscribe